Published on
January 15, 2016
Category
News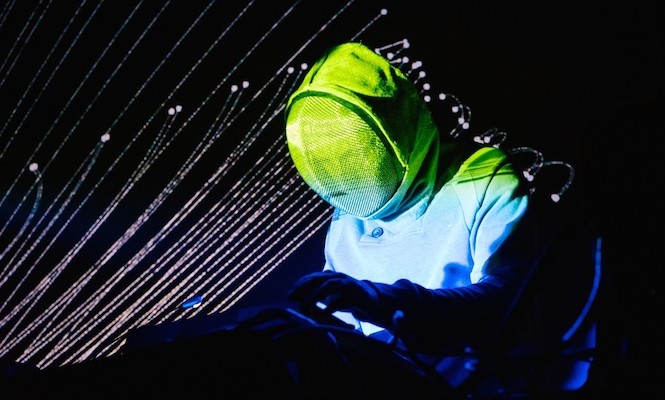 Originally published on FACT
The Warp Records mainstay will launch a reissue program later this year.
Squarepusher has been pushing a warped take on acid, jungle, hardcore, jazz and anything else he can get he hands on since the start of the 1990s, first with a handful of records on Spymania and then, most notably, with almost two decades of releases on Warp Records.
The electronic titans have today announced a series of deluxe Squarepusher reissues to be released later this year. They're yet to reveal which albums will get the reissue treatment, but we'd guess that 1997's Hard Normal Daddy and 1998's Music Is Rotted One Note are near the top of the pile for albums, while mid-90s EPs like Port Rhombus and Big Loada are ripe for revisits.
As well as this, Squarepusher has announced three new shows for his Shobaleader One band, in Manchester, Berlin and London. A press release promises "an expanded set that'll be even more incendiary and dynamic than their auspicious debut."
Photo: Maxwell Schiano for FACT