Published on
November 21, 2019
Category
News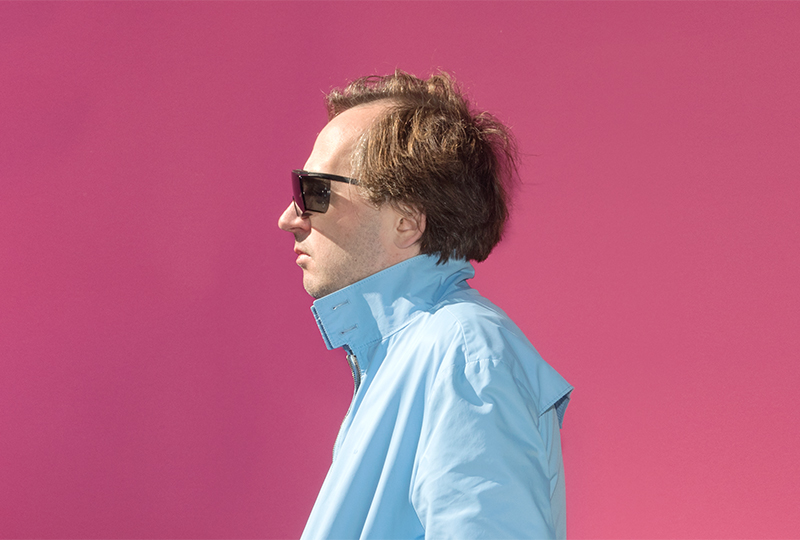 "A nod to the mayhem, joyousness and abandon of the DIY Essex rave scene".
Squarepusher, aka Tom Jenkinson, is releasing his first album in five years, titled Be Up A Hello, this January via Warp.
Read more: Boards of Canada, Aphex Twin and Oneohtrix Point Never featured in WXAXRXP Sessions box set
Shunning modern software, Squarepusher employed a collection of analogue synths, vintage effects units and a Commodore Vic20 for Be Up A Hello.
With many tracks finalised in a single take, Be Up A Hello moves from breakeat track 'Nervelevers', to more experimental sensibilities in 'Vortrack'.
Warp recently released a box set of their NTS Radio sessions, WXAXRXP Sessions, featuring the likes of Aphex Twin, Oneohtrix Point Never, Kelly Moran and more.
Head here for more info in advance of its 31st of January release, check out the artwork and tracklist below.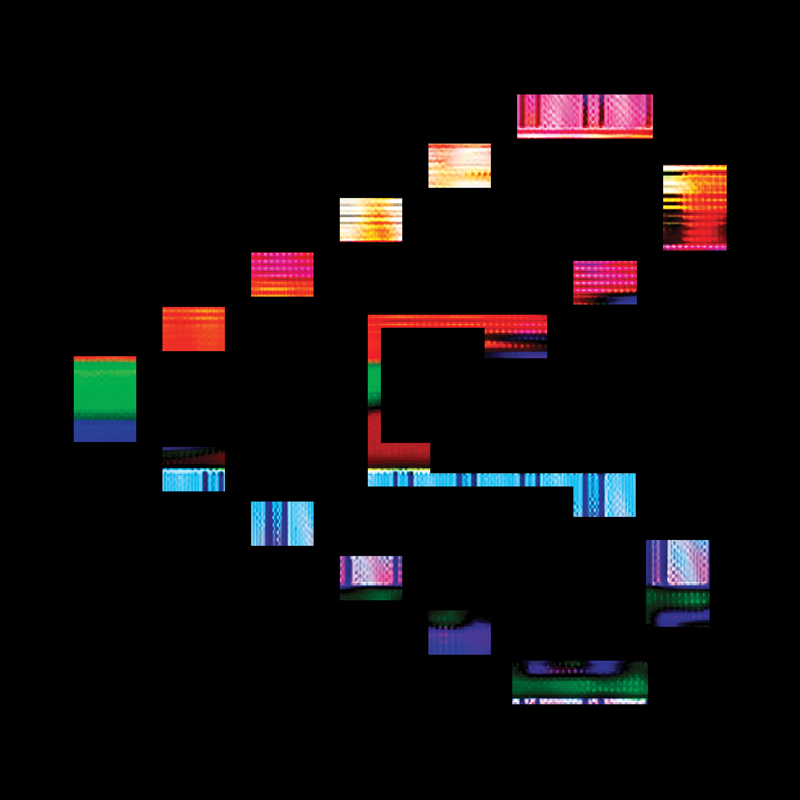 Tracklist:
Side A
1. Oberlove
2. Hitsonu
3. Nervelevers
4. Speedcrank
5. Detroit People Mover
Side B
1. Vortrack
2. Terminal Slam
3. Mekrev Bass
4. 80 Ondula
Photo by: Donald Milne