Published on
June 11, 2018
Category
News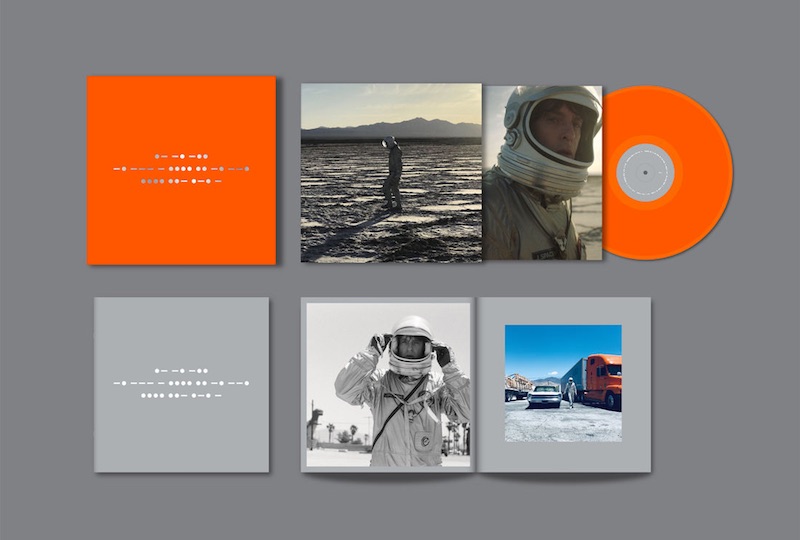 Hear two new tracks now.
Spiritualized have announced the release of new album And Nothing Hurt, via Fat Possum/Bella Union on 7th September.
The band's first release in six years since 2012's Sweet Heart Sweet Light, And Nothing Hurt had previously been teased in Morse Code. Full details of the release have now been made public, with a deluxe orange vinyl box set on the way, alongside a standard vinyl release. Both feature a sleeve design by Mark Farrow.
You can stream new tracks 'I'm Your Man' and 'A Perfect Miracle' below.
According to the press release, Jason Pierce made the album on his own at home in London. Speaking about the process, he says: "The biggest thing for me was to try to make it sound like a studio session. There are bits that I went to a studio to record — mainly drums and percussion. I mean, there's no way I'm going to get timpani up my stairs. When I came to terms with how I was going to make the record, I assumed it was going to sound like Lee Perry — all flying in from different angles; all extraordinary and not hi-tech in construction. But I was new to it all, I didn't have all the short cuts people use when they're making records — I just sat there for weeks… for months… moving every level up bit by bit just to try to get the sounds right…"
And Nothing Hurt is out on 7th September. Pre-order your copy of the box set here and standard LP here.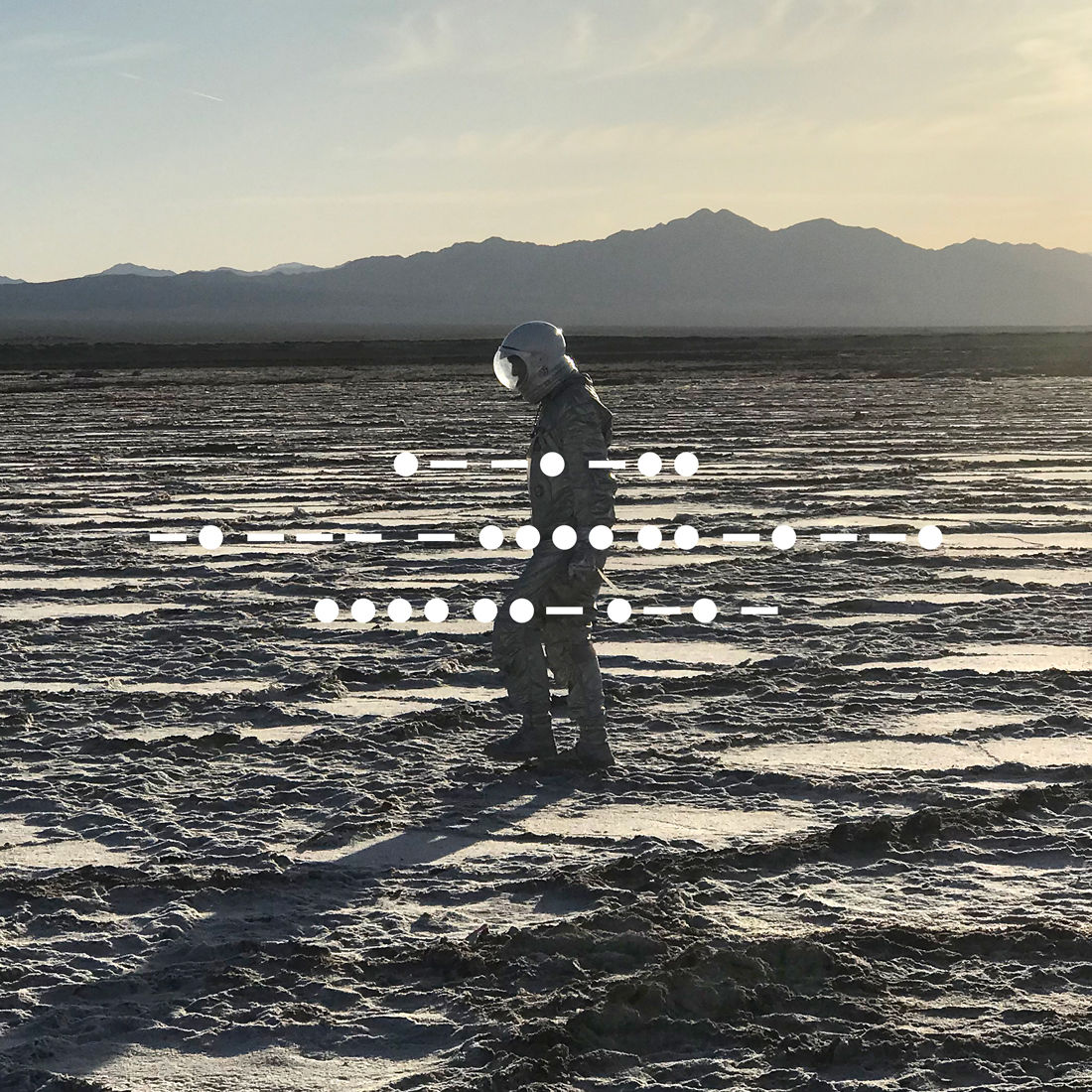 Tracklist:
01. A Perfect Miracle
02. I'm Your Man
03. Here It Comes (The Road) Let's Go
04. Let's Dance
05. On The Sunshine
06. Damaged
07. The Morning After
08 The Prize
09. Sail On Through