Published on
February 25, 2021
Category
News
Starting with their first four albums.
Spiritualized is launching a new reissues series called The Spaceman Reissue Program, via Fat Possum Records this April.
The first part of the series will include reissues of the band's first four albums, beginning with their 1992 debut Lazer Guided Melodies.
The Spaceman Reissue Program follows the release of Spiritualized's 2018 album, And Nothing Hurt.
Pre-order Lazer Guided Melodies here in advance of its 23rd April release, check out the artwork and tracklist below.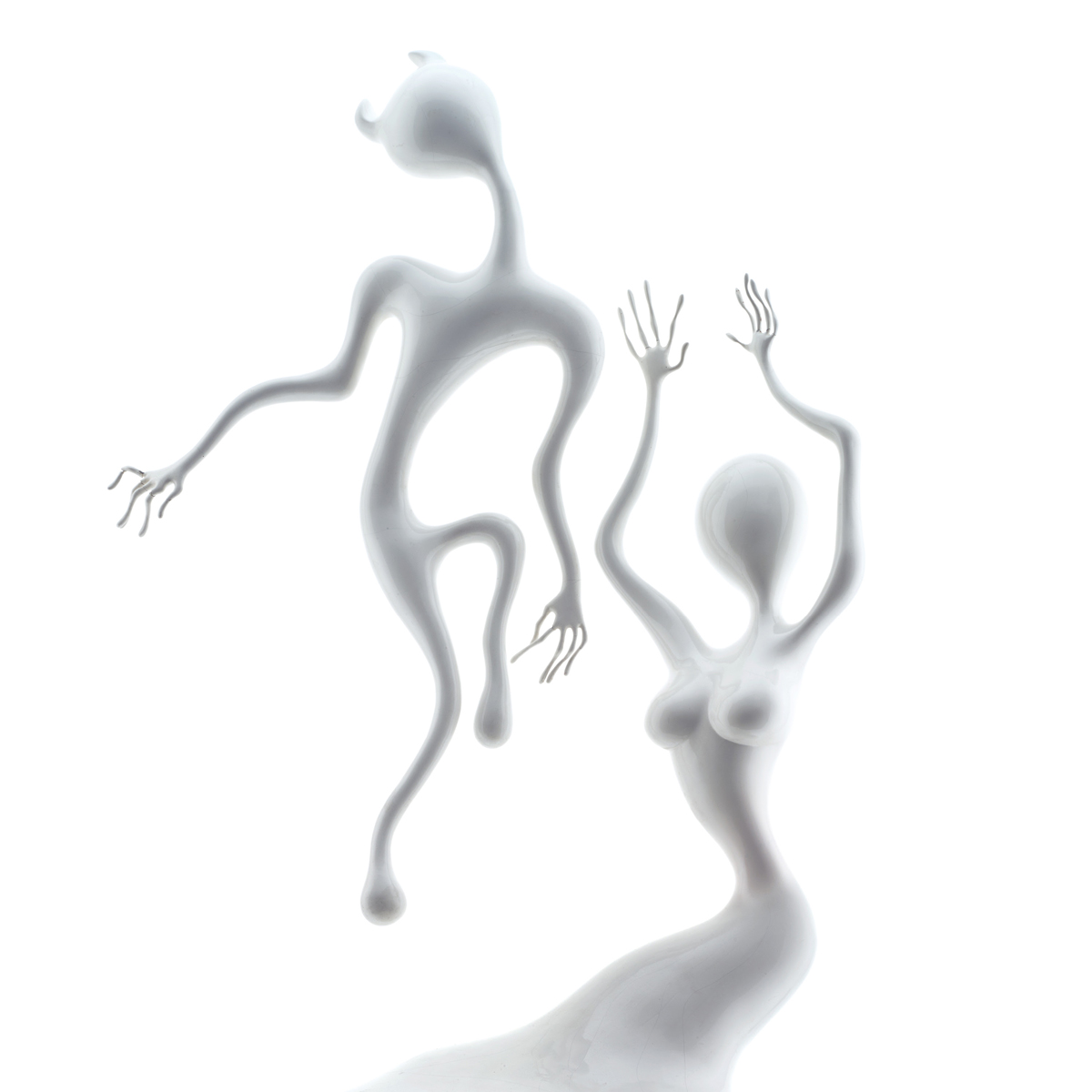 Tracklist:
1. You Know It's True
2. If I Were With Her Now
3. I Want You
4. Run
5. Smiles
6. Step Into The Breeze
7. Symphony Space
8. Take Your Time
9. Shine A Light
10. Angel Sigh
11. Sway
12. 200 Bars