Published on
October 19, 2021
Category
News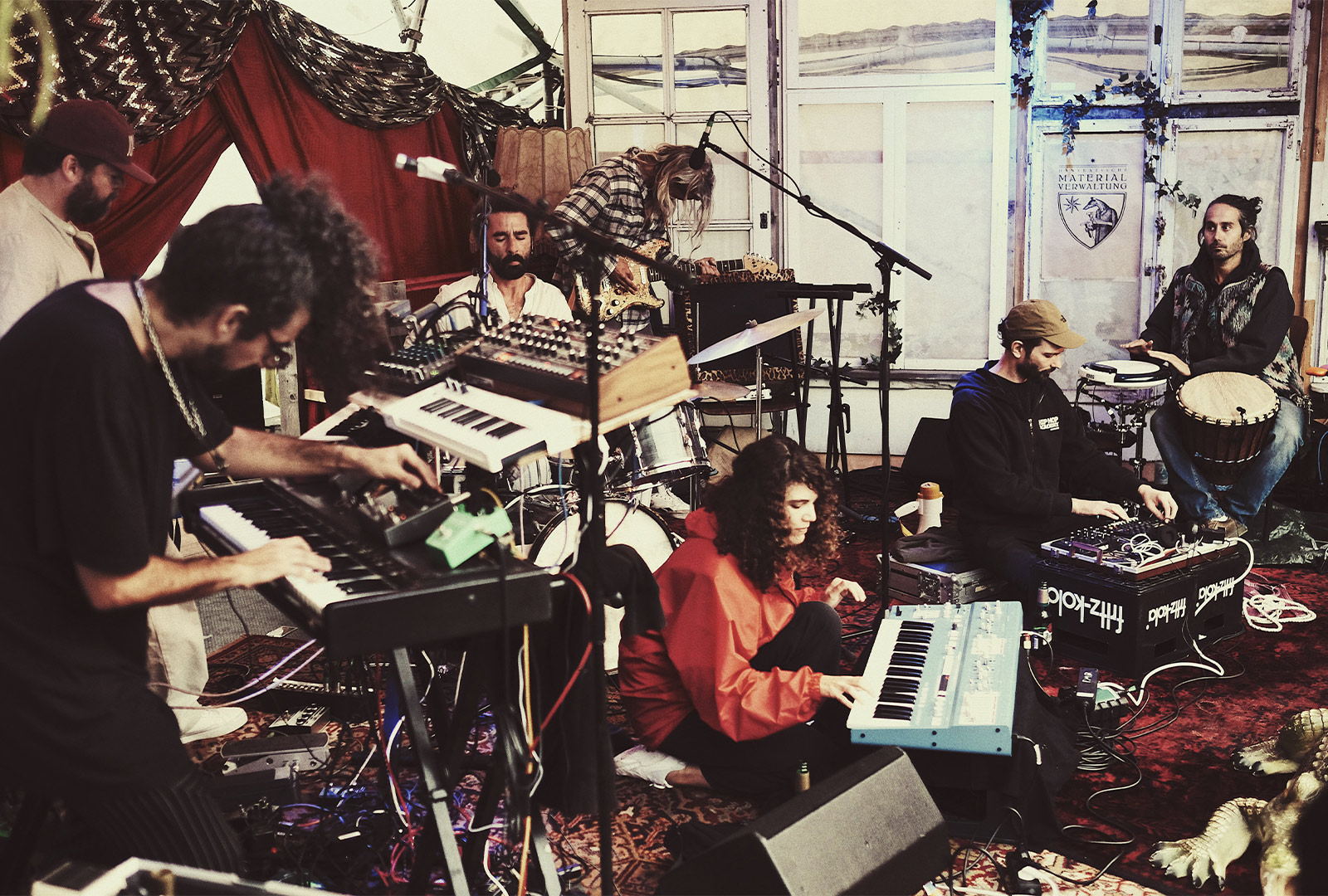 A "head-hunting tapestry woven with the tonal colours of music."
Spiritczualic Enhancement Center are releasing their fourth album, titled Carpet Album, via Kryptox this October.
The 18-member band describe themselves as a "spectral trance-jazz ensemble with a psychedelic-punk methodology." Carpet Album certainly bears out this description.
Marking their fourth LP, Carpet Album is "an atmospheric and mystical fusion of synthesizers, self-built electronics, traditional instruments and a sprawling rhythm section."
It follows the band's last album, Me And My Students Have Reached Higher Levels.
Pre-order Carpet Album here in advance of its 29th October release, check out the artwork and tracklist below.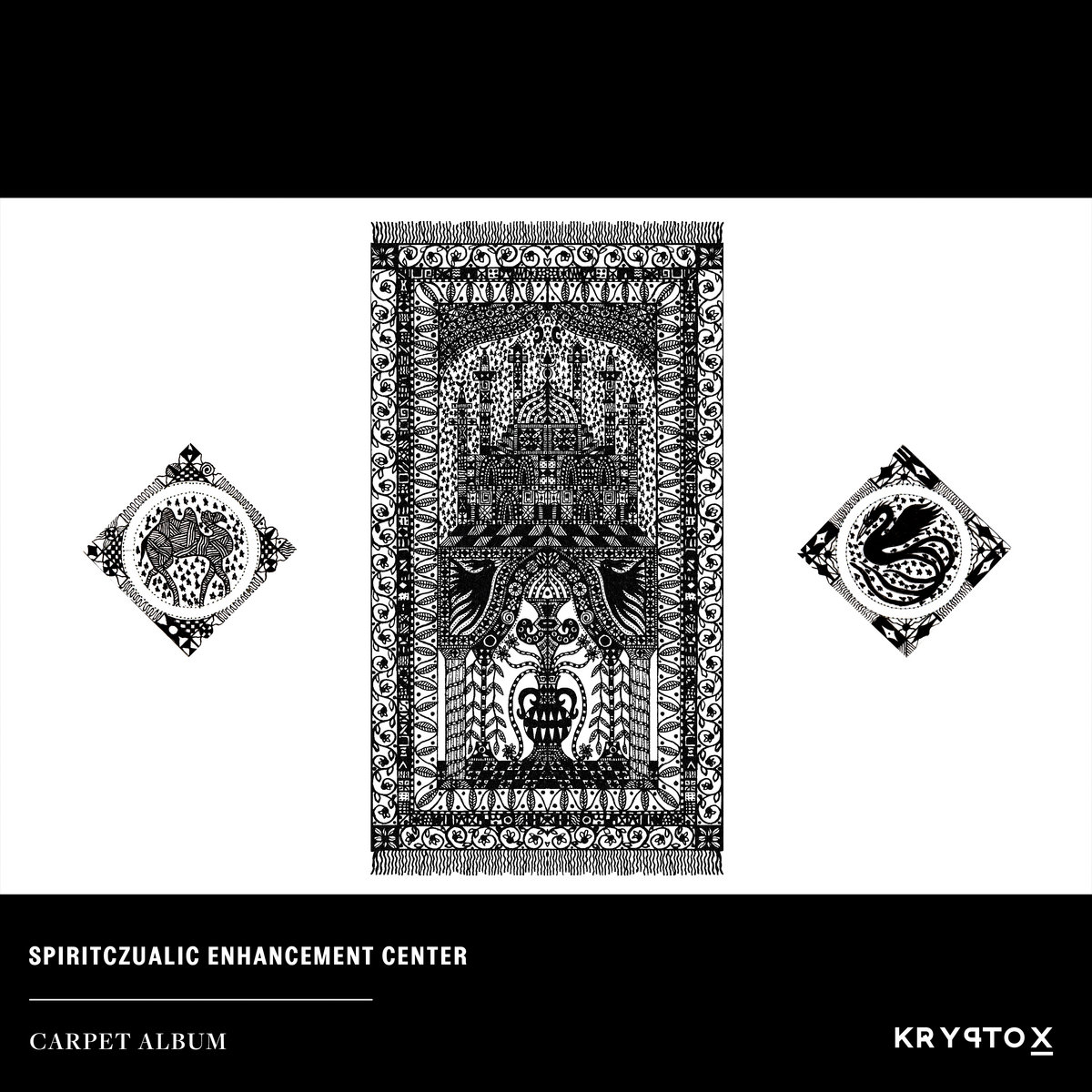 Tracklist:
1. Going To Wadi Rum
2. Slight Gust Of Wind
3. 360° Of Harmony
4. Sell It To HBO
5. Mortality Management
6. Carpet Inauguration
7. This One Is On You, Adrian
8. My Silence Is Spanish
9. Giving It
10. Persian VHS Dealer (Bonus Track)