Published on
March 6, 2023
Category
News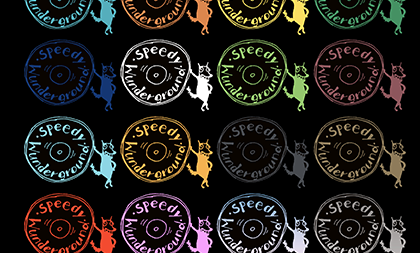 Take a deep dive into the London-based label.
To celebrate 10 years of the label, Speedy Wunderground will release a special 7″ boxset this August.
Speedy Wunderground was founded by Savage Gary (Dan Carey) in 2013 and has built a reputation for inviting acts to its studio for a short recording session across 24 hours.
Featuring cuts from Kae Tempest, Loyle Carner, Black Midi, Black Country, New Road and more, the 10-disc set is comprised of dub versions by the Speedy Wunderground founder.
Each disc will come in a limited edition single sleeve and the set will be housed in an anniversary slipcase box. A bundle with a limited edition Speedy Wunderground x Magma Record Carrier Bag will also be available.
You can pre-order The Dubs Box Set now ahead of its August 4 release date. Only 250 copes will be available.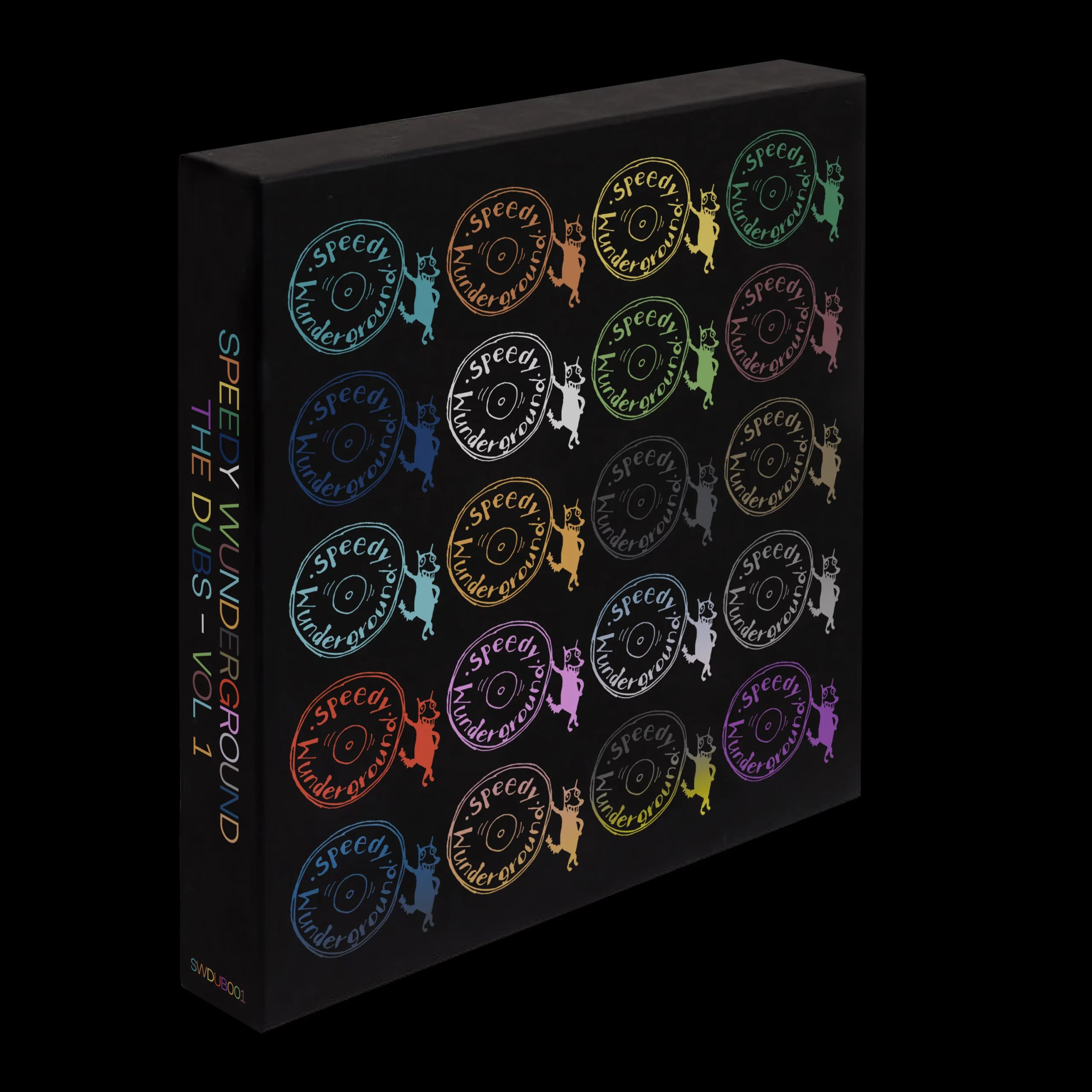 Tracklist:
1a – Archie Bronson Outfit – Mr Dan's Dead Duck Dub
1b – Toy & Natasha Khan – (Here Comes) Dub Bride
2a – Scottibrains – Mr Dan's Shut Eye Dub
2b – JUCE! – Mr Dan's No Brain Dub
3a – Kae Tempest & Loyle Carner – Guts – Mr Dan's Balloon Dub
3b – Telegram – Mr Dan's Inside Out Dub
4a – Teleman – Mr Dan's Strange Dubby Nations
4b – Peluché – Mr Dan's Gammy Eye Dub
5a – Melt Yourself Down – Mr Dan's Another Dub
5b – DEWEY – Mr Dan's Dub Me Over
6a – black midi – savage gary's dbdbdb
6b – Black Country, New Road – Athen's, France – Savage Gary's Takedown dub
7a – All We Are & Alex Kapranos – Heart Attack – Savage Gary's Remix
7b – Tiña – Dicks In The Dub
8a – Pynch – Orla Carey's Pynch Your Lights Out Dub
8b – PVA – Savage Gary's Christmas Dub
9a – Brodka & Scottibrains – Wrong Dub Party
9b – moa moa – Savage Gary's Candy Dub
10a – deep tan – Savage Gary's furry flash
10b – Honeyglaze – Savage Gary's Robber Dub Dub Remix