Published on
February 18, 2021
Category
News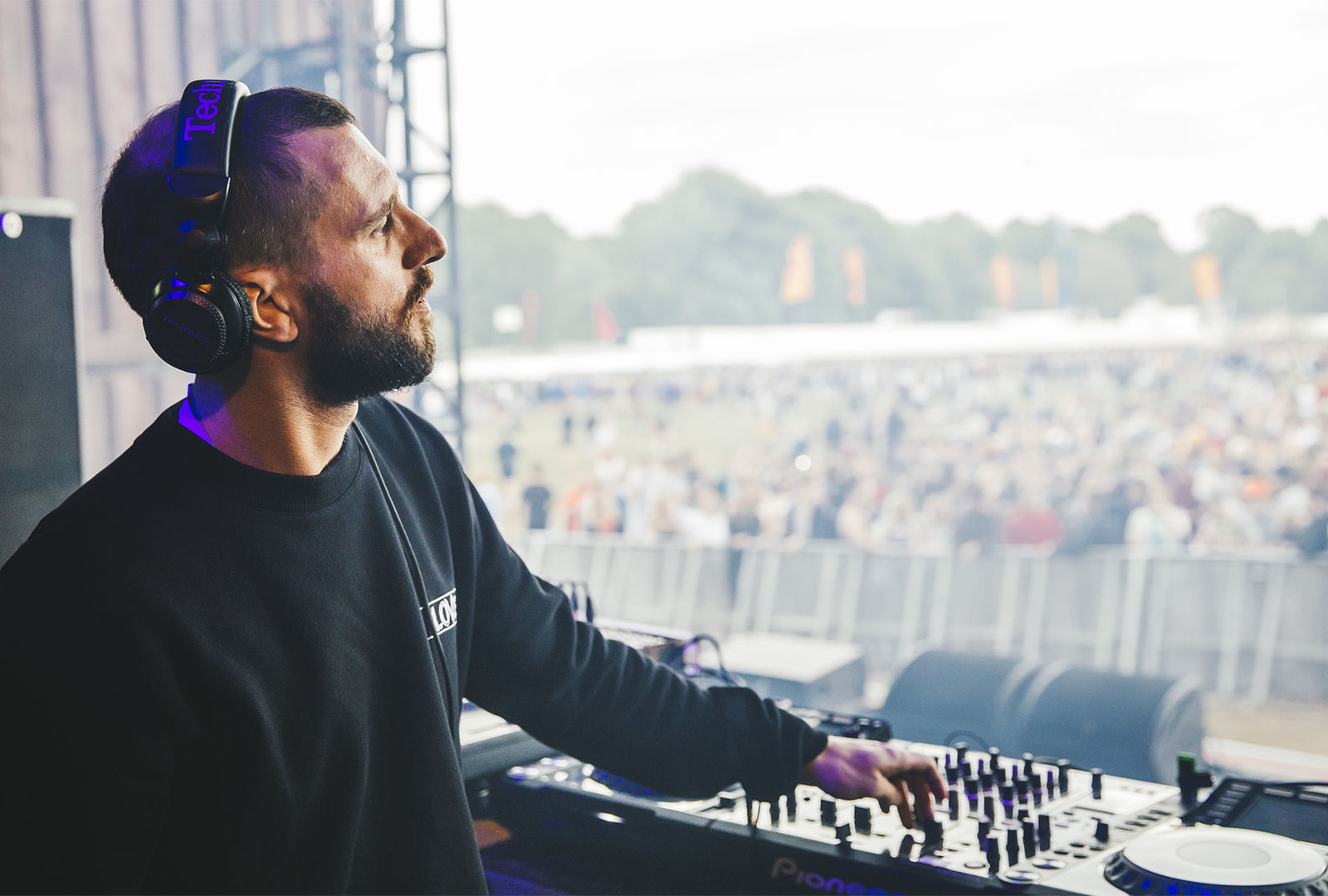 Featuring Sun Ra & Solar Arkestra, Speedy J, AceMo, 96 Back, Tim Reaper and more.
Special Request, aka Paul Woolford, is the latest artist to take the reins of the DJ-Kicks series, released via !K7 this March.
It features tunes from artists including Sun Ra & Solar Arkestra, µ-Ziq, Speedy J, AceMo, and Alicia Myers, alongside Special Request tracks and remixes.
Alongside the compilation, Special Request is also releasing a 12", called Compassion, featuring two tracks from the instalment, and an exclusive new tune.
It follows Avalon Emerson's instalment in the series, in September 2020.
Pre-order DJ​-​Kicks: Special Request here in advance of its 19th March release, check out the artwork and tracklist below.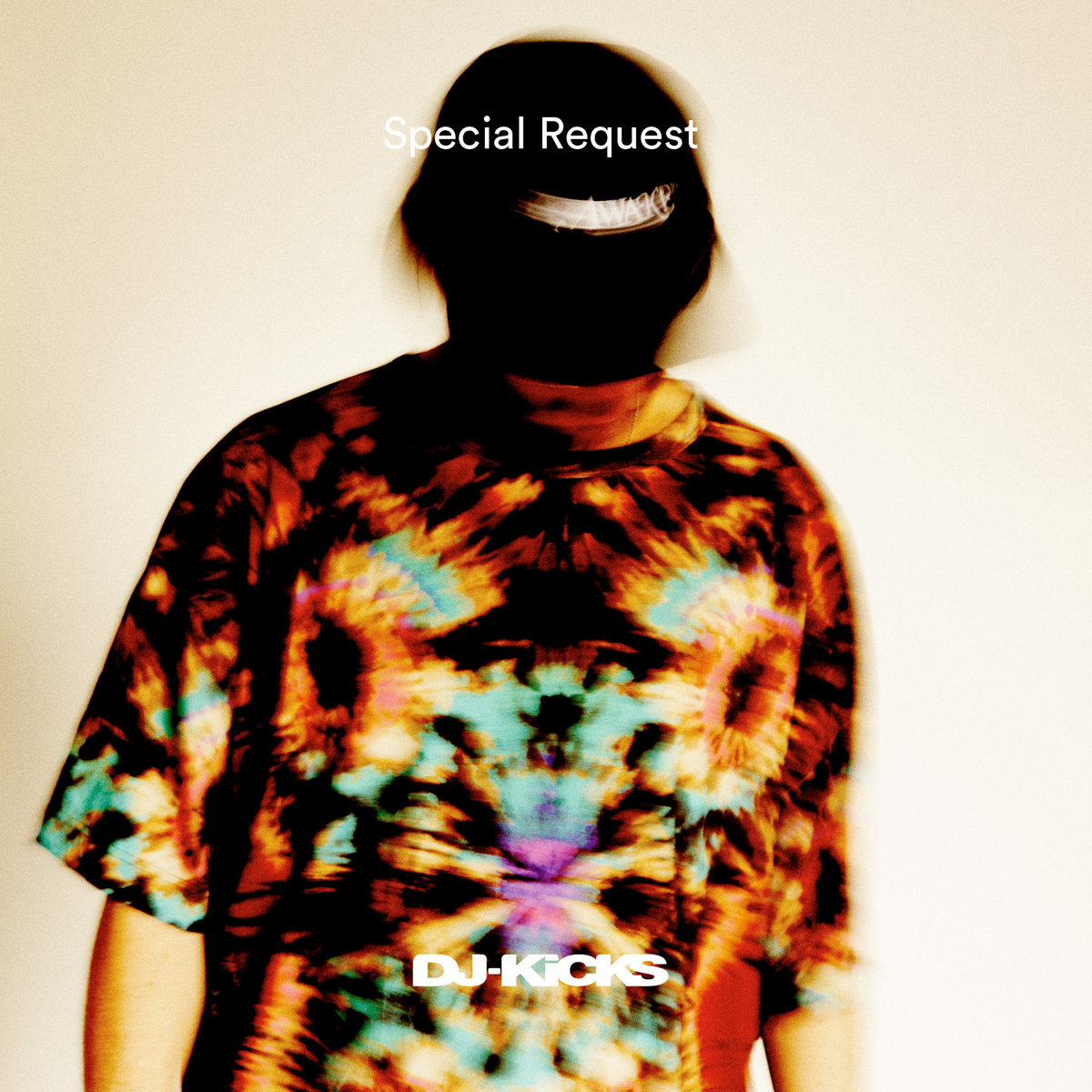 Tracklist:
1. Intergalactic Quartet — Shores of Alpha
2. Sun Ra & Solar Arkestra — Cluster of Galaxies
3. Alicia Myers — Right Here Right Now (John Morales M+M Remix)
4. Harvey Sutherland — Priestess
5. Morgan Geist — Lullaby
6. Intergalactic Quartet — Delta Waves
7. KissFM NY87 Mastermix
8. Vellichor (DJ-Kicks)
9. AS ONE — We Are But Shadow
10. Virgo — R U Hot Enough?
11. Krystal Klear — Tun Valve
12. Speedy J — De-Orbit
13. LS1 Housing Authority — Ultraviolet
14. AceMo — Sequence of Life
15. Symbols & Instruments — Mood (Tropical Dream Revisited)
16. LS1 Housing Authority — Life Moves Fast
17. µ-Ziq — Drocovums
18. Psyance — Gates of Heaven
19. FC Kahuna — Hayling (Special Request Mix)
20. µ-Ziq — Twangle Frent (Special Request Rework)
21. Galaxian — Glasgow to Detroit
22. Four Horsemen Of The Apocalypse — Drowning in Her (Sonar's Ghost VIP)
23. Pull Up (Tim Reaper VIP)
24. Elysian Fields (Tim Reaper VIP)
25. 96 Back x Special Request — Petrichor