Published on
August 19, 2016
Category
News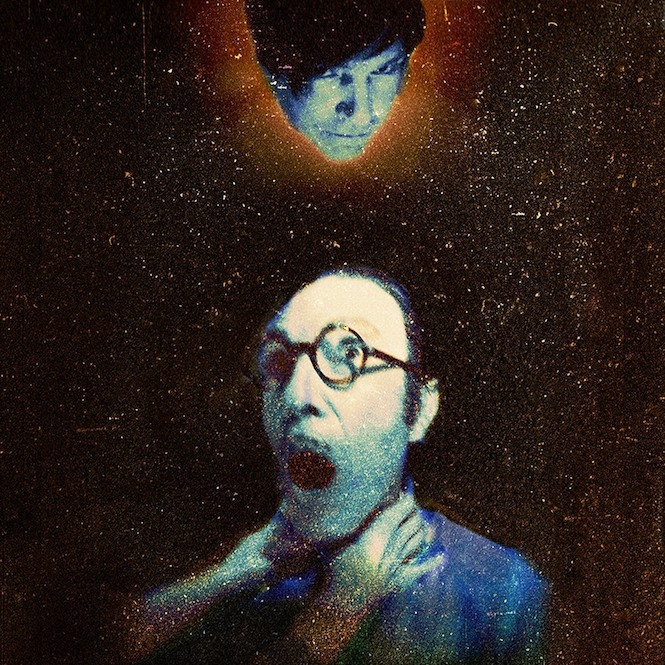 Coming 2017.
Eccentric art-pop band Sparks has announced that its latest album will be released next year, along with a world tour.
The LA-band teased the new "artisan crafted" album via a Facebook video (see below) centred around the vinyl production process. The release marks the duo's twenty third studio album in what as been a storied and curious five-decade career.
Sparks was formed in 1970 by brothers Ron (keyboards) and Russell Mael (vocals), initially under the name Halfnelson. Forever teetering at the intersection of art, pop and theatre, the duo have never settled on one sound or shape.
Last year, Sparks formed supergroup FFS with members of Franz Ferdinand to release a collaborative debut album on Domino.
Read Next: An introduction to Sparks in 10 records