Published on
February 18, 2022
Category
News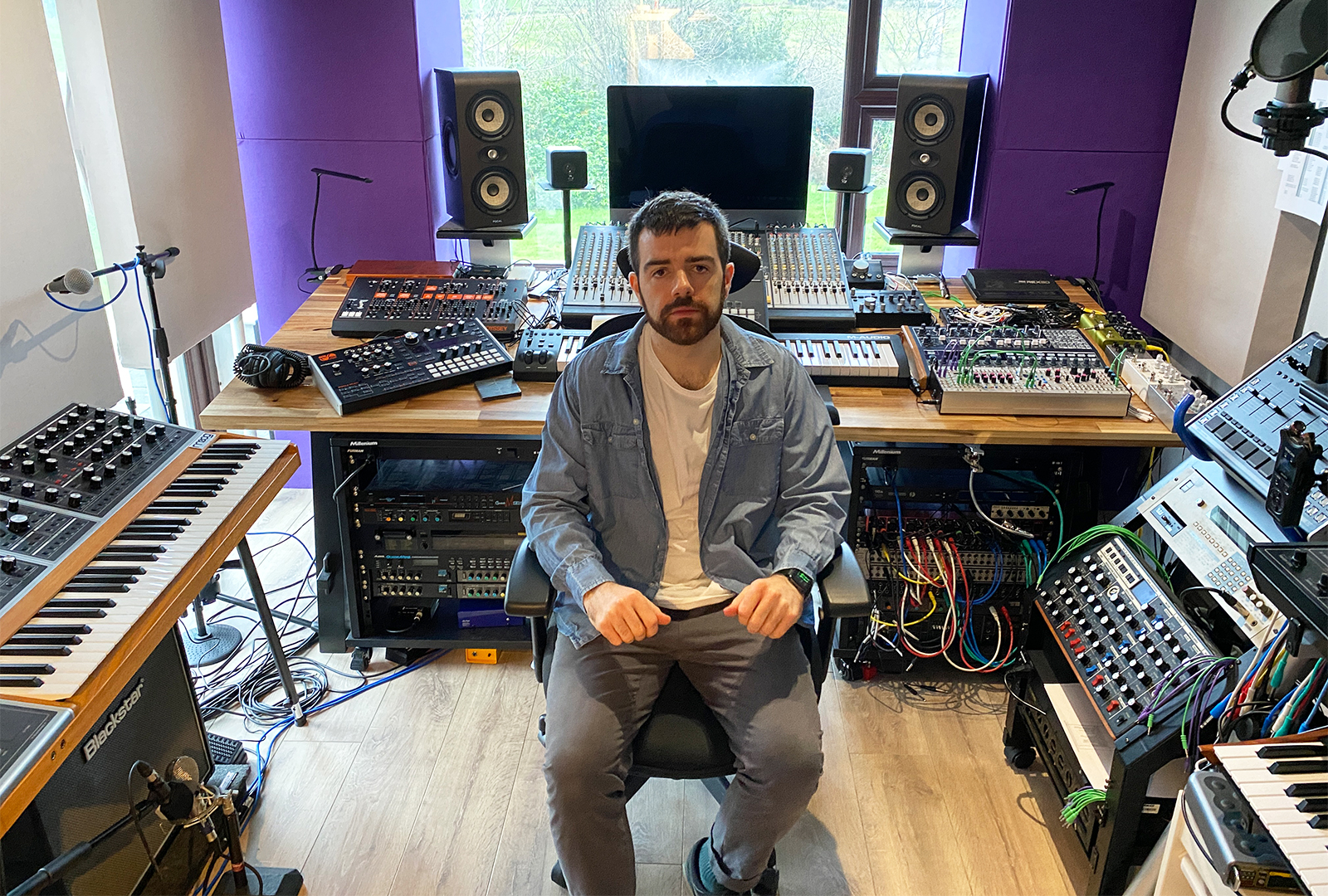 "Non-conceptual, dance floor music."
Space Dimension Controller is releasing a new compilation, titled Tiraquon Recordings Vol.1, via his newly launched Tiraquon Recordings label this March.
Working with a faster BPM range than his previous releases, the compilation is described as "non-conceptual dance floor-focused music."
Across the EP, he draws on elements of techno, murky electronics, fractured rhythms, and sci-fi influences.
Space Dimension Controller delayed the release in order to make sure that the tunes could be played out in clubs and festivals, following their reopening after Coronavirus restrictions were lifted in many countries.
Tiraquon Recordings Vol.1 follows his Dispatch477 12", on Simple Records / AUS Music.
Pre-order Tiraquon Recordings Vol.1 here in advance of its 25th March, check out the artwork and tracklist below.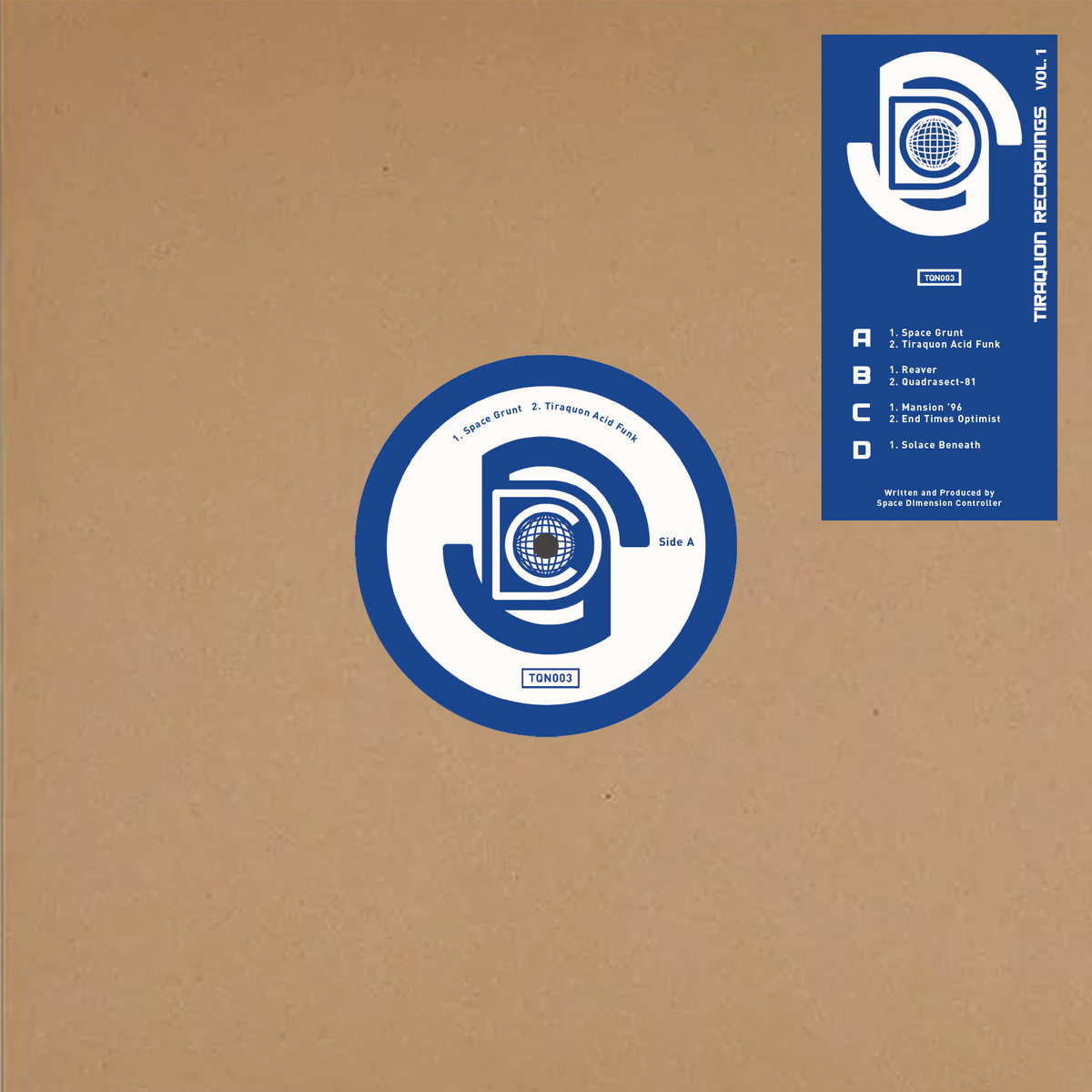 Tracklist:
1. Space Grunt
2. Tiraquon Acid Funk
3. Reaver
4. Quadrasect-81
5. Mansion '96
6. End Times Optimist