Published on
April 16, 2013
Category
News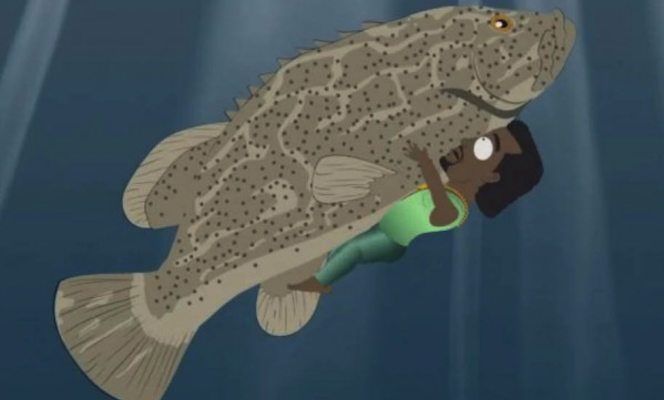 In one of the more bizarre records planned for RSD on April 20th, South Park is releasing a limited edition 7″ more than 13 years since the Comedy Central show last dipped its toes in the record business.
No matter how much we love it, it would be disingenuous to suggest that Record Store Day is a bandwagon big enough to be jumped on. Nevertheless, the appeal has spread so considerably in the last six years that the news [via LA Times] of South Park's special edition 7″ isn't really that surprising.
While this isn't the first time the show's creators Matt Stone and Trey Parker have dabbled in music, the days of Isaac Hayes and Chef's Chocolate Salty Balls are long gone. Instead, it's the Kanye West-inspired "Gay Fish" and "San Diego" that are being pressed onto wax for the big day on April 20th.
Sure it's a novelty item, but it must be worth getting your hands on one of the 2,000 copies just to see what would happen if you dropped "Gay Fish" in the middle of a room 2 vinyl-only set.