Published on
March 25, 2022
Category
News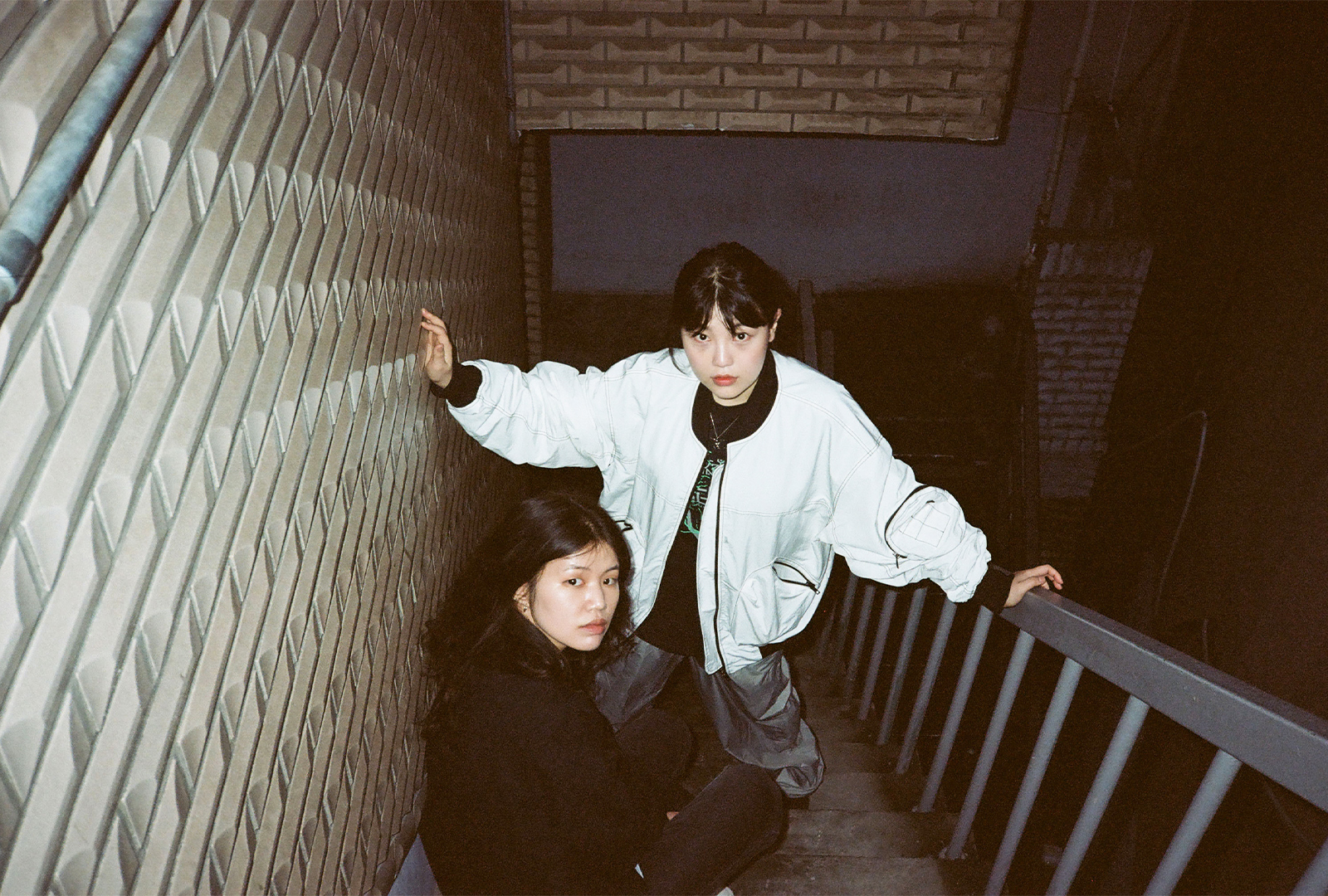 Dub meets lo-fi house, reggaeton snares, dembow rhythms, ambient, and augmented vocals.
South Korean producer duo Salamanda, aka Uman Therma and Yetsuby, are releasing a new album, called ashbalkum, via Human Pitch this June.
Written across the summer of 2021, ashbalkum reflects upon the condition of our time: "distantly intimate, static & constantly changing, moving while standing still".
The pair subsequently worked with abstracted and reconstructed vocals, dub, healing percussives, reggaeton snares, ambient, dembow rhythm, and dub.
"ashbalkum [is] a portal into unseen worlds, enchanting stasis and laughter in the face of our evolving realities."
It follows the release of Salamanda's debut album, Allez!, on Good Morning Tapes.
Pre-order ashbalkum here in advance of its 10th June release; check out the artwork and tracklist below.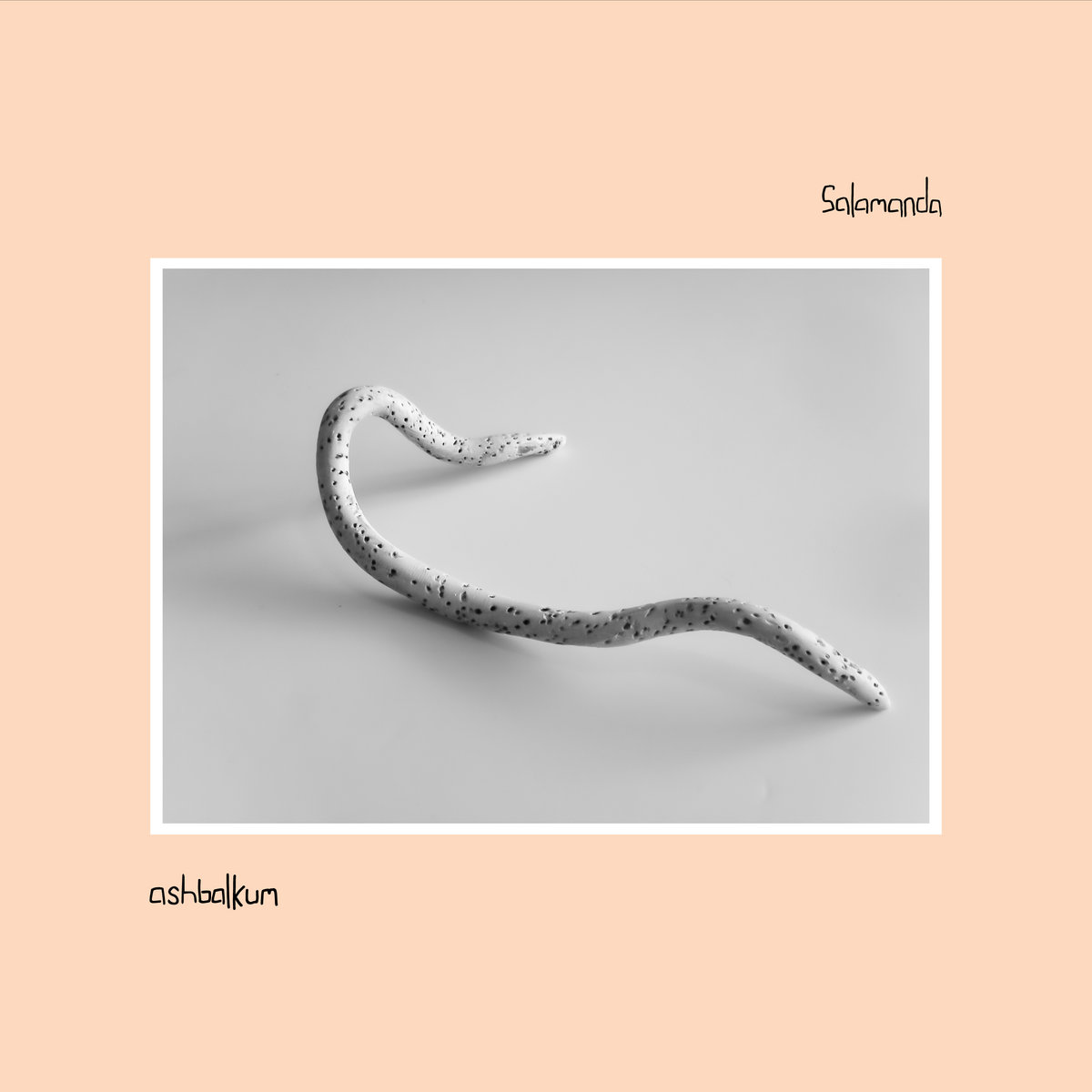 Tracklist:
1. Overdose
2. Melting Hazard
3. Rumble Bumble
4. Mat Cat Party (feat. Ringo the Cat)
5. Living Hazard
6. Coconut Warrior
7. Hard Luck Story
8. Kiddo Caterpillar
9. Stem
10. Catching Tails