Published on
November 10, 2020
Category
News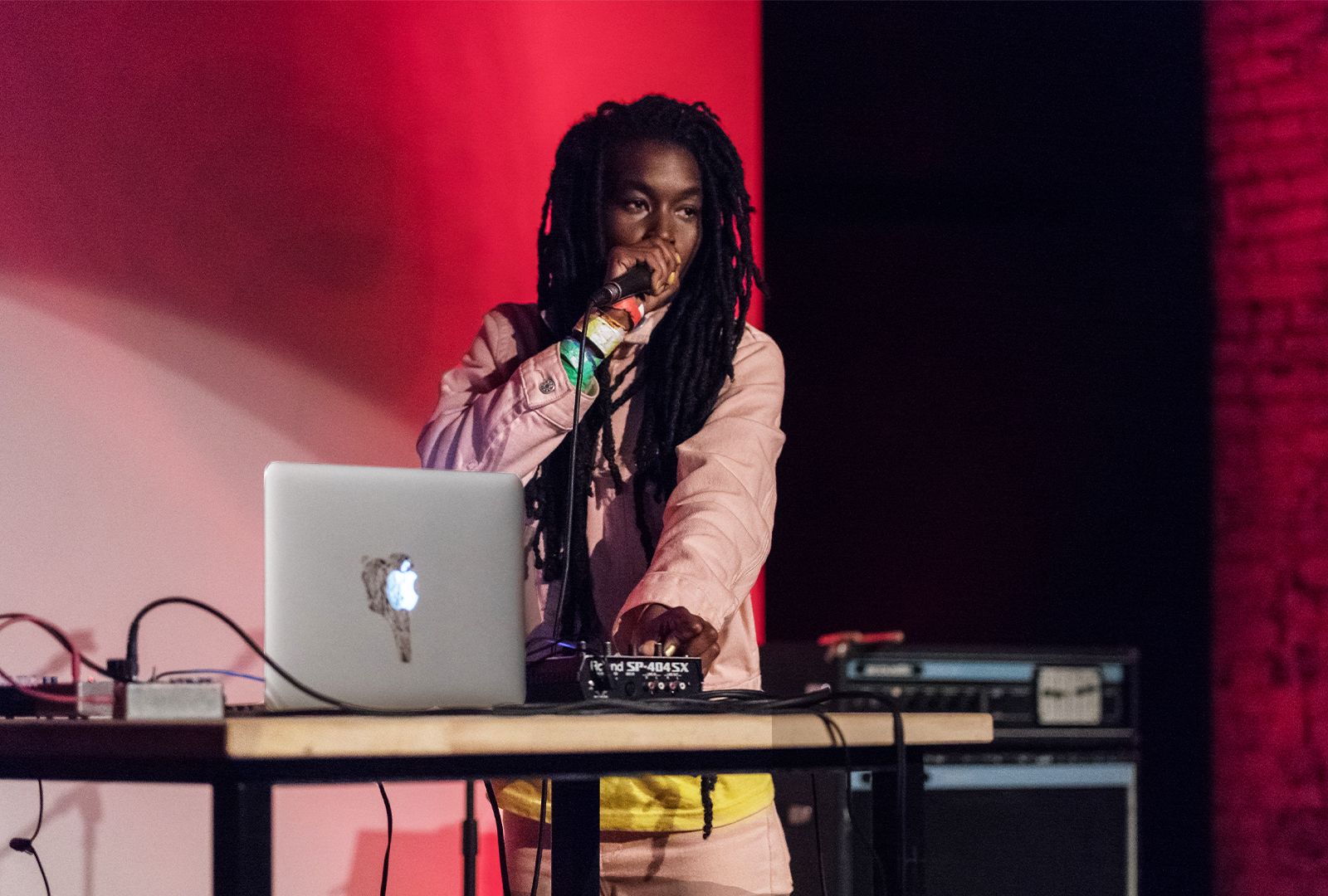 To amplify and "stand in solidarity with BIPOC, immigrant and undocumented communities."
Chroma has released the second volume of its Source of Nurture compilation
The compilation aims to "(bring) together women of colour artists to amplify each other and bring support to the organizations, folks, and funds doing the work to stand in solidarity with BIPOC, immigrant, and undocumented communities."
It features music by 20 artists, including: Moor Mother, Ikonika, stud1nt, SASAMI, MHYSA, Suzi Analogue, Mandy Harris, Anna Morgan and Fiveboi.
All proceeds will be donated to the following: CIELO, Egna Legna, Herbal Mutual Aid Network, and a documentary called BEACHHEAD that "explores the American dreams of Brazilians."
Source of Nurture Vol. 2 follows on from the release of the first volume, in June.
Purchase a copy of Source of Nurture Vol. 2 here, and check out the tracklist below.
Tracklist:
1. Mandy Harris – At Distance feat. AirTalk
2. KeiyaA x Blvck Spvde – Smoky Quartz
3. Ikonika – Induced Fun
4. Moor Mother – GREEN SLIME
5. SASAMI – Turned Out I Was Everyone 2?2? REMIX
6. Ushamami – Remainder
7. br0nz3_g0dd3ss – NICE (THE CARTERS Edit)
8. Ashley Venom – Mami Wata
9. Mizan and The Brown Ghost – I Wanna Be There Remix
10. TWEAKS – diorbottoms
11. stud1nt – up to you
12. Zap Mama – Citoyen 120 (Anna Morgan Remix)
13. Hawa – Get Famous
14. Fiveboi – Out of My Head
15. MHYSA – w/ me (SCRAAATCH consensual touch mix)
16. JWords – LOKO!
17. Fuck U Pay Us – Sweet Potato Pie
18. Suzi Analogue – A Better World
19. Gemma Castro – Quiero Saber De Ti
20. Embaci – Near Iridescence
Photo by: CoolDad Music