Published on
April 8, 2019
Category
Label News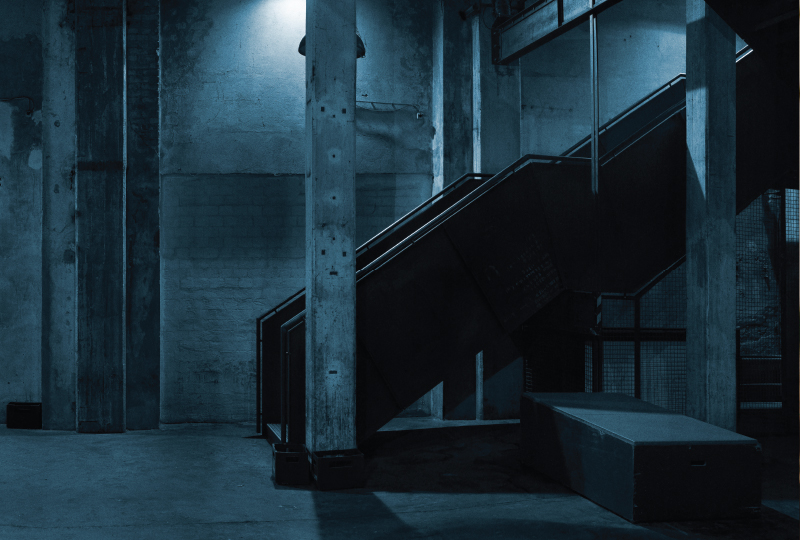 Recorded during multiple club nights at the iconic Berlin techno HQ.
Audio-visual group Soundwalk Collective are releasing a new EP called Oscillation – the soundtrack to their multi-channel audio installation of the same name – this April via The Vinyl Factory.
To create the recordings, Soundwalk Collective placed 147 contact sensors on surfaces inside and outside the club including DJ booths, water pipes, engine rooms, and walls.
Customised instruments from Atelier Baschet were specially modified to translate low frequency oscillations, with the sounds of Berghain's architecture captured through its metallic plates over the course of several club nights.
Soundwalk Collective composed and produced five tracks from these sound sources – with art direction and photography by Stephan Crasneanscki, additional arrangement by Simone Merli, baschet instruments and recording by Nicolas Becker.
"Structures are not silent. Not only are humans or animals affected by sound, but the entire environment is, living and non-living bodies," they explain. "As sonic anthropology, the Collective's intention was to expose the silent voice of the building, its own echo, as an invisible architectural dance."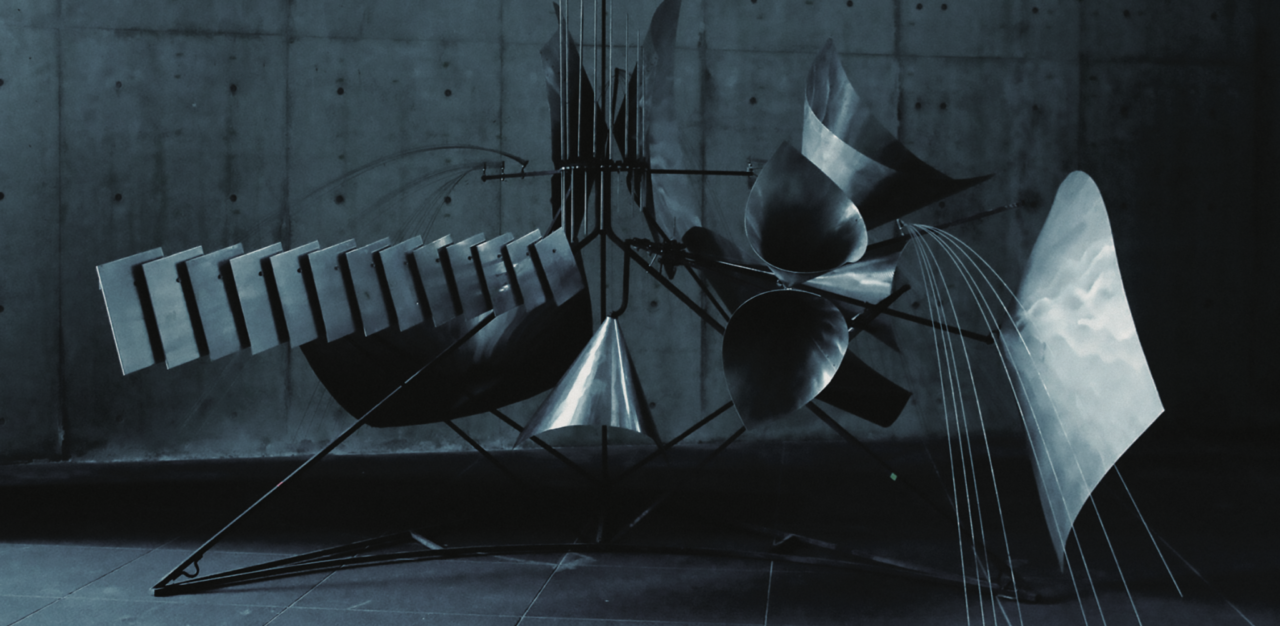 Oscillation will be exhibited at Electro: from Kraftwerk to Daft Punk at Philharmonie de Paris, April 9-August 11, 2019.
Limited to 300 copies on clear 12″, the vinyl release features images by Crasneanscki, with a gatefold centre that showcases the 'Katsuraphone' Baschet Sound Sculpture, taken by the Kyoto City University of Arts.
It follows Soundwalk Collective's 2018 album What We Leave Behind, which saw the group given access to legendary French filmmaker Jean-Luc Goddard's personal archive to create a series of impressionistic compositions, as well as a remix EP featuring Ricardo Villalobos, Jan Jelinek and Petre Inspirescu.
Order a copy of Oscillation here and check out the track list below.
Tracklist:
Side A
1. Panoramabar, Dancefloor, Pipe
2. Berghain, South Wall, Air Duct, Metal
Side B
1. Berghain, East Wall, Glass.
2. Ground Floor, Staircase, Steel
3. Panoramabar, Electrical Compound, Glass and Metal