Published on
March 9, 2017
Category
News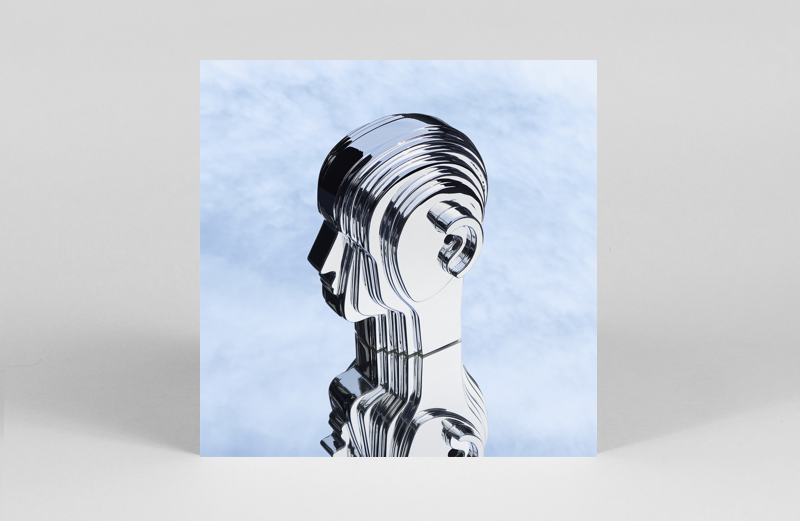 Recorded live in one take.
Soulwax will release their new album From Deewee on limited edition clear vinyl via The Vinyl Factory on 24th March.
Stephen and David Dewaele's first studio LP as Soulwax in 12 years, From Deewee was recorded in one take at their Deewee studio in Ghent, drawing on the duo's treasure trove of vintage synths, including an Oberheim Two-Voice Pro, EMS Synthi AKS, ARP Odyssey and Sequential Prophet 6.
The album is based on Soulwax's Transient Program For Drums and Machinery live show, which began touring in summer 2016, and lends its name to the album's lead single, released on limited and etched 12″ earlier this year.
"We set out to record these songs live with the exact same setup, machines and musicians as we had on the road," the pair said. Extensively rehearsed, the album was laid down in a single take on 7th February this year before being mixed, edited and expanded the following week.
Stream 'Missing Wires' now:
Featuring musicians Stefaan Van Leuven, Iggor Cavalera, Victoria Smith, Blake Davies and Laima Leyton, the double LP vinyl release features 11 new recordings, split over the double clear vinyl edition.
Limited to 500 copies, you can pre-order it here ahead of its release on 24th March.
Vinyl Tracklisting:
Side A
A1. Preset Tense
A2. Masterplanned
A3. Missing Wires
A4. Conditions Of A Shared Belief
Side B
B1. Is It Always Binary
B2. Do You Want To Get Into Trouble?
B3. My Tired Eyes
B4. Transient Program For Drums And Machinery
Side C
C1. Trespassers
C2. The Singer Has Become A Deejay
C3. Here Comes The Men In Suits
Side D
D1. Goodnight Transmission