Published on
February 9, 2017
Category
News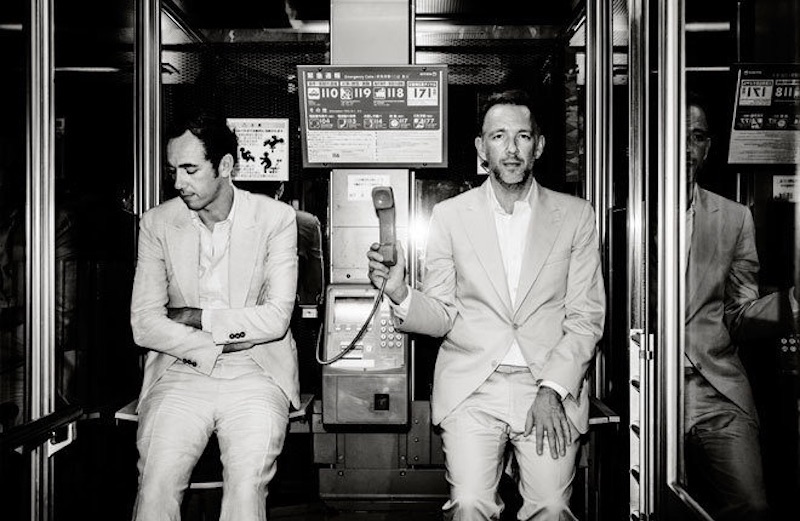 The album was recorded in one take.
Stephen and David Dewaele have announced the release of their first studio album as Soulwax in 12 years.
Arriving on March 24, From Deewee was recorded in one take at their Deewee studio in Ghent, and is based on their Transient Program For Drums and Machinery live show, which began touring in summer 2016.
Speaking in a press release, Stephen and David Dewaele explain that the album saw them set out to record the songs live with the same setup, machines and musicians as went on tour.
As well as the Dewaele brothers, who are also known for their party-starting DJ sets as 2ManyDJs, the album features Stefaan Van Leuven, Iggor Cavalera, Victoria Smith, Blake Davies and Laima Leyton.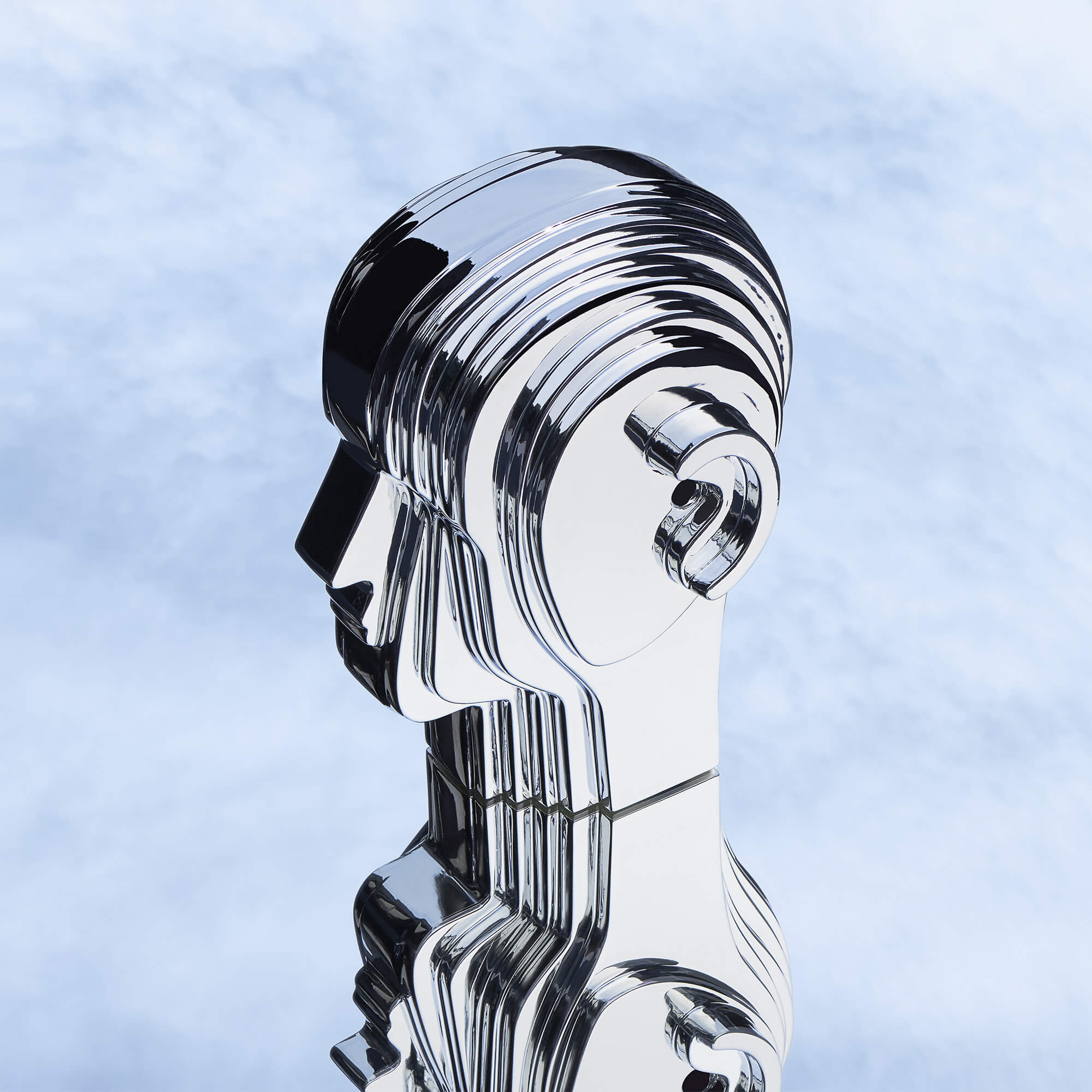 The album's impressive gear list features lots of vintage synths, including an Oberheim Two-Voice Pro, an EMS Synthi AKS, an ARP Odyssey and Sequential Prophet 6 alongside guitars, Mellotron and drums.
While the duo's last album was the soundtrack to last year's Belgica film, which saw them adopt the identities of several fictional bands, From Deewee is the first studio album from Soulwax as a band since 2005's Nite Versions, an album that was instrumental in the development of their remix style and the blog house and nu-rave scenes of the mid to late 2000s.
Following the sold out 12″ release of Soulwax's 'Transient Program For Drums and Machinery' (which you can listen to below), a special vinyl edition of From Deewee is also on the way via The Vinyl Factory.
Soulwax are touring the UK and Europe this year in support of the album.
Soulwax tour dates 2017:
Mar 29 – Milan, Italy @ Magazzini Generali
Mar 30 – Zurich, Switzerland @ Halle 622
Mar 31 – Cologne, Germany @ Live Music Hall
Apr 01 – Berlin, Germany @ Huxleys
Apr 03 – Paris, France @ Elysee Montmartre
Apr 04 – Amsterdam, Holland @ Paradiso
Apr 05 – Luxembourg @ Rockhal
Apr 07 – Lille, France @ L'Aeronef
Apr 08 – London, UK @ Electric Brixton
Apr 09 – Manchester, UK @ Ritz
Apr 11 – Brussels, Belgium @ Ancienne Belgique
Apr 12 – Brussels, Belgium @ Ancienne Belgique
Jun 16 – Barcelona, Spain @ Sonar Festival
Jul 08 – Manchester, UK @ Blue Dot Festival