Published on
March 17, 2021
Category
News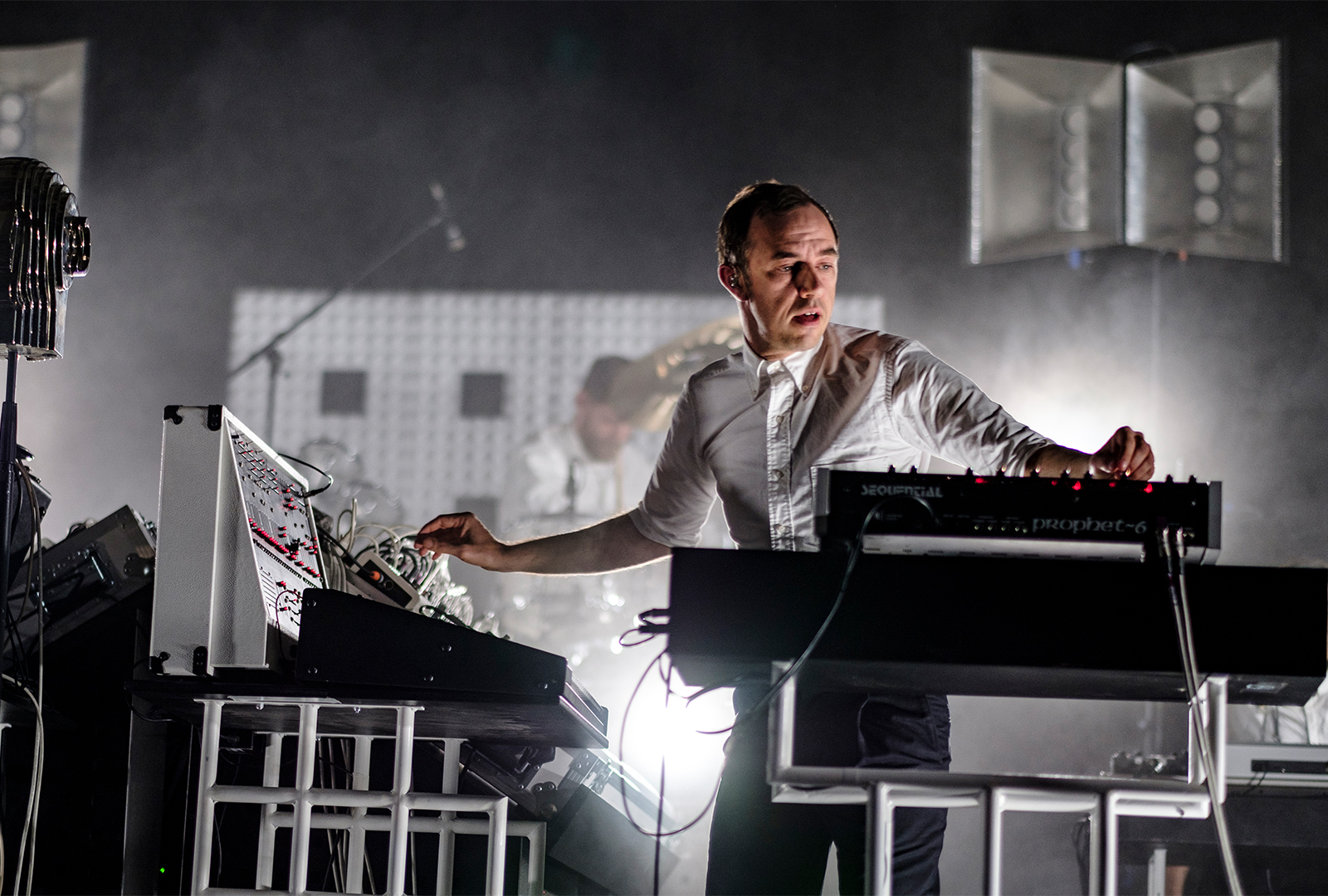 Featuring Laima, Charlotte Adigéry, Asa Moto, Soulwax themselves and more.
Soulwax's DEEWEE label is releasing a new 3xLP compilation, called Foundations, this May.
Read more: Soulwax celebrate the EMS Synthi 100 in new album and book
The 27-track compilation features music from artists including Charlotte Adigéry, Laima, Asa Moto, Phillipi & Rodrigo, Laila, and Soulwax themselves.
Foundations marks the 50th release on DEEWEE, which originally launched in 2015.
It follows Soulwax's book and album paying tribute to the EMS Synthi 100, released via The Vinyl Factory and DEEWEE in 2020.
Pre-order Foundations here in advance of its 7th May release, check out the artwork and tracklist below.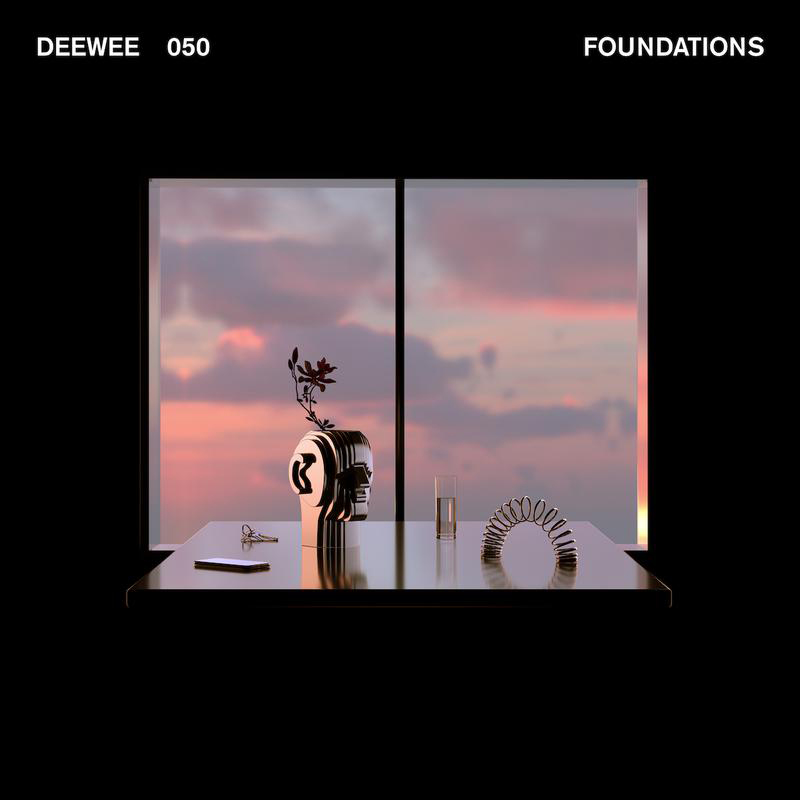 Tracklist:
1. Charlotte Adigéry – Bear With Me (and I'll stand bare before you)
2. Laima – Disco Pregnancy (Tonal + Rhythmical)
3. Each Other – Burn It Down
4. Bolis Pupul – Moon Theme
5. James Righton – Release Party *exclusive track
6. Die Verboten – Aquarius
7. Soulwax – Heaven Scent feat. Chloe Sevigny
8. EMS Synthi 100 – Movement 6
9. Soulwax – Conditions of a Shared Belief
10. Soulwax – Close to Paradise
11. Asa Moto – Kifesh
12. Laila – The Other Me (DEEWEEDUB)
13. Asa Moto – Wanowan Efem
14. Charlotte Adigéry – Paténipat
15. Klanken – Drie
16. Phillipi – 9000
17. Movulango – Leave *exclusive track
18. Laima – Home
19. Emmanuelle – Italove
20. Sworn Virgins – Take Your Lady
21. Phillipi & Rodrigo – Paciencia
22. Extra Credit – Drive Me
23. Bolis Pupul – Wéi?
24. Soulwax – Essential Eleven
25. Sworn Virgins – Fifty Dollar Bills
26. Phillipi & Rodrigo – Retrogrado
27. Future Sound Of Antwerp – Tom Cruise, Scientologist
Photo by: Cédric Oberlin