Published on
October 6, 2014
Category
News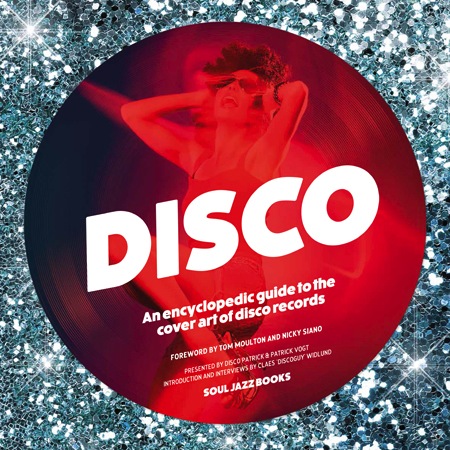 Originally posted on FACT.
Cratedigging historians Soul Jazz Records have compiled thousands of classic disco sleeves in a new hardcover book.
Disco: An Encyclopedic Guide To The Cover Art Of Disco Records features over 2000 album covers and 700 12″ sleeves, with many shown in full size on its 12″ by 12″ pages.
Edited by Disco Patrick (author of The Bootleg Guide to Disco) and Patrick Vogt, the book includes an introduction by pioneering DJ Tom Moulton and interviews with many important scene figures, including Mel Cheren (West End Records), Henry Stone (TK Records), Ken Cayre (Salsoul), Marvin Schlachter (Prelude) and Tom Moulton, plus histories and discographies of all the major disco labels. There are even chapters on roller disco sleeves and "disco instruction albums", and a scrapbook of disco ads.
The book is due for publication on November 3. In the meantime, check out FACT's Beginner's Guide to Tom Moulton, inventor of the remix and the 12″ single, and Daniele Baldelli's 50 favourite cosmic disco records. [via RA / FACT]