Published on
February 20, 2017
Category
News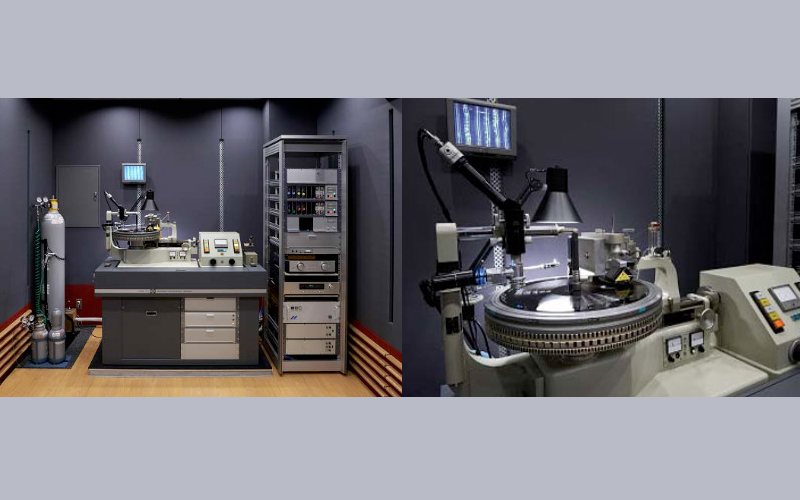 In-house analogue mastering.
Sony Music has installed a cutting lathe in its state-of-the-art Tokyo studio, Musicman-Net reports.
Watch next: Watch our short film on the art of vinyl mastering
The industry standard Neumann VMS70 lathe joins the studio's 12-strong mastering suite and will allow Sony to cut its own lacquers and master discs on site.
It has been installed on the same floor as its recording studio, to open the possibility of cutting lacquers from live recordings in real time – a process popularised recently by Jack White's Third Man Records among others.
The move feeds into the country's already resurgent vinyl industry and marks a major return to the format for one of its most powerful players. According to Musicman-Net, Sony hopes to use its expertise in CD manufacturing to cut a more advanced analogue sound.
Thanks to label and music service 180Gram for the tip-off.