Published on
January 8, 2019
Category
News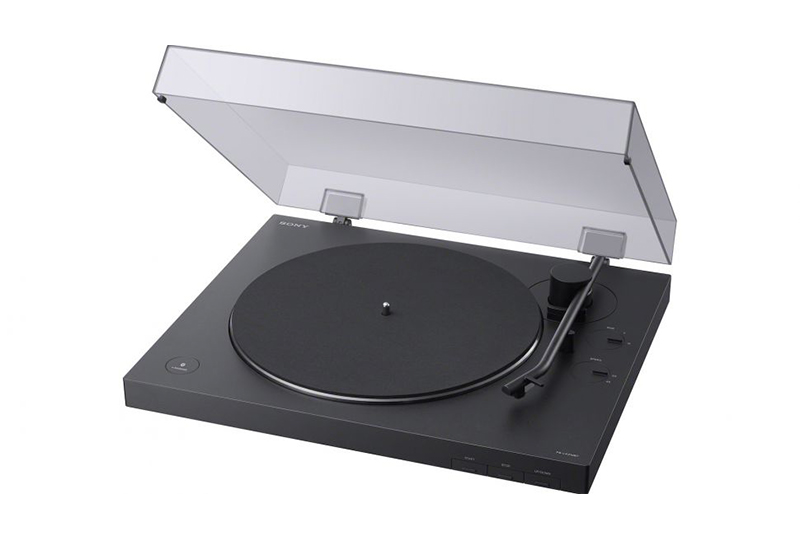 A new affordable, entry-level deck.
Sony has unveiled a new wireless turntable called the LX310BT at CES 2019, an update on the company's PS LX310 model.
Read more: The art of vinyl mastering
The LX310BT features an aluminium tonearm that can automatically find the beginning of a record and raise once the record ends, a built-in phono stage, aluminium platter, bluetooth connectivity and USB output.
Available in an all-black variant and weighing 3.5 kg with dimensions of 430 mm x 108 mm x 367 mm, the LX310 BT is expected to go on-sale this Spring, with a retail price of £200.
Check out our coverage of CES 2019, including Technics' announcement that a new SL-1200 MK7 is on the way here.
Head to Sony's site for more info.