Published on
April 26, 2016
Category
News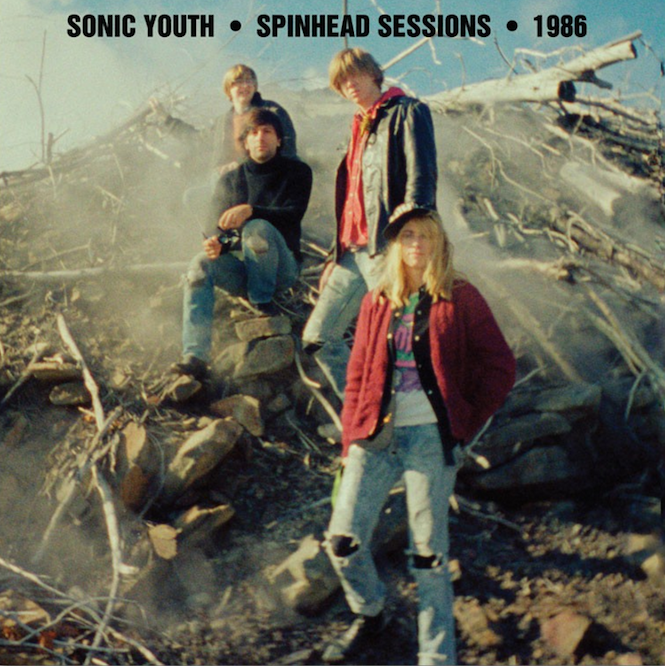 NYC noise-rockers dig into the archive.
Released in 1987, Made in USA is Sonic Youth's soundtrack album to Ken Friedman's spooky highway film of the same name. It's the first OST comprised exclusively of Sonic Youth material, recorded shortly after the completion of 1986's EVOL.
Those rehearsals are now being issued on vinyl as Spinhead Sessions, named after the North Hollywood studio which was then also hosting SST acts like Black Flag and Painted Willie.
Spanning seven tracks, the release collects rough sketches that were built upon for the final recording that sounds significantly different. Thurston described the construction of "spindly, twisting rhythms and quiet rushes of noise and melody."
Due on 17 June, pre-order Spinhead Sessions here.
Sonic Youth recently gave six albums from their later catalogue a well-deserved reissue.