Published on
October 25, 2018
Category
News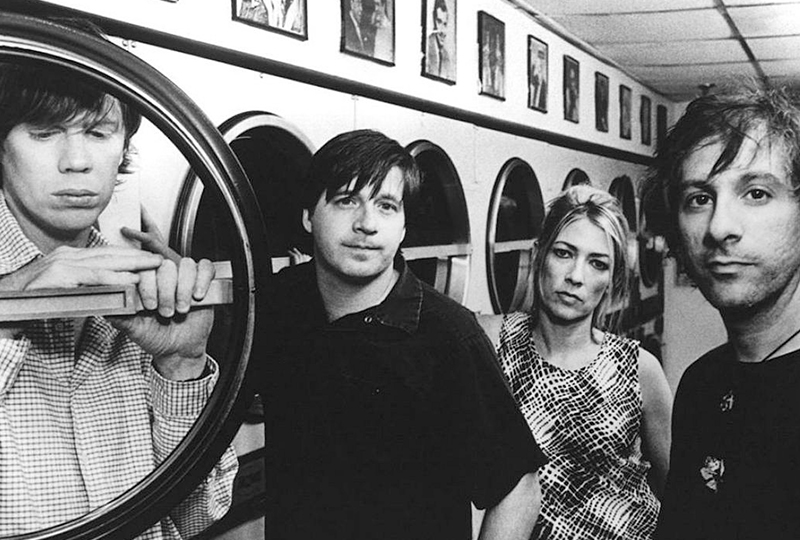 From their personal collections to mark the 30th anniversary of Daydream Nation.
Sonic Youth are celebrating the 30th anniversary of their album Daydream Nation by putting hundreds of rare records, gear and guitars up for sale.
The records on offer include exclusive test pressings of Sonic Youth albums, out-of-print releases from their back catalogue and LPs from members' personal collections, including albums by Louis Armstrong, Francoise Hardy and the MC5.
Over 200 pieces of gear will be up for sale, featuring tech used on tours between 1998 and 2011, with Thurston Moore's candy apple red Fender Jazzmaster, a sunburst Jazzmaster used by Lee Ranaldo, Kim Gordon's Moog Moogfooger and Mu-Tron pedals amongst the items up for grabs.
Memorabilia for sale will include rare photographs and nearly 200 screen-printed show posters.
Each item will ship with a signed Certificate of Authenticity.
Head here to pre-order the records, and preview all of the items for sale on the 30th October.