Published on
July 7, 2016
Category
News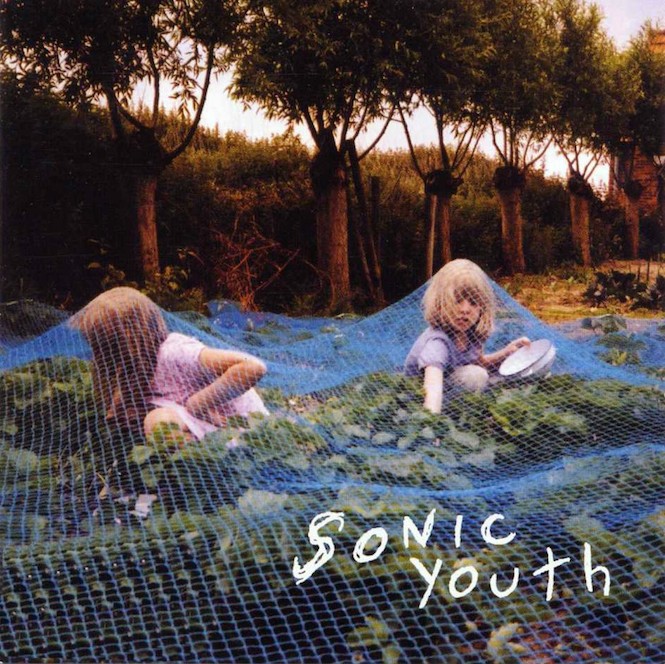 Remasters of three great late period albums.
Sonic Youth have announced a new batch of reissues, this time covering their great mid-2000s' resurgence. This was the period that saw them enlist Jim O'Rourke for the dense psychedelia of 2002's Murray Street and 2004's Sonic Nurse, before drifting back to the more immediate rock of Rather Ripped in 2006.
The three albums have been remastered from the original master tapes by Universal Music Enterprises and will be released on vinyl as well as digital with new HD audio on 15 July, reports FACT.
Earlier this year, UMe announced reissues of Experimental Jet Set, Trash and No Star, A Thousand Leaves from 1998 and 2000's NYC Ghosts & Flowers.