Published on
January 28, 2015
Category
News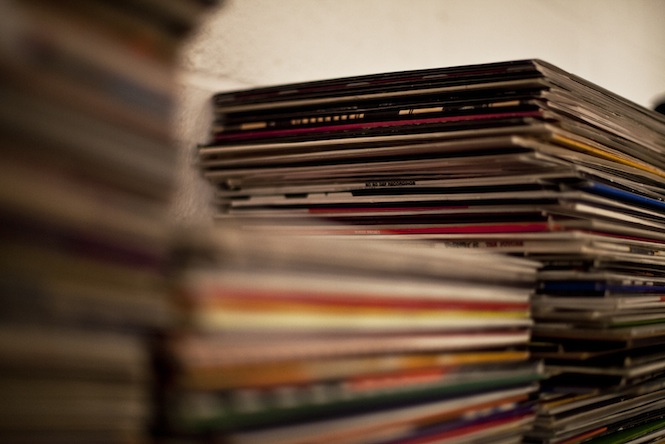 Are you listening, Zero Freitas?
A massive collection of 60,000 second hand and sealed records has been put up for sale via online classifieds platform Craigslist for $6,000. It's no exaggeration to say that this is among the biggest single hauls we've seen in quite some time, larger even than collections sold off by whole record shops in Devon, Liverpool and London last year. No doubt it will speak to the Brazilian businessman Zero Freitas and his well-documented intention to buy all of the world's records.
Bought from "DJs, producers, record pools and entire stores", the 500-box collection is said to include mainly records from the '80s and '90s, some of which are still sealed and none of which have been sifted by fast-fingered diggers for over ten years. Too good to be true? The haul is pick-up only from a warehouse in Palm Beach, Florida. Click here to see the listing and find out more about the collection.
In other (vaguely) related news, someone has launched a Facebook page for flagging up ridiculous vinyl ads on Craigslist. Chancers beware, expect lots of sniggering at listings hoping to flog you a dog-eared copy of Michael Jackson's Bad for $20 because it's still in the 'original sleeve'. Join the fun here.