Published on
August 10, 2022
Category
News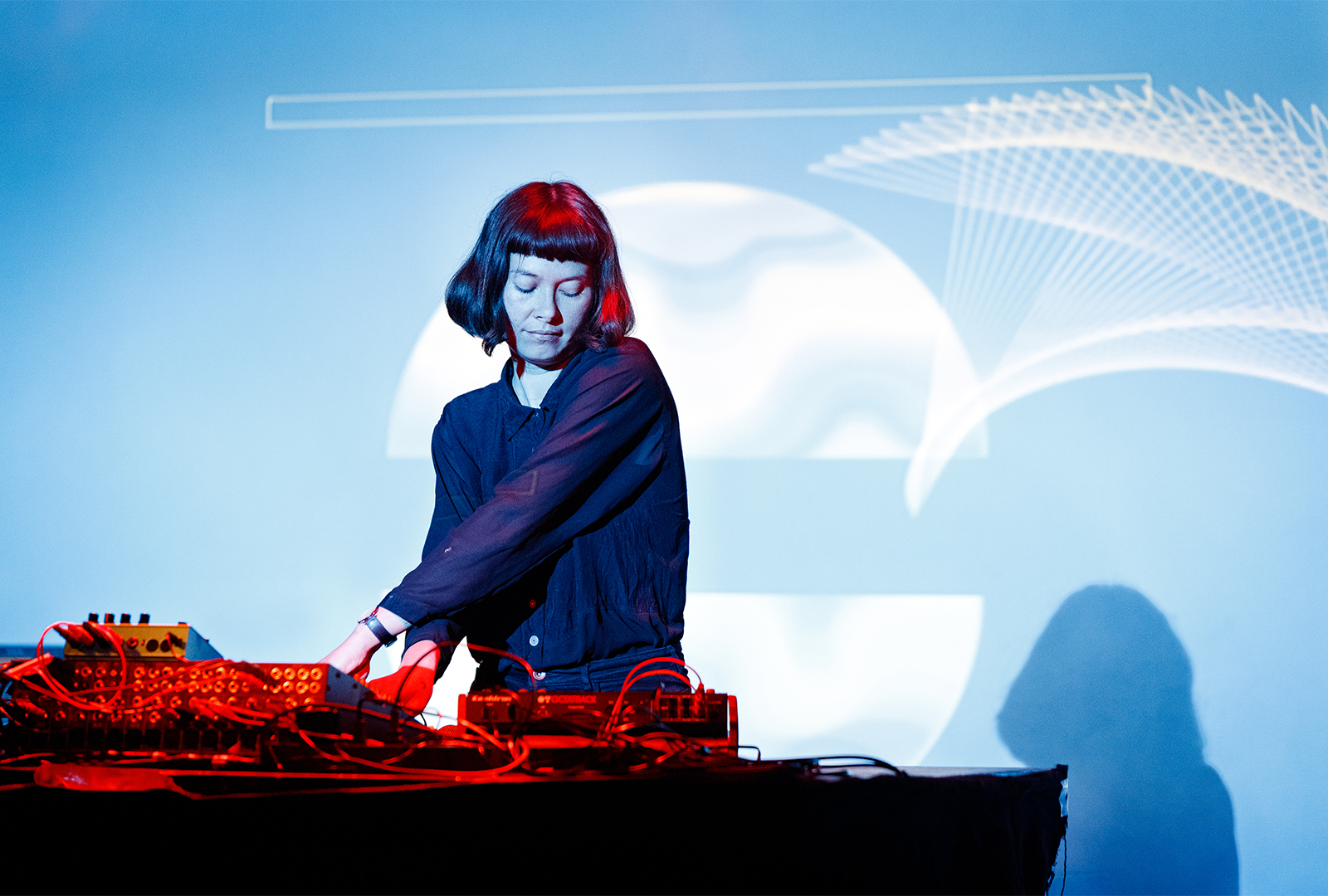 Soundscapes meet "spiritual vocalisations."
Sofie Birch and Antonina Nowacka are releasing a new album, called Languoria, via Unsound this October.
Listen next: Sofie Birch selects jazz and ambient records for VF Live
The pair were first brought together by Unsound to perform at Warsaw's Ephemera Festival, as part of a durational overnight performance.
Birch and Nowacka subsequently reunited in Copenhagen to record Languoria, combining Birch's ambient soundscapes with Nowacka's "spiritual vocalisations."
It follows the label's release of Zosia Hołubowska and Julia Giertz's Community of Grieving LP, in March.
Pre-order Languoria from Bandcamp in advance of its 7th October release; check out the artwork and tracklist below.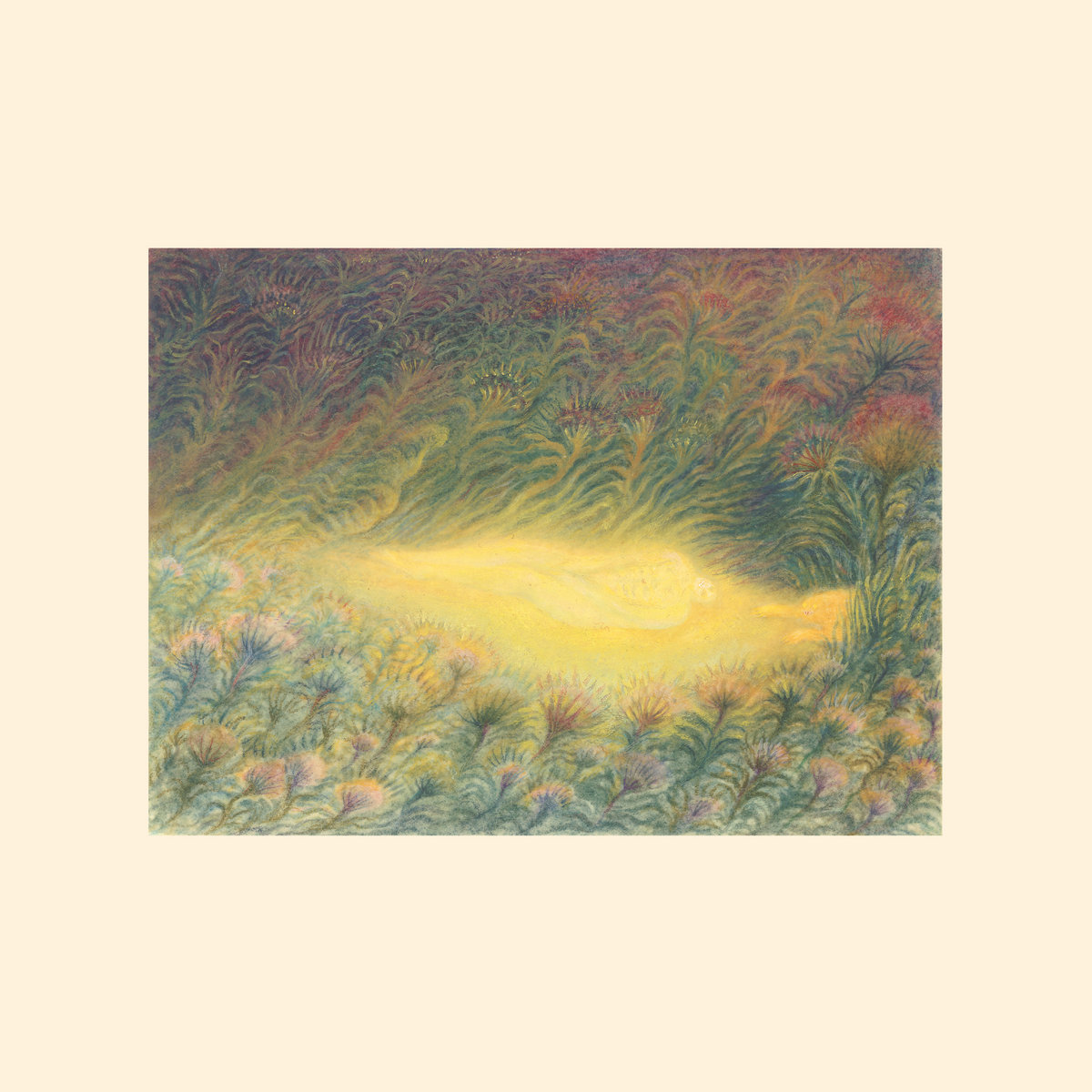 Tracklist:
1. Lilieae
2. Morning Room I
3. Behind The Hill
4. Sudany
5. My River
6. Geor Lu
7. Pripugale
8. Me of Ocean
9. The Journey
10. Morning Room II
11. Outro
---
Photo by: Silke8600