Published on
July 26, 2023
Category
News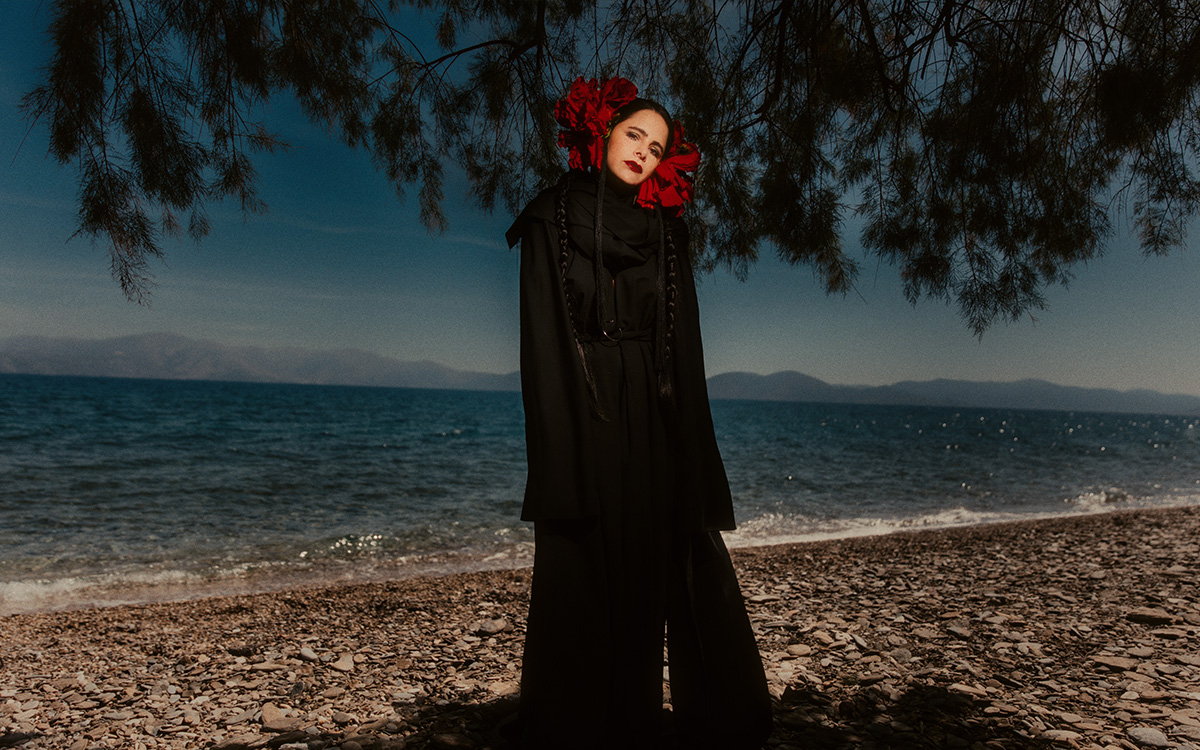 A celebration of life and hope.
Sofia Kourtesis has revealed that her debut album, Madres, will be released on October 27 via Ninja Tune.
Madres is full of "hope and the value that big love can create miracles", with the album being dedicated to her mother and the neurosurgeon that saved her mother's life, Peter Vajkoczy.
Hear her latest single "Si Te Portas Bonito" below.
Speaking about "Si Te Portas Bonito", Kourtesis says: "If you want to date someone special! Step up your game and behave nice."
Kourtesis reached out to Vajkoczy by posting a music snippet on her social media with a promise to dedicate the track to him if they spoke. After they met, he agreed to operate on her mother and it was a success.
Madres is available to pre-order on black vinyl ahead of its October 27 release.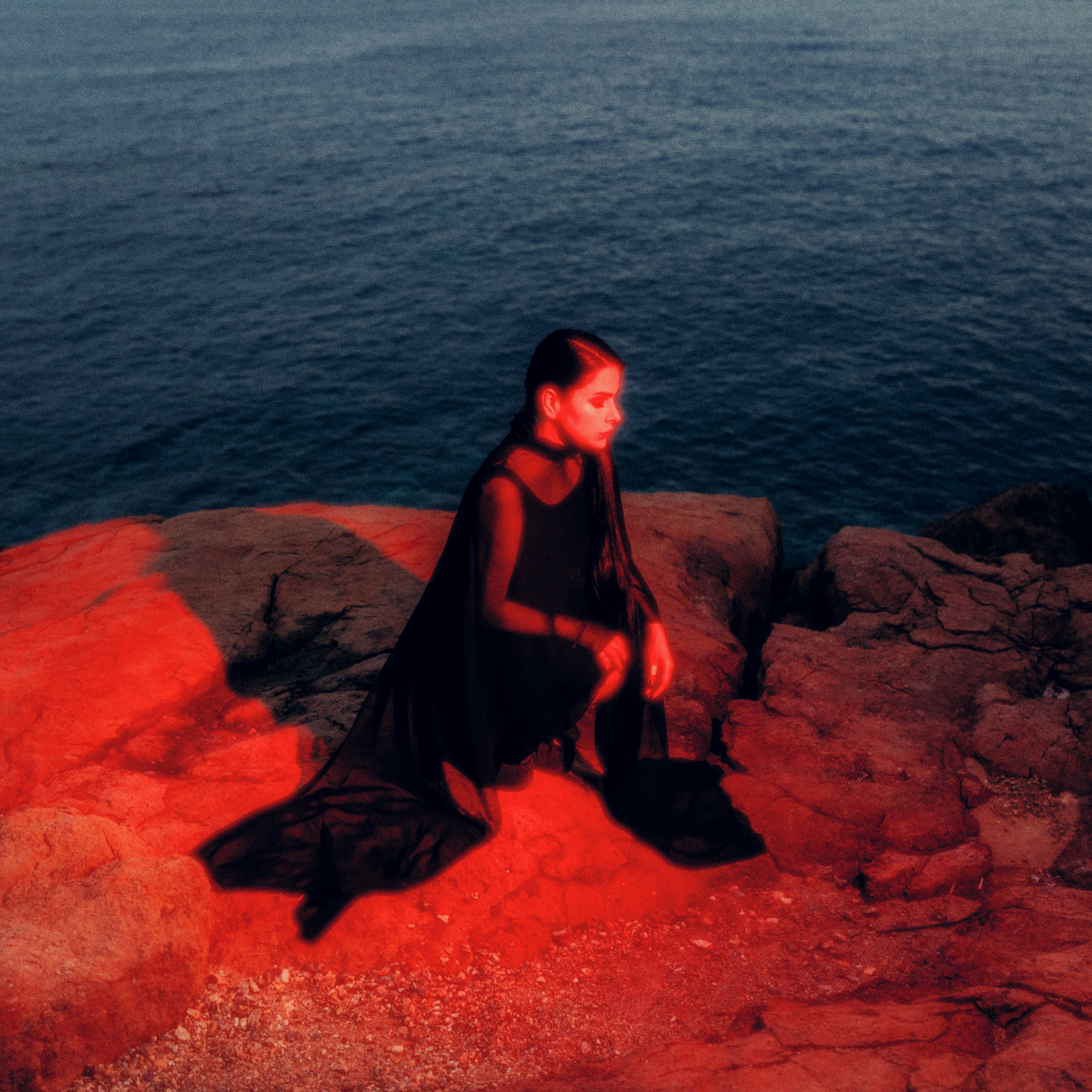 Tracklist:
1. Madres
2. Si Te Portas Bonito
3. Vajkoczy
4. How Music Makes You Feel Better
5. Habla Con Ella
6. Funkhaus
7. Moving Houses
8. Estación Esperanza
9. Cecilia
10. El Carmen
Photo credit: Dan Medhurst