Published on
September 13, 2022
Category
News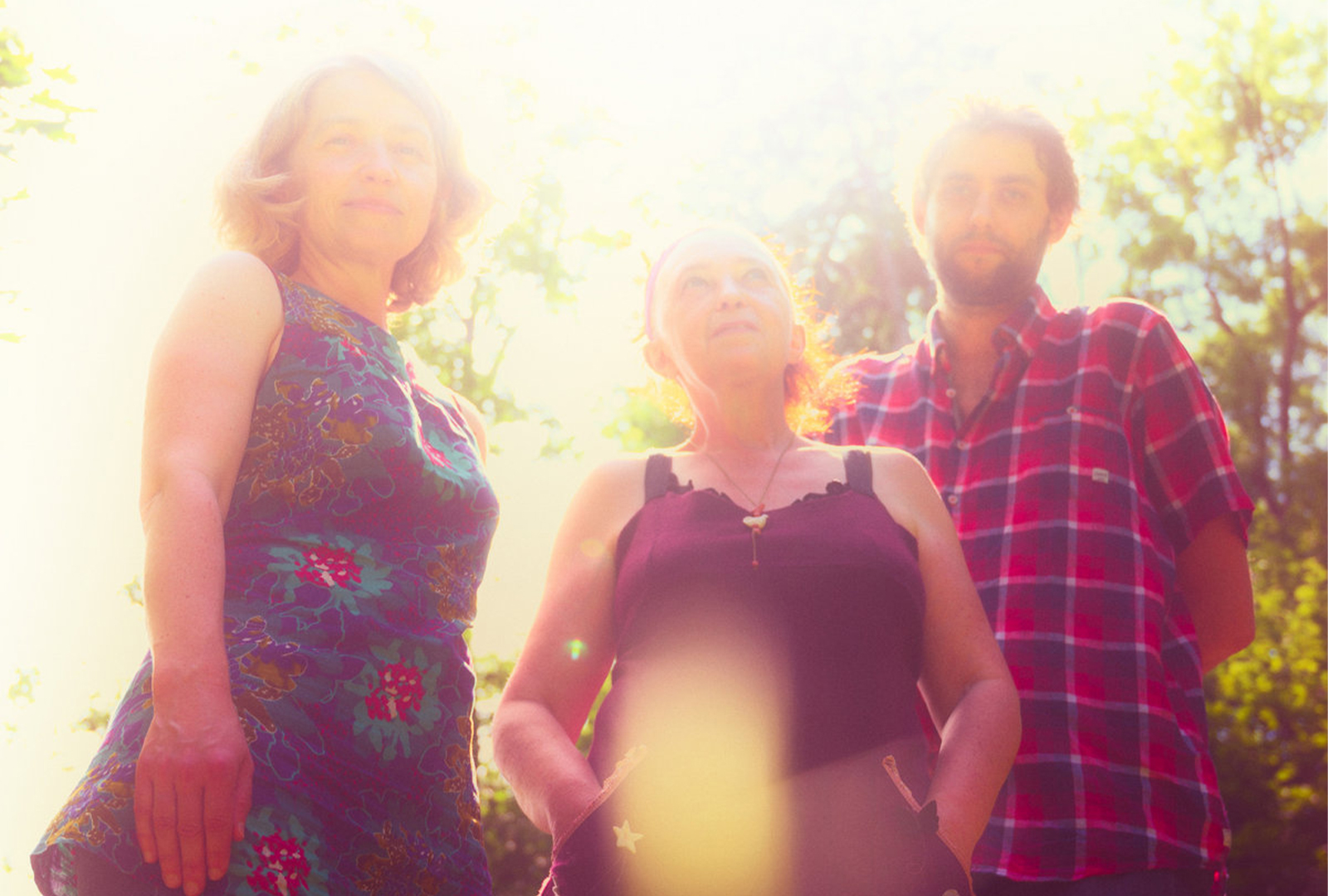 The album will arrive on Injazero Records this November.
Snowdrops is releasing a new album, Missing Island, via Injazero Records this November.
The act consists of multi-instrumentalists Christine Ott and Mathieu Gabry, with violist Anne-Irène Kempf joining the pair for most of the album's tracks.
Missing Island sees the group taking inspiration from an eclectic array of sources, ranging from the work of Austrian poet Rainer Maria Rilke to Patricio Guzmán's Nostalgia De La Luz documentary.
This will be Snowdrops' third album, following the release of Inner Fires in 2021.
Pre-order Missing Island from Bandcamp in advance of its 4th November release. Check out the artwork and tracklist below.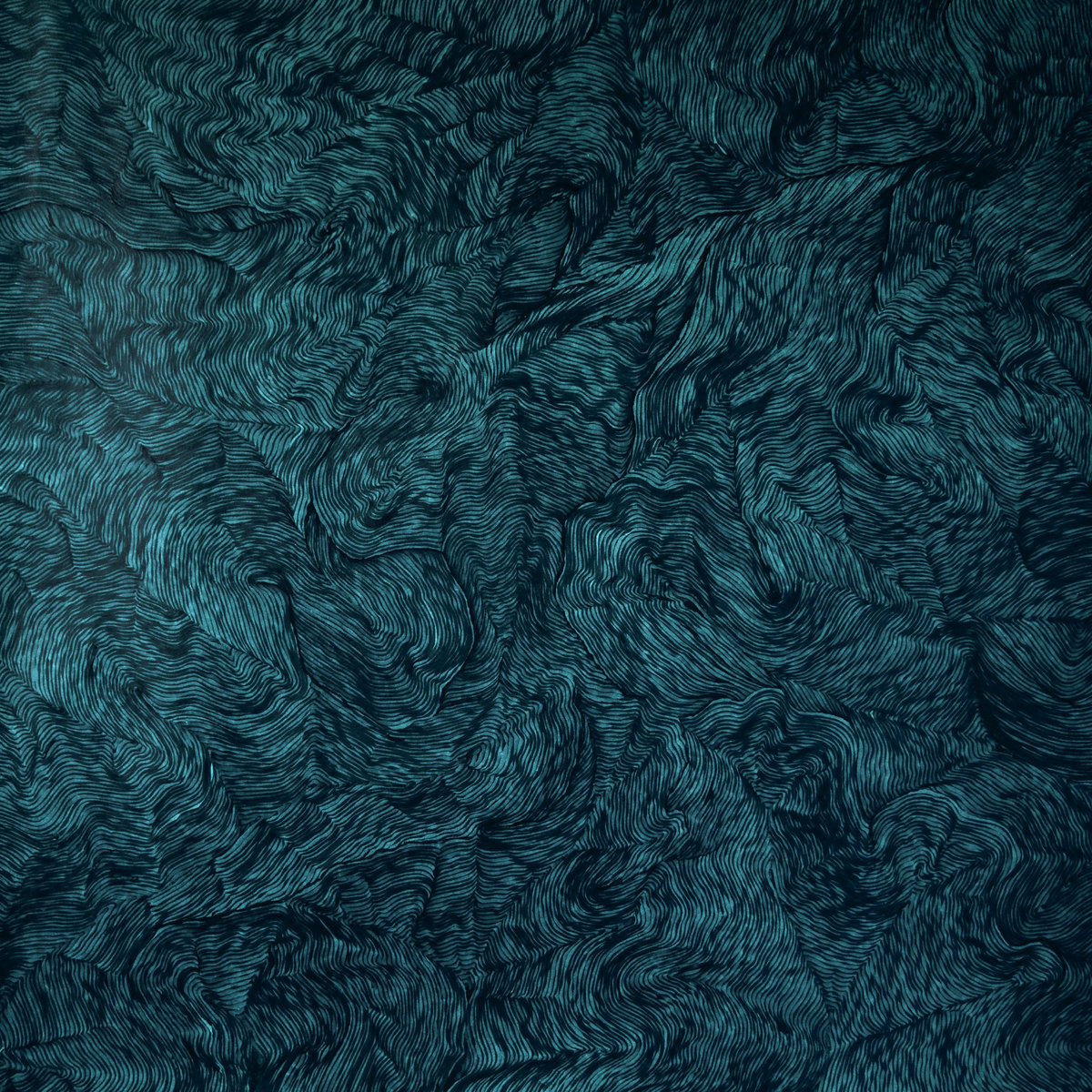 Tracklist:
1. Retour à la terre
2. Firebirds
3. Land of waves
4. Nostalgia de la luz
5. Radioactive breath
6. Comme un souffle qui vient…
7. Mémoires élementaires