Published on
July 20, 2017
Category
News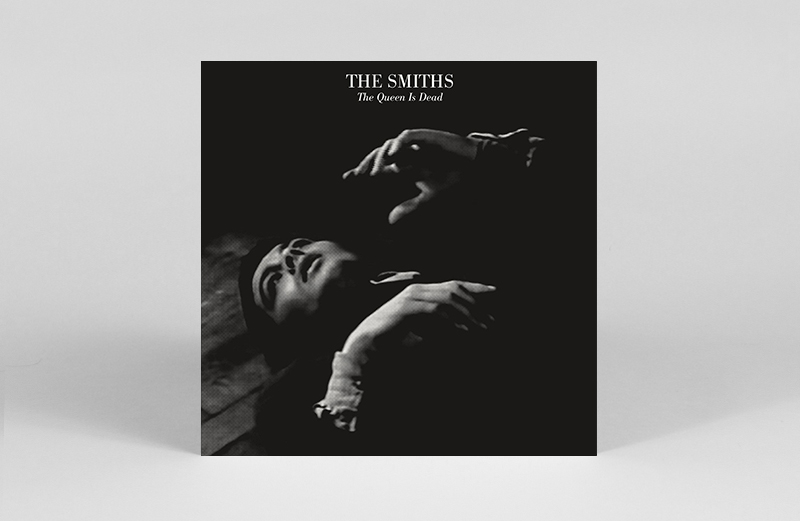 Bigmouth strikes, again.
The Smiths are releasing a deluxe version of their 1986 album The Queen is Dead on 20 October 2017.
Read more: Morrissey's Metro: The Smiths' discography imagined as an underground map
The vinyl set includes the first take of 'There Is a Light That Never Goes Out', along with demos and b-sides taken from their third studio album.
The news comes over a month after the band teased a possible reissue of the album on social media.
Hopefully this release will go more smoothly than their 'The Queen is Dead' single reissue earlier this year, which drew the ire of Morrissey after HMV implemented a 'limited to one per customer' policy.
Pre-order the record here, and check out the full rundown of what's included below.
The Queen is Dead tracklist:
1 The Queen Is Dead
2 Frankly, Mr. Shankly"
3 I Know It's Over"
4 Never Had No One Ever"
5 Cemetery Gates"
6 Bigmouth Strikes Again"
7 The Boy with the Thorn in His Side"
8 Vicar in a Tutu"
9 There Is a Light That Never Goes Out"
10 Some Girls Are Bigger Than Others"
11 The Queen Is Dead" (Full Version)
12 Frankly, Mr. Shankly" (Demo)
13 I Know It's Over" (Demo)
14 Never Had No One Ever" (Demo)
15 Cemetery Gates" (Demo)
16 Bigmouth Strikes Again" (Demo)
17 Some Girls Are Bigger Than Others" (Demo)
18 The Boy with the Thorn in His Side" (Demo Mix)
19 There Is a Light That Never Goes Out" (Take 1)
20 Rubber Ring" (Single B-Side) [2017 Master]
21 Asleep" (Single B-Side) [2017 Remaster]
22 Money Changes Everything" (Single B-Side) [2017 Master]
23 Unloveable" (Single B-Side) [2017 Master]