Published on
March 28, 2017
Category
News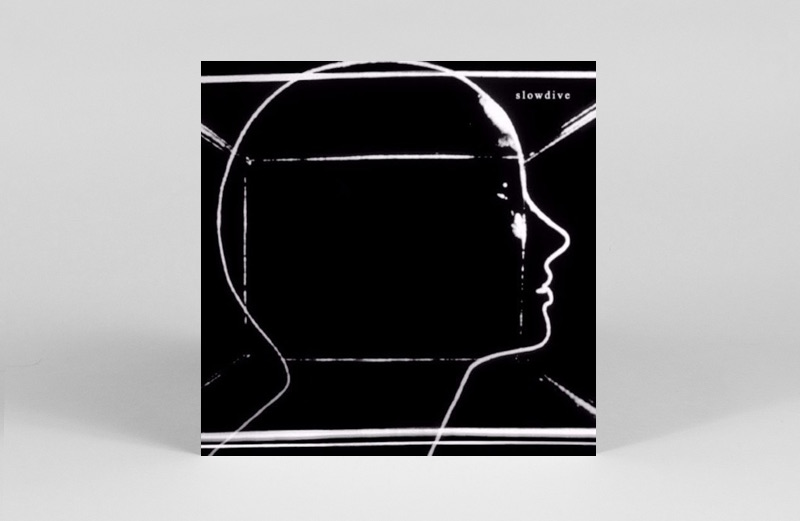 The shoegaze veterans' first album in 22 years.
Slowdive have announced details of their self-titled new album, set to be released via Dead Oceans on 5th May.
The band have also shared new song 'Sugar for the Pill', which features artwork and a video inspired by Harry Smith's spiritually-minded cult 1957 animation Heaven and Earth Magic.
Speaking about the album and starting up again after such a long hiatus songwriter Neil Halstead said: "It's poppier than I thought it was going to be… When you're in a band and you do three records, there's a continuous flow and a development. For us, that flow re-started with us playing live again and that has continued into the record."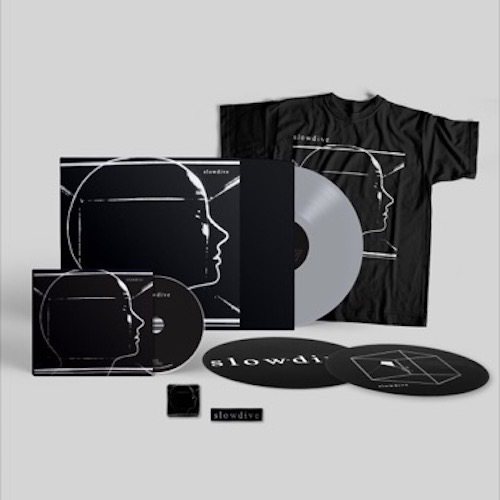 As well as the standard black vinyl and cassette editions of the release, you can also get your hands on a limited silver vinyl edition from the Dead Oceans shop. There are also a variety of t-shirt bundles to choose from.
Pre-order your copy here ahead of its release on 5th May and listen to 'Sugar for the Pill' below: