Published on
August 25, 2022
Category
News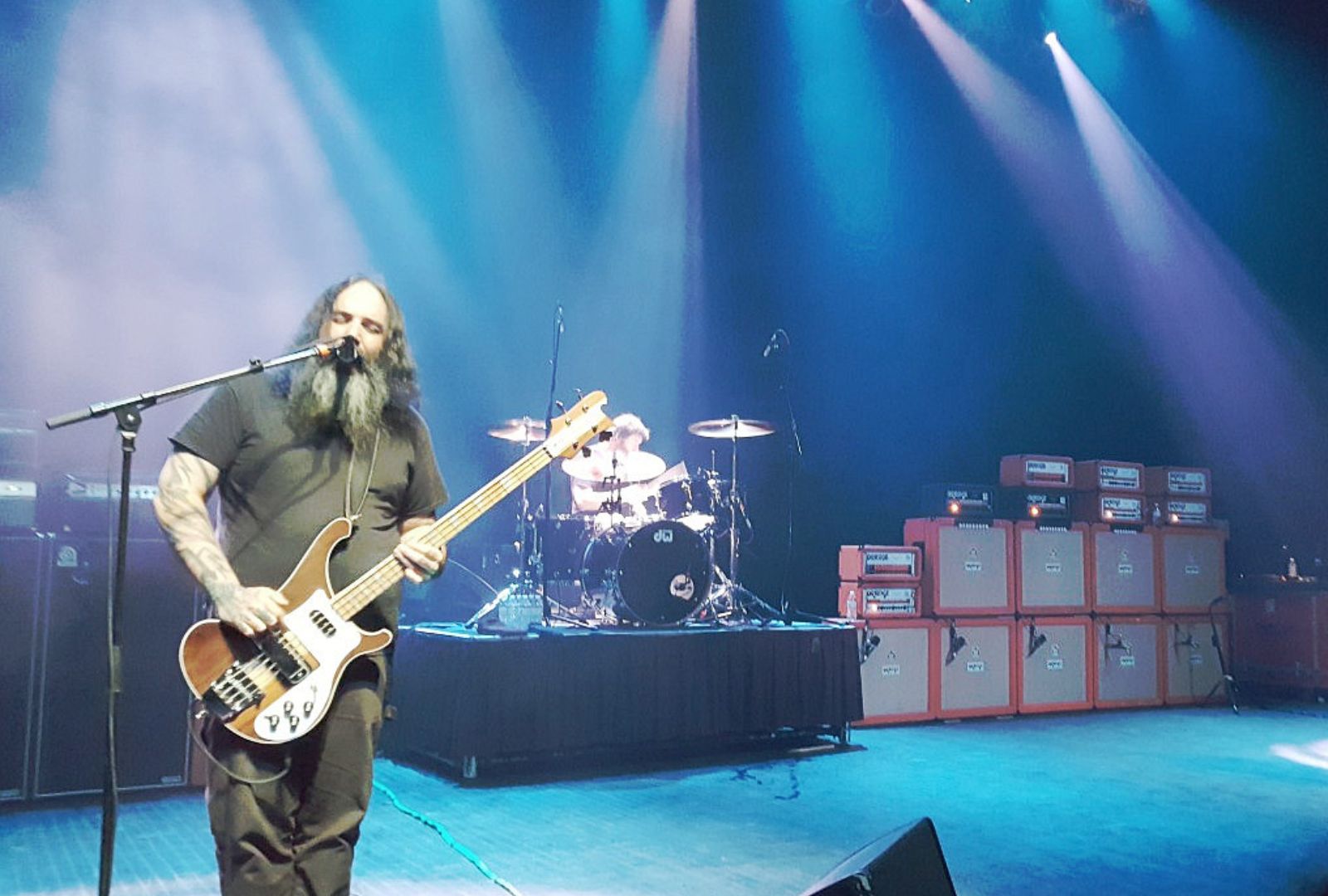 A new take on 'green' vinyl.
Cult doom metal outfit Sleep are reissuing their classic Dopesmoker LP via Third Man Records this August.
As well as a black vinyl version, a limited edition will have cannabis leaves pressed into the discs.
The so-called "Weedian High-Fi" version will be sold exclusively out of Third Man's Detroit outlet. The standard black edition will be available for pre-order more widely.
This reissue is just the latest iteration in the album's storied history.
Having been written and recorded over a four-year period, the LP was first released in 1999 as a bootlegged, 52-minute version called Jerusalem. This was followed by at least three other versions before a more definitive release was commissioned by Southern Lord Records in 2012.
Pre-order the standard reissue from Third Man Records, and check out the Weedian High-Fi edition below.