Published on
July 8, 2021
Category
News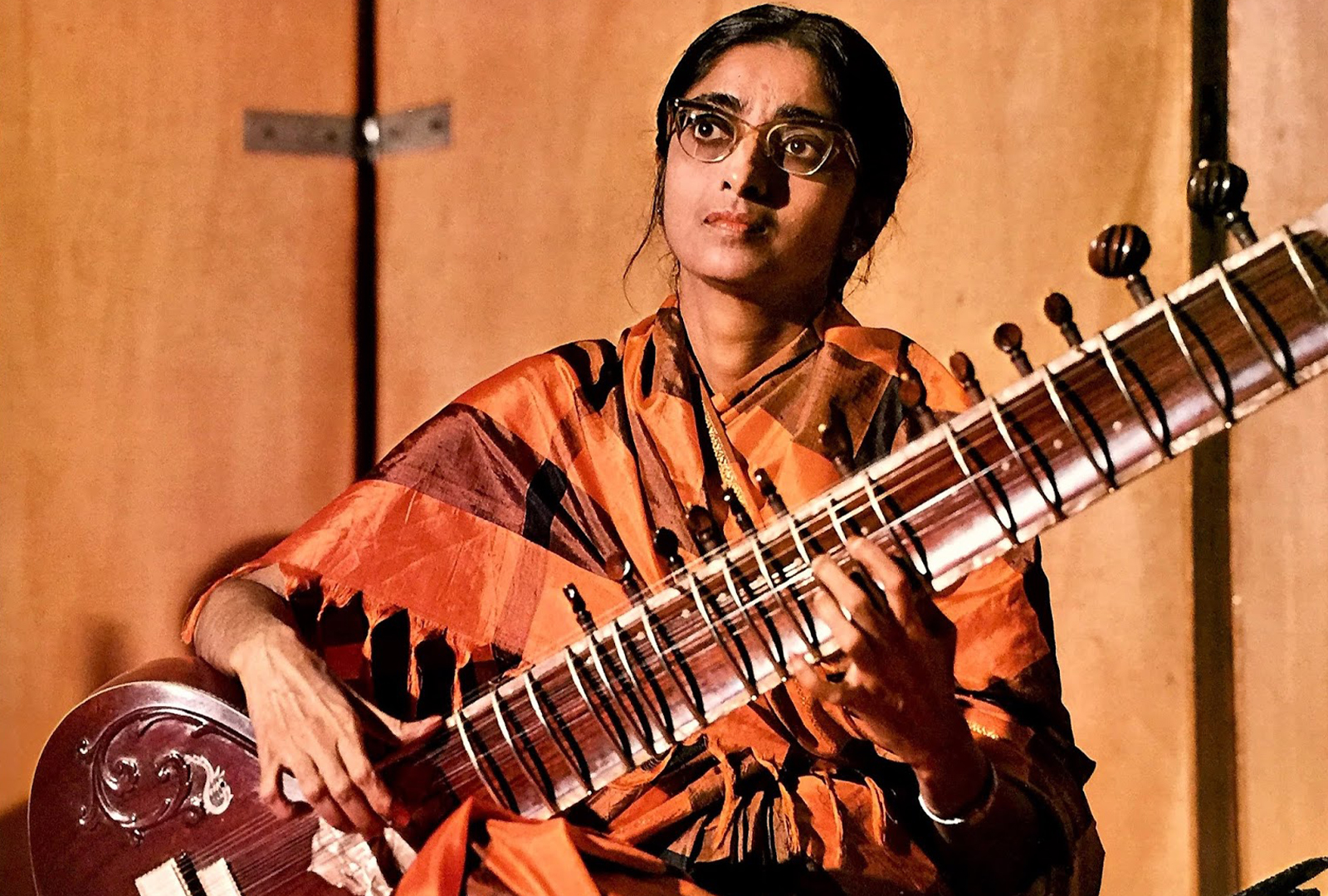 Sublime strings.
Kalyani Roy's Indian classical recordings are being reissued in a two volume vinyl collection, called The Virtuoso Of Sitar, via Vishra Records this August.
Listen next: Explore Indian Classical in Meeting Rivers' mix series
Having started learning to play sitar at the age of eight, Roy is regarded as "one of the finest female players in a field that was dominated by her male counterparts," as the label notes.
Presented as two volumes, The Virtuoso Of Sitar captures her performance with Manick Das Tabla and Namita Chatterjee on Tambura in Japan, 1974.
Pre-order The Virtuoso Of Sitar Vol.2 here in advance of its 6th August release, check out the artwork and tracklist below.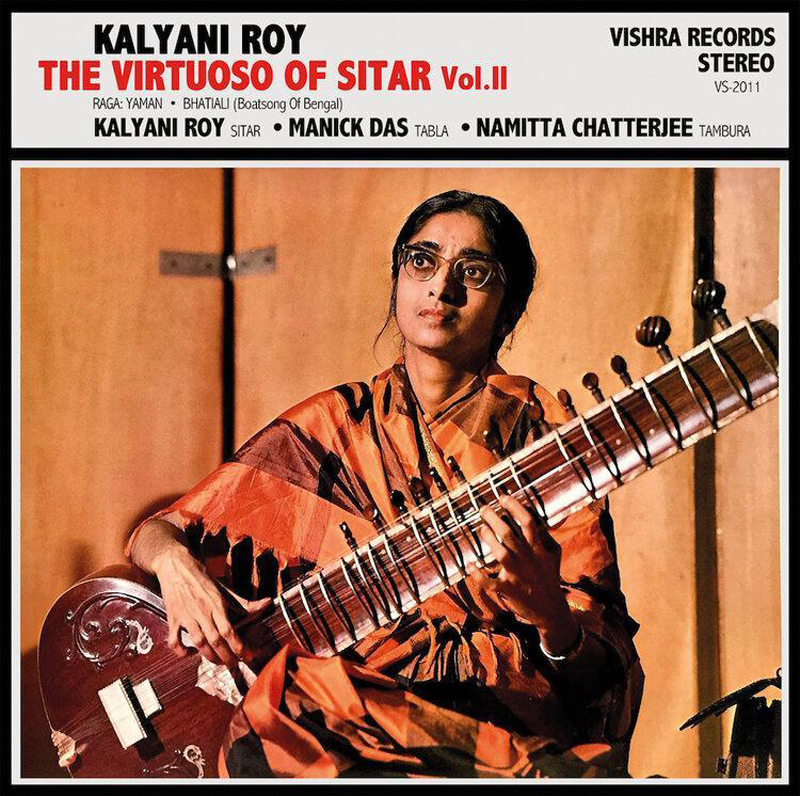 Tracklist:
1. Raga Yaman
2. Raga Yaman (Gat II)
3. Bhatiali (Boatsong Of Bengal)