Published on
October 21, 2021
Category
News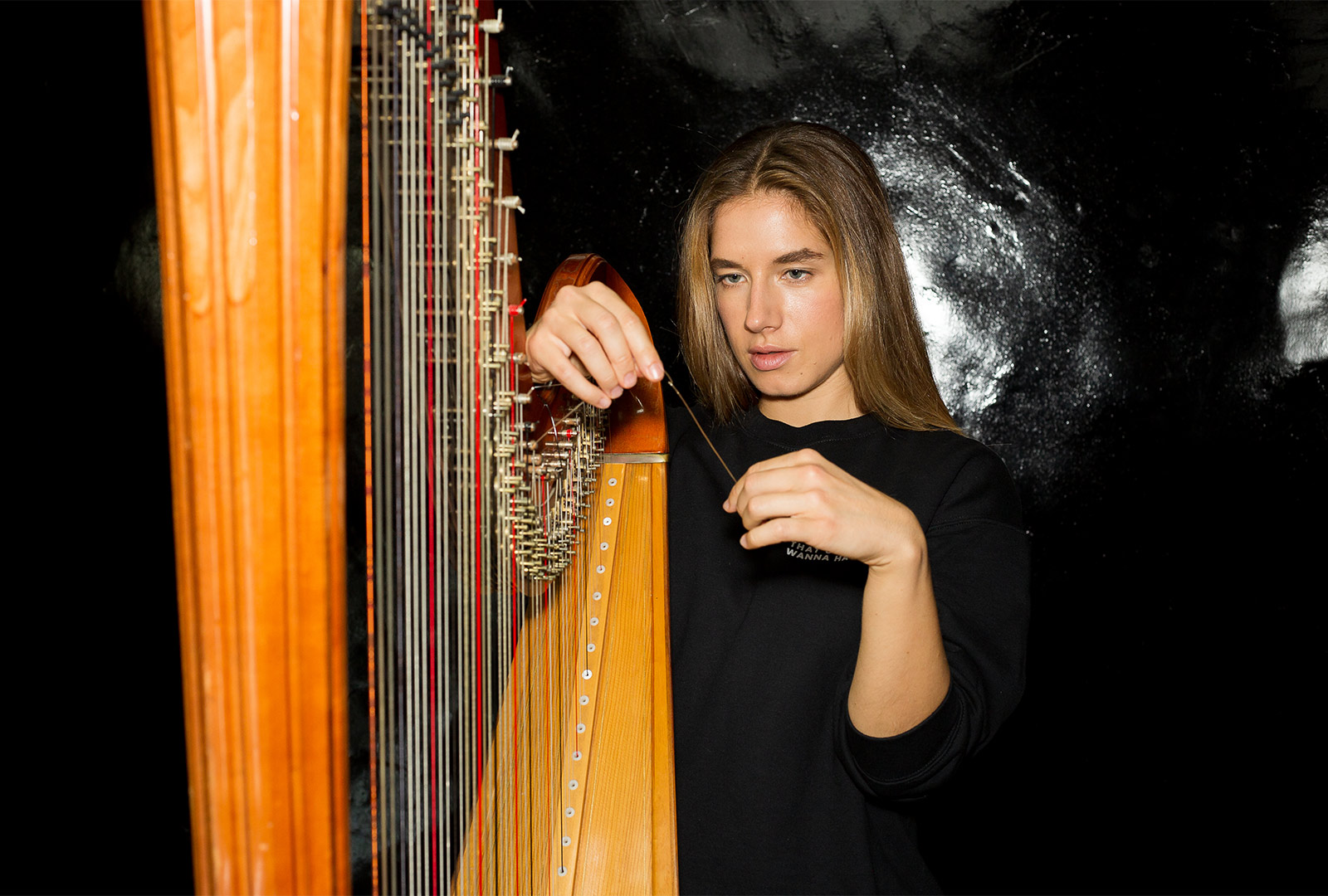 Featuring contributions from Brian Eno and Lena Platono.
Greek artist Sissi Rada is releasing a new album, called Nanodiamond, via Kryptox this November.
Across the album Rada combines harp with electronic soundscapes, her own vocals, and abstract compositions.
To coincide with the announcement, she has shared new track '81948 (2000 OM69)'. Produced by Brian Eno, it's described as an "intriguing, hauntological strange space."
Nanodiamond follows Rada's last solo album, Pragma, which was released in 2016.
Pre-order Nanodiamond here in advance of its 19th November release, check out the artwork and tracklist below.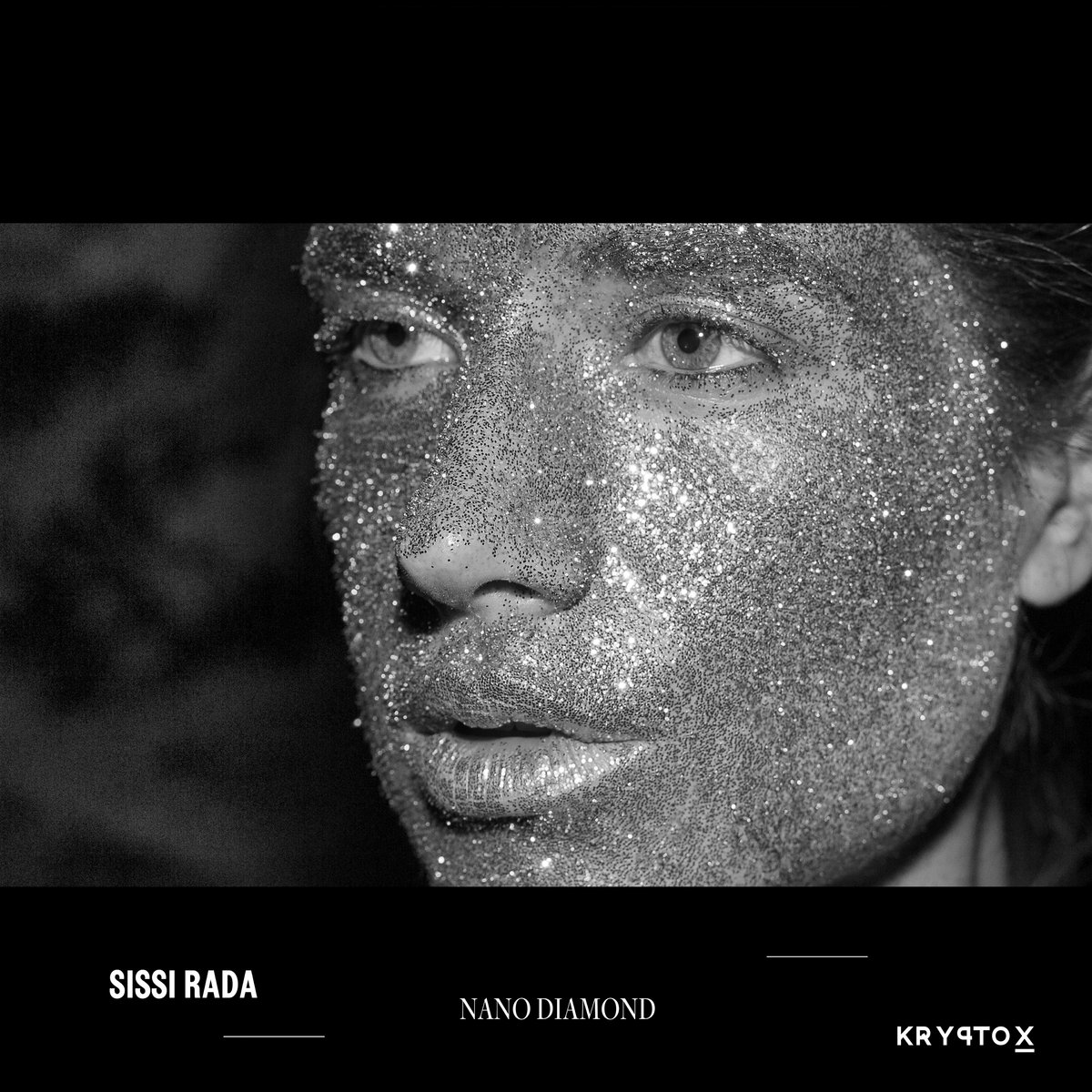 Tracklist:
1. Karaburun Peninsula
2. Athena
3. Nanodiamond
4. Maps feat. Lena Platonos (prod. by Andi Toma)
5. Ichthys
6. Pyrametron
7. Debris
8. Too La
9. F
10. 81948 (2000 OM69) (prod. by Brian Eno)
11. Blueblack Tomb (prod. by Andi Toma)
12. Sorrow
13. Elegierig
Photo by: M. Koropoulis