Published on
August 2, 2016
Category
News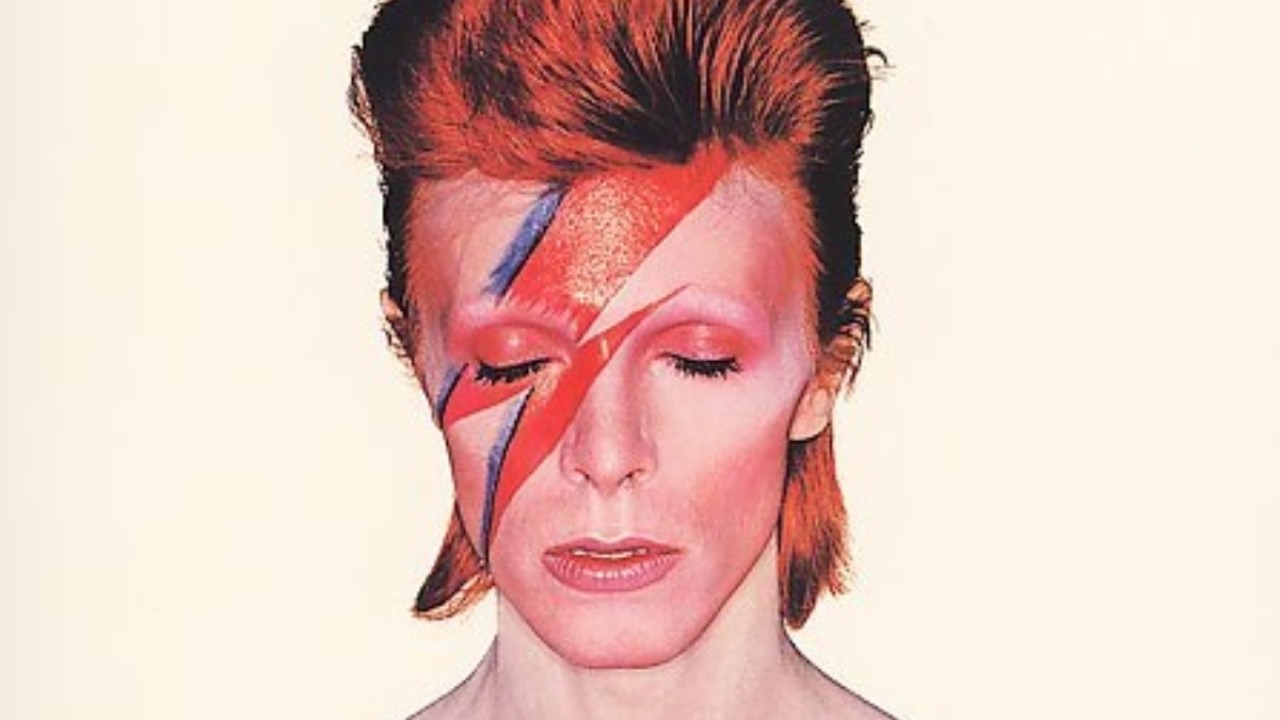 Originally published on FACT
Mott The Hoople, Lou Reed and David Bowie all turn up in the glitter-dusted volume.
Veteran music writer Simon Reynolds will explore the history of glam rock in a forthcoming book for Faber.
Shock and Awe: Glam Rock and Its Legacy is billed as "the first complete history" of pop's most decadent genre, covering the backcombed and lipstick-smeared likes of Marc Bolan, David Bowie, Roxy Music, New York Dolls, Slade, Iggy Pop and Alice Cooper.
Faber explains that the Energy Flash author will chart the sounds, styles and sexual politics that came to define the first half of the '70s, tracking the legacy of glam up to the present day with a final chapter on hip hop, Lady Gaga, and David Bowie's death.
Shock And Awe is out on October 6 in hardback and paperback.
Bowie tributes show no sign of letting up almost eight months after the rock icon's death, with a thousand people teaming up to perform 'Rebel Rebel' in Italy last week (watch below) and the BBC hosting a David Bowie Prom with performances by Anna Calvi and a radio special with Iggy Pop.