Published on
July 18, 2019
Category
News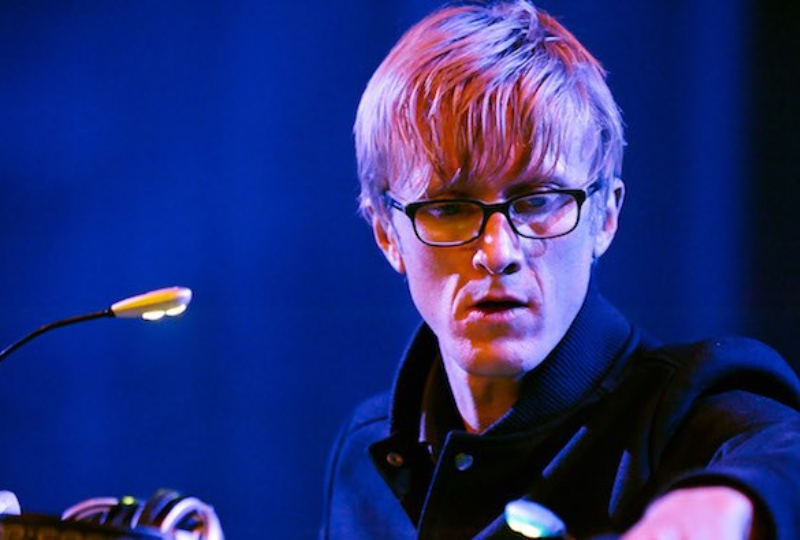 "Hoping for luck and daydreaming of clubs but not getting to go into them."
Jas Shaw is releasing a new solo LP called  The Exquisite Cops on double vinyl, 27th September via Delicacies.
Shaw is one half of analogue production duo Simian Mobile Disco, alongside James Ford. The Exquisite Cops is being released on their own label, Delicacies.
The LP's tracks have have been regularly released as singles since April, with the 7th tune out this Friday. An overall album is now completed, and is being released 27th September along with the record's eighth and final track.
In 2018, Shaw was diagnosed with a rare disease, AL amyloidosis, which led Simian Mobile Disco to cancel their US tour.
 The Exquisite Cops' first offering back in April, called 'Science And Luck', draws upon his experience with the condition.
The Exquisite Cops  follows a collaborative project with Derwin Dicker of Gold Panda,On Reflection, released on City Slang at the end of 2018
Head here for more info on  The Exquisite Cops, check out the artwork and tracklist below.
Tracklist:
1. Non-Caring Fabulousness
2. Merely Bathing
3. Lecturing Birds On How To Fly
4. Freedom For The Pike
5. Repeat Until There Is No More Other
6. I Dream Of Meanie
7. Popes Of Dischord
8. A Bird With No Feet