Published on
April 6, 2016
Category
News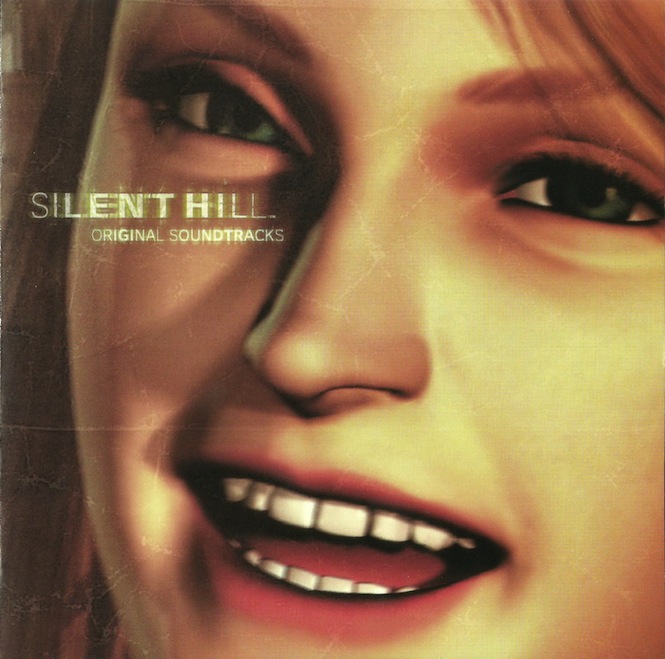 Castlevania OST also slated as Mondo partner with Konami.
Soundtrack specialists Mondo have teamed up with games manufacturer Konami to release a number of classic Konami game soundtracks on vinyl.
As Mashable report, first up is a limited edition vinyl pressing of the original Castlevania soundtrack, which will be available exclusively at San Diego Comic-Con in July, before Castlevania II: Simon's Quest, Castlevania III: Dracula's Curse, Super Castlevania IV and Symphony of the Night are subsequently pressed to wax.
With no release date yet, Mondo have also teased the news that Akira Yamaoka's Silent Hill soundtrack will get a vinyl release later this year.
Previously only released on CD, and now reasonably expensive to get hold of, someone launched a change.org petition back in 2015 to have the Silent Hill series pressed to vinyl, citing "killer, well produced and composed soundtracks, with a multitude of genres". There are at least 130 people who will be happy to hear the news. [via Mashable]
Read next: How limited edition records are taking video game soundtracks to the next level
Note the vinyl artwork has not yet been revealed – this post's cover image is taken from the original 1999 CD release.