Published on
November 16, 2018
Category
News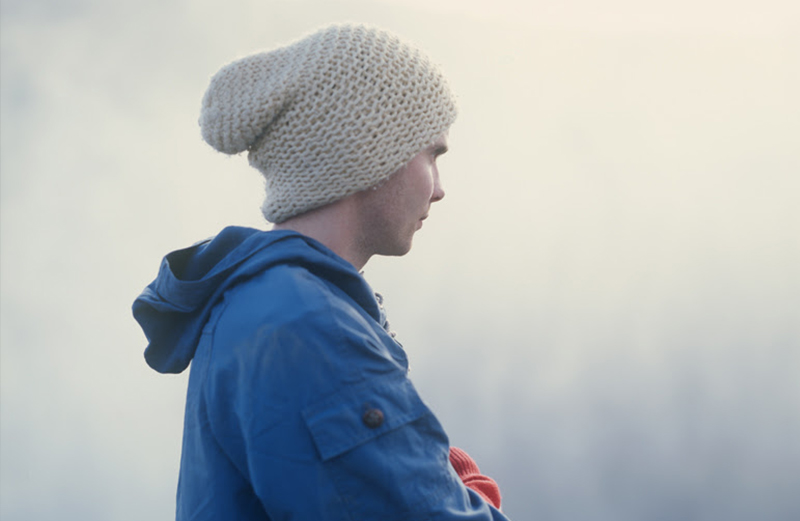 Electronic experiments recorded between 2000-2004.
Jónsi is releasing a new triple vinyl album this November, featuring 24 tracks created under his Frakkur alias in the early '00s.
The appropriately titled Frakkur 2000-2004 spans three collections of eight recordings – each of which were created with slightly different equipment.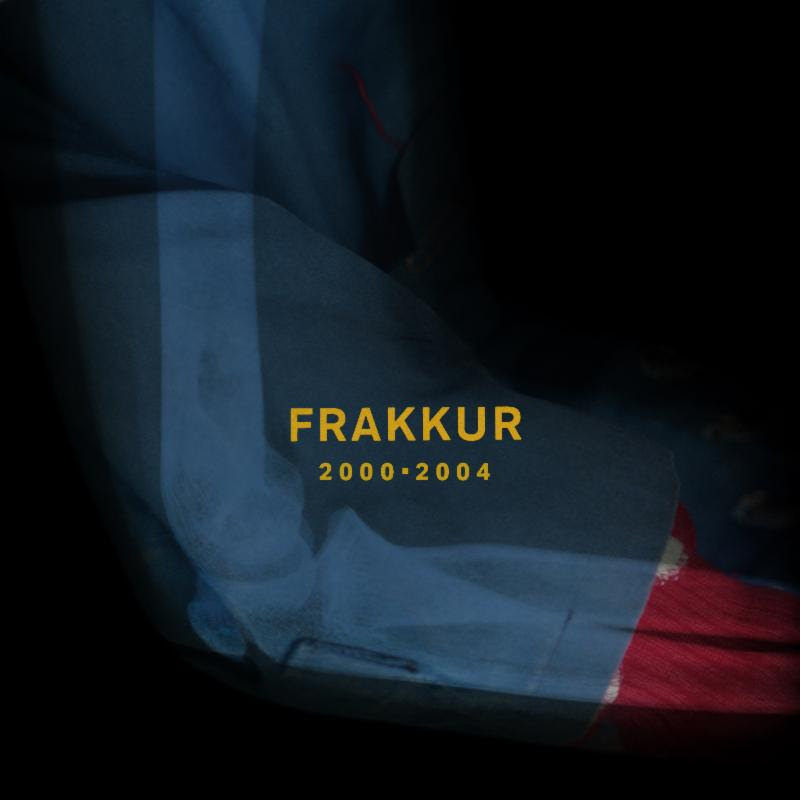 2000-2001 was crafted with Jonsi's first PC (which he nicknamed The Tank), much of which was channeled through his Fruity Loops programme. 2000-2003 was made in a home studio he set-up in a cupboard, largely using a Yamaha RS-7000.
Finally, 2003-2004 was recorded during a break from Sigur Rós touring with Logic and his Yamaha VSS-30 toy keyboard.
Pre-order a copy of the album here ahead of its 23rd November release and listen to 'SFTLB2' below.