Published on
October 7, 2022
Category
News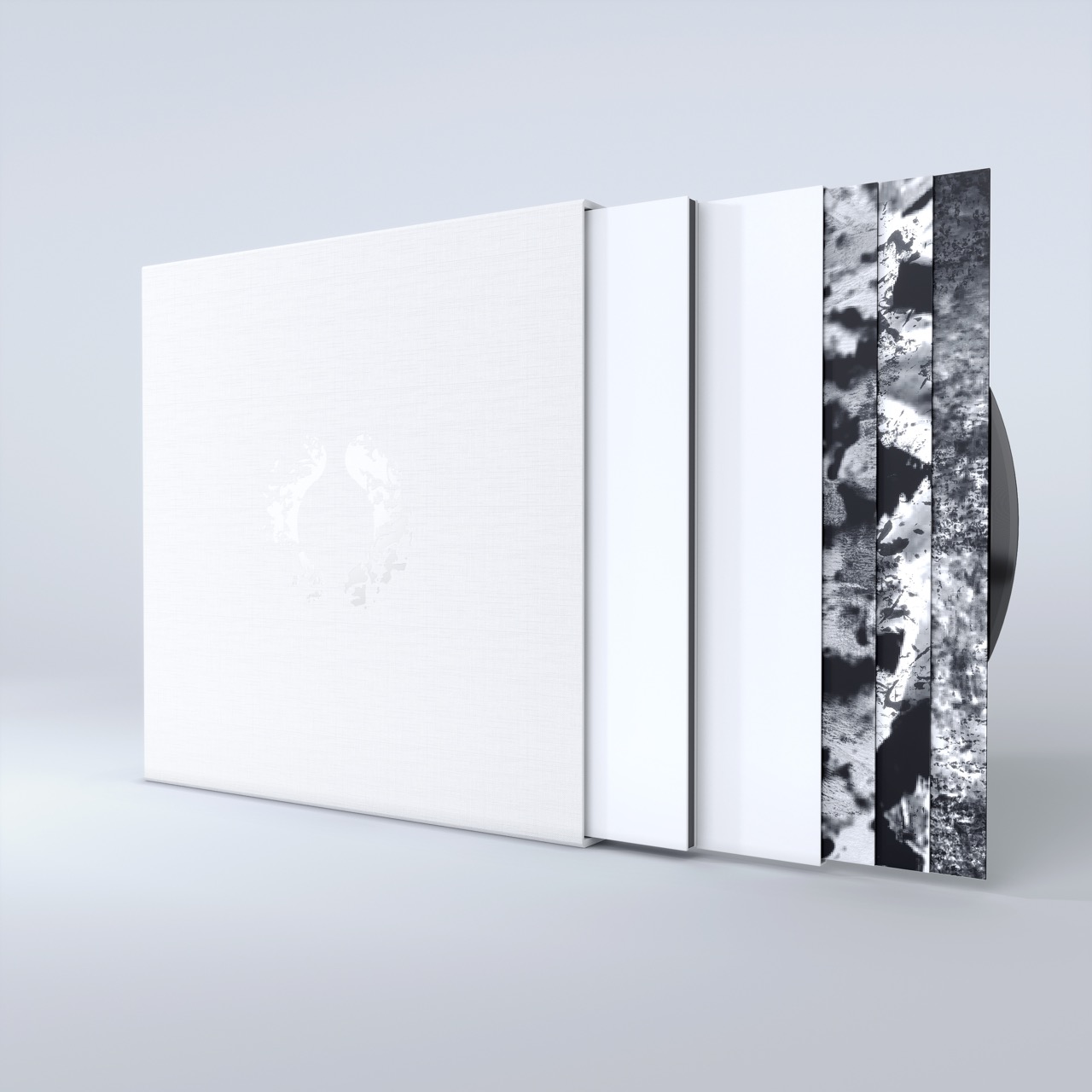 It's back with even more song titles that are hard to reference in conversation.
Sigur Rós are set to celebrate their landmark album () with an expanded reissue.
The reissue will feature all of the original titleless tracks remastered alongside demos of tracks #6, #7, and #8, and the three tracks that made up #9 – the b-side of #1.
The deluxe boxset will come with black or white vinyl and includes 2 x heavyweight vinyl, an additional record with b-sides and rarities and 10 pieces of artwork. A certificate of authenticity signed by the band will also be provided.
The reissue is set for physical release on November 25, and you can pre-order now. Check out the artwork and the (sort of) tracklist below.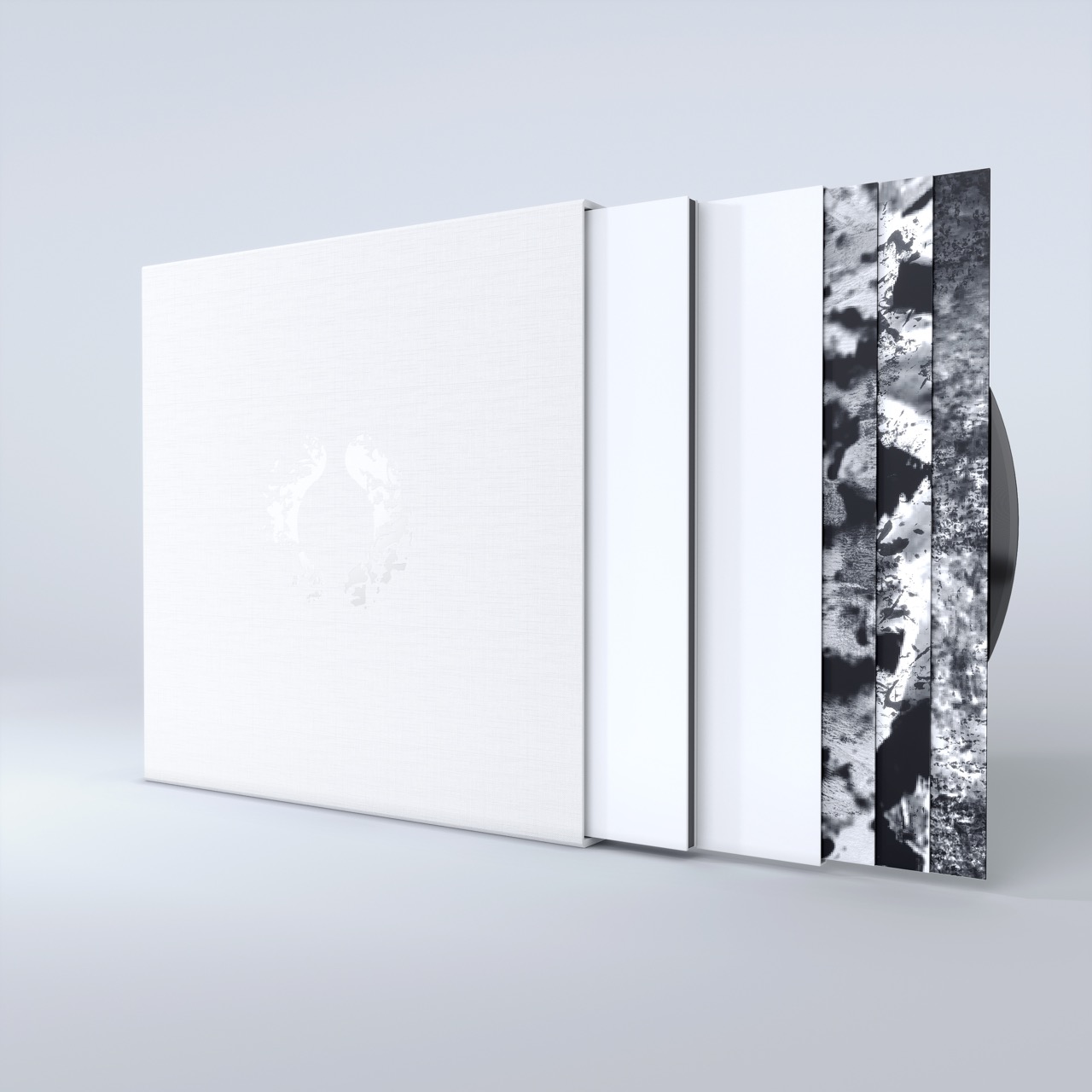 Tracklist
1. "Untitled #1" — "Vaka" (The name of Orri's daughter)
2. "Untitled #2" — "Fyrsta" (The first song)
3. "Untitled #3" — "Samskeyti" (Attachment)
4. "Untitled #4" — "Njósnavélin' (The Spy Machine)
5. "Untitled #5" — "Alafoss" (The location of the band's studio)
6. "Untitled #6" — "E-bow" [Georg uses an E-bow on this song]
7. "Untitled #7" — "Dauðalagið" (The Death Song)
8. "Untitled #8" — "Popplagið" (The Pop Song)
9. "Untitled #7" (Jacobs Studio Sessions)*
10. "Untitled #6" (Jacobs Studio Sessions)*
11. "Untitled #8" (Jacobs Studio Sessions)*
12. "Untitled #9 — "Smáskífa" 1 (Small Disc 1)*
13. "Untitled #9 — "Smáskífa" 2 (Small Disc 2) *
14. "Untitled #9 — "Smáskífa" 3 (Small Disc 3) *