Published on
March 16, 2016
Category
News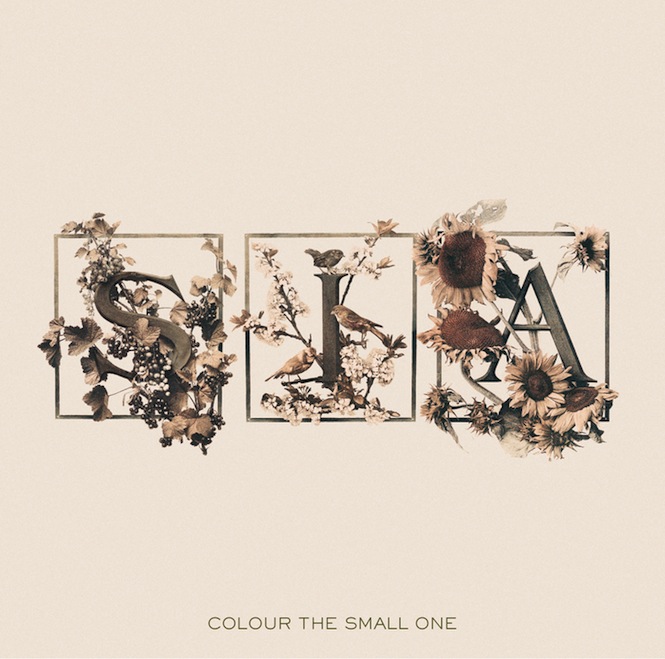 The 2004 album coming to white vinyl.
Australian sing-songwriter Sia's third album Colour The Small One will get a long awaited vinyl reissue via Astralwerks.
While Pitchfork report this pressing will be the album's first outing on vinyl, Colour The Small One did in fact appear on vinyl in the UK on Go! Beat back in 2004, although copies have demanded upwards of £100 on resale.
As well as the standard white vinyl edition, subscription label Vinyl Me, Please will also carry a limited edition of 650 grey copies. Pre-order your copy here.