Published on
September 13, 2019
Category
News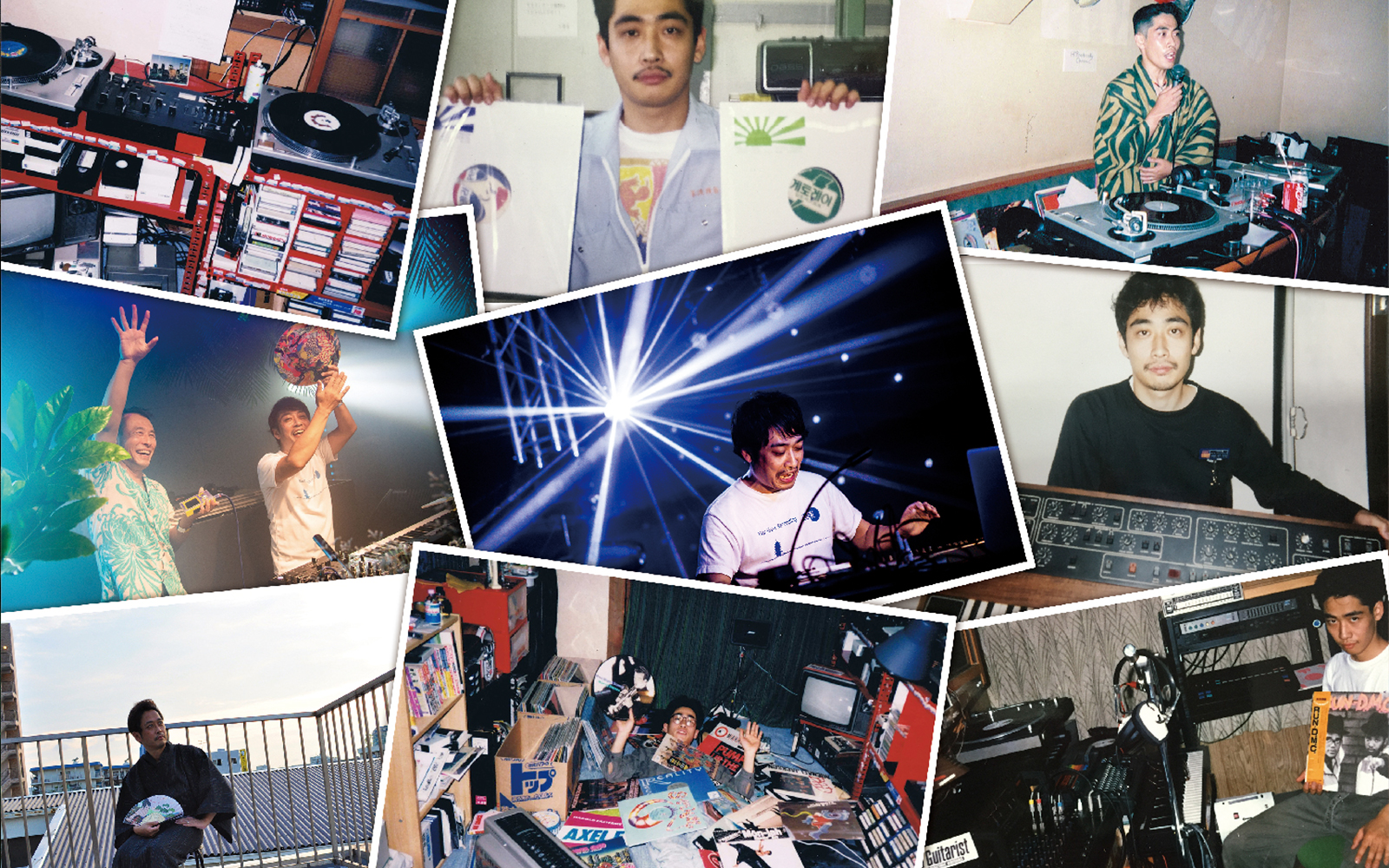 Featuring Soichi Terada.
Shinichiro Yokota is releasing a new collection called Ultimate Yokota 1991-2019, this October via Sound Of Vast.
The 12-track compilation features cameos from Soichi Terada, a frequent collaborator.
As Yokota explains: "In the late '80s, my obsession towards house music began and the biggest influence I had was through Soichi Terada. I went to his house almost every week, and watched him perform his magic with synthesizers, samplers, and sequencers.
I soon learned how to use them as well and started producing a variety of tracks. This project Ultimate Yokota is a careful selection of tracks from the early '90s which haven't been released on vinyl ever."
Yokota and Terada are perhaps best known for 'Do It Again': "One thing that comes to my mind, which I contribute to this song's producer, Shinichiro Yokota,is the excitement and cheers of the audience when I perform it in my live show," shares Terada.
"Many people mistakenly think 'Do It Again' is Soichi Terada's work because of the wrong credits on YouTube, but at least those of you who love this record will be reaffirming the beautiful sound that Shinichiro Yokota is creating."
Ultimate Yokota 1991-2019 also includes Yokota and Terada's first track together in 15 years, 'TOKYO 018'.
Check out the tracklist and cover art below in advance of its 21st October release.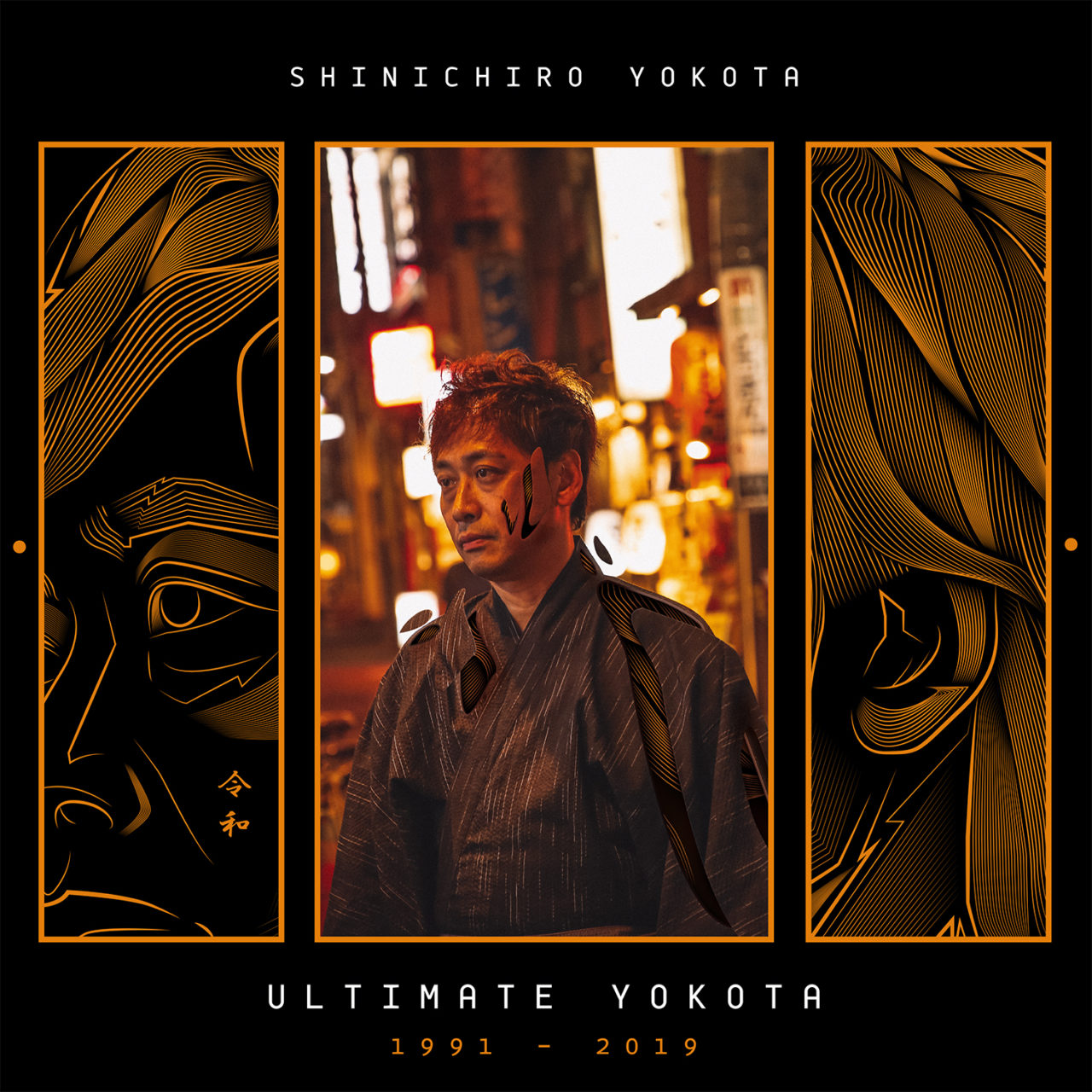 Tracklist
Side A
1. Shinichiro Yokota – Bells
2. Shinichiro Yokota – Night
3. Shinichiro Yokota – Gaming Man
Side B
1. Shinichiro Yokota – Right Here! Right Now!
2. Shinichiro Yokota – Machibouke
3. Manabu Nagayama & Masakazu Uehata – Sora Sky Magic (Shinichiro Yokota Remix)
Side C
1. Shinichiro Yokota – Timeless
2. Shinichiro Yokota – This Moment
3. Shinichiro Yokota – Time Traveling
Side D
1. Shinichiro Yokota – I Know You Like It (Ultimate Version)
2. Shinichiro Yokota – Take Yours
3. Shinichiro Yokota & Soichi Terada – Tokyo 018 (Watashiwa TokyoSuki) (Ultimate Version)