Published on
January 23, 2023
Category
News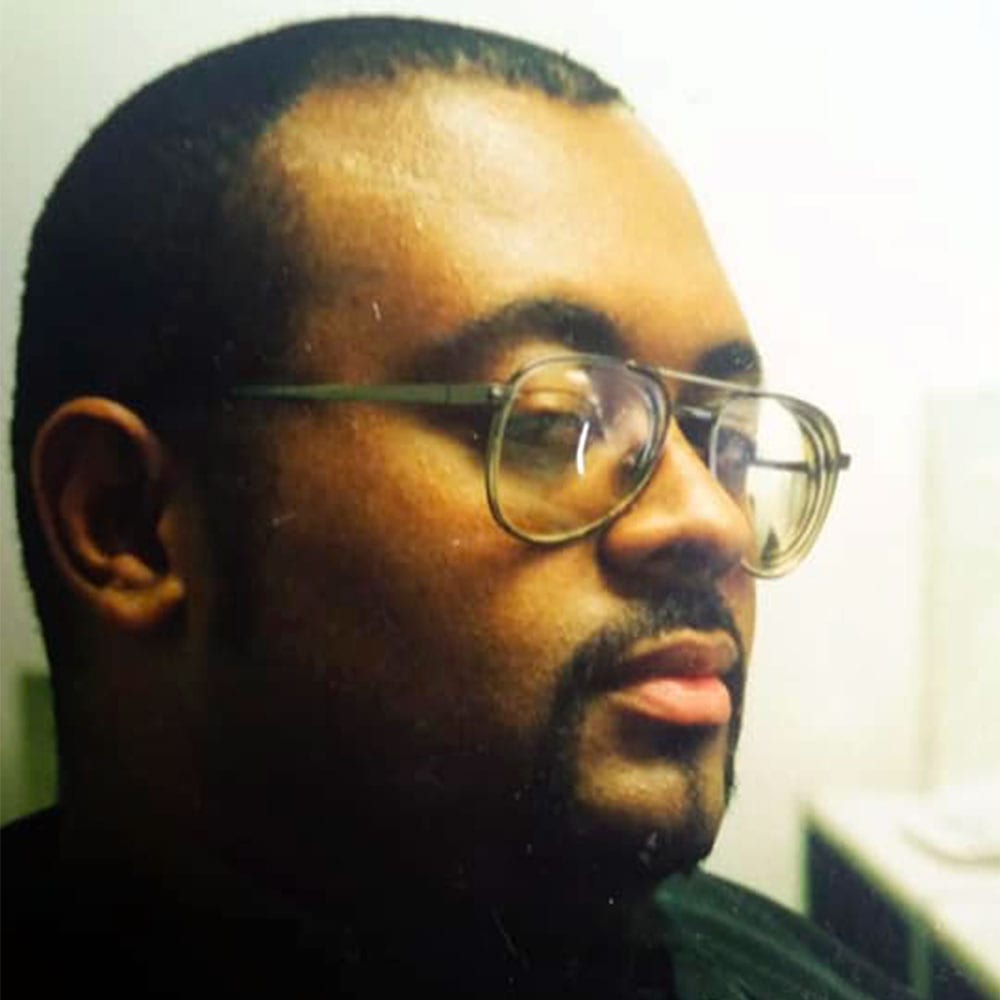 The Shifted Phases release receives its first reissue.
Tresor Records is set to reissue the sole album that Drexciya's James Stinson released under the alias Shifted Phases.
The Cosmic Memoirs Of The Late Great Rupert J. Rosinthrope was issued shortly after Stinson's death in 2002. Despite various re-issues of projects related to Drexciya, The Cosmic Memoirs… has remained out of print since its initial release.
This release is the latest in Tresor's Drexciya catalogue reissue series, which also includes Digital Tsunami and Neptune's Lair.
You can now pre-order the album, which features new artwork by Matthew Angelo Harrison, ahead of its March 31 release.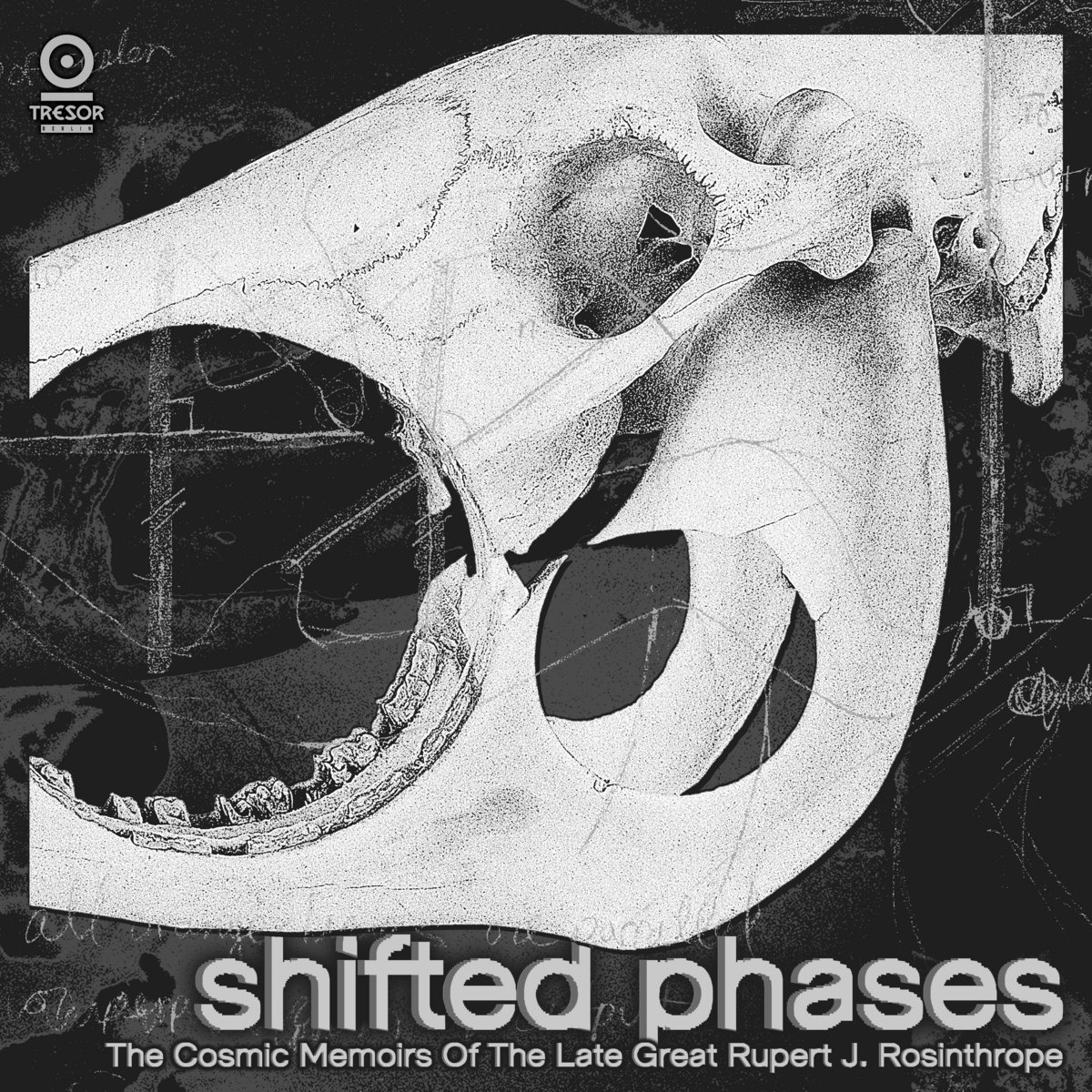 Tracklist:
1. Solar Wind
2. White Dwarf
3. Waveform Cascades
4. Dance Of The Celestial Druids
5. The Freak Show
6. Implosive Regions
7. Lonely Journey Of The Comet Bopp
8. Crossing Of The Sun-Ra Nebula
9. Scattering Pulsars
10. Alien Vessel Distress Call
11. Flux