Published on
June 2, 2021
Category
News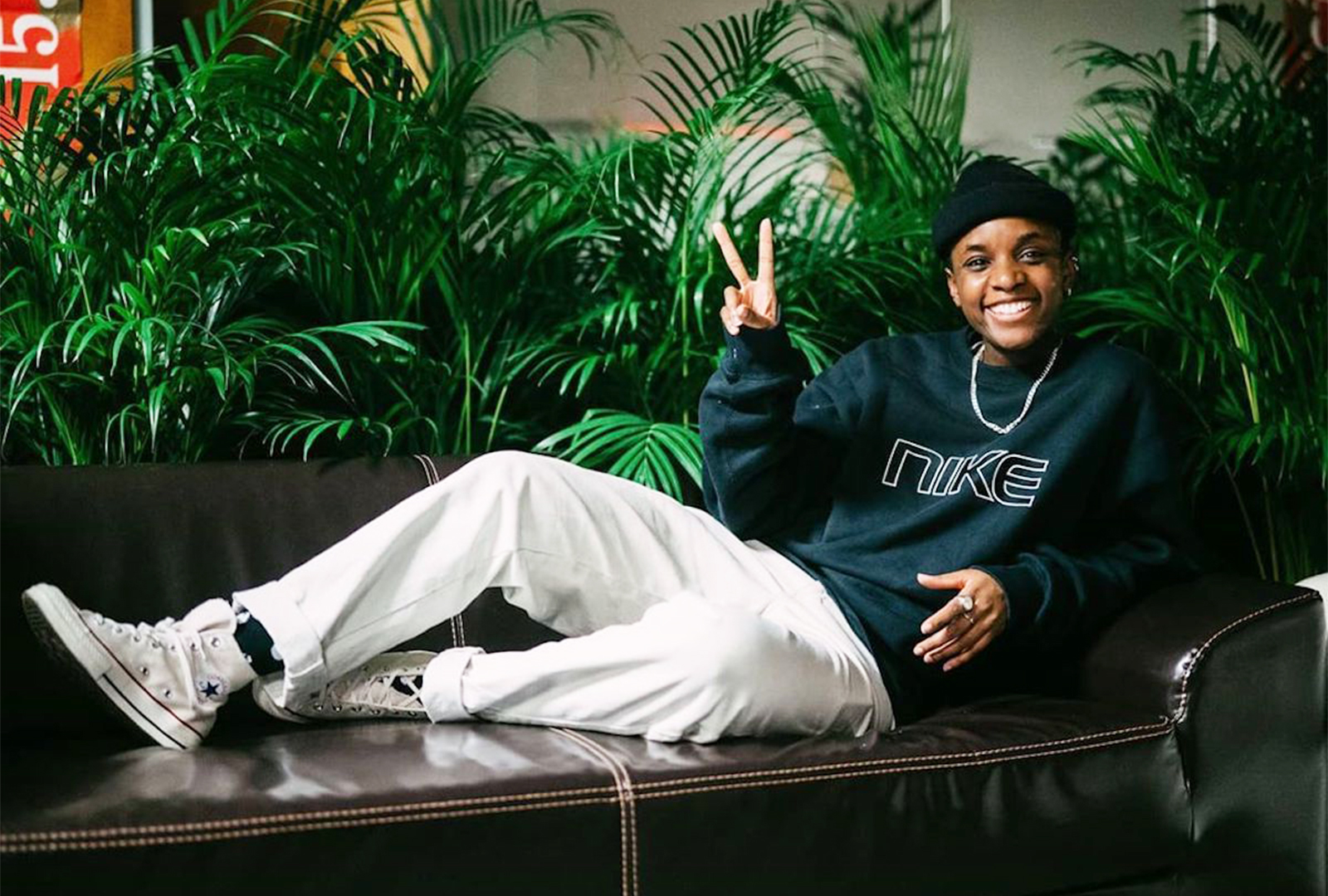 With a label, alongside future plans for workshops, clubs, community initiatives, and more.
Sherelle is launching a label and multi-faceted platform, called Beautiful.
Beautiful will collaborate with and support Black and LGBTQI+ people, and scenes, across Europe to help the development of new music and communities.
Beautiful also aims to address "ownership, wealth &; building, and maintaining community," as Sherelle notes. As the platform grows it will run educational and technical workshops, with Sherelle hoping to work with partners to gather resources and equipment for emerging Black arts.
"It's actually long being a Black queer woman in the electronic music scene. So much energy is needed to exist. It can have the parallels of being super rewarding, and also super exhausting. … Beautiful will make it easier for future generations and help protect and grow the scene into something beautiful."
In the future, Beautiful also plans to own clubs across the globe that prioritise Black and LGBTQI+ nights and communities.
The label's first release will be a compilation featuring a selection of Sherelle's favourite artists from across Europe.
Head here for more info on Beautiful.
---
Photo by: Gaétan Clement