Published on
March 16, 2022
Category
News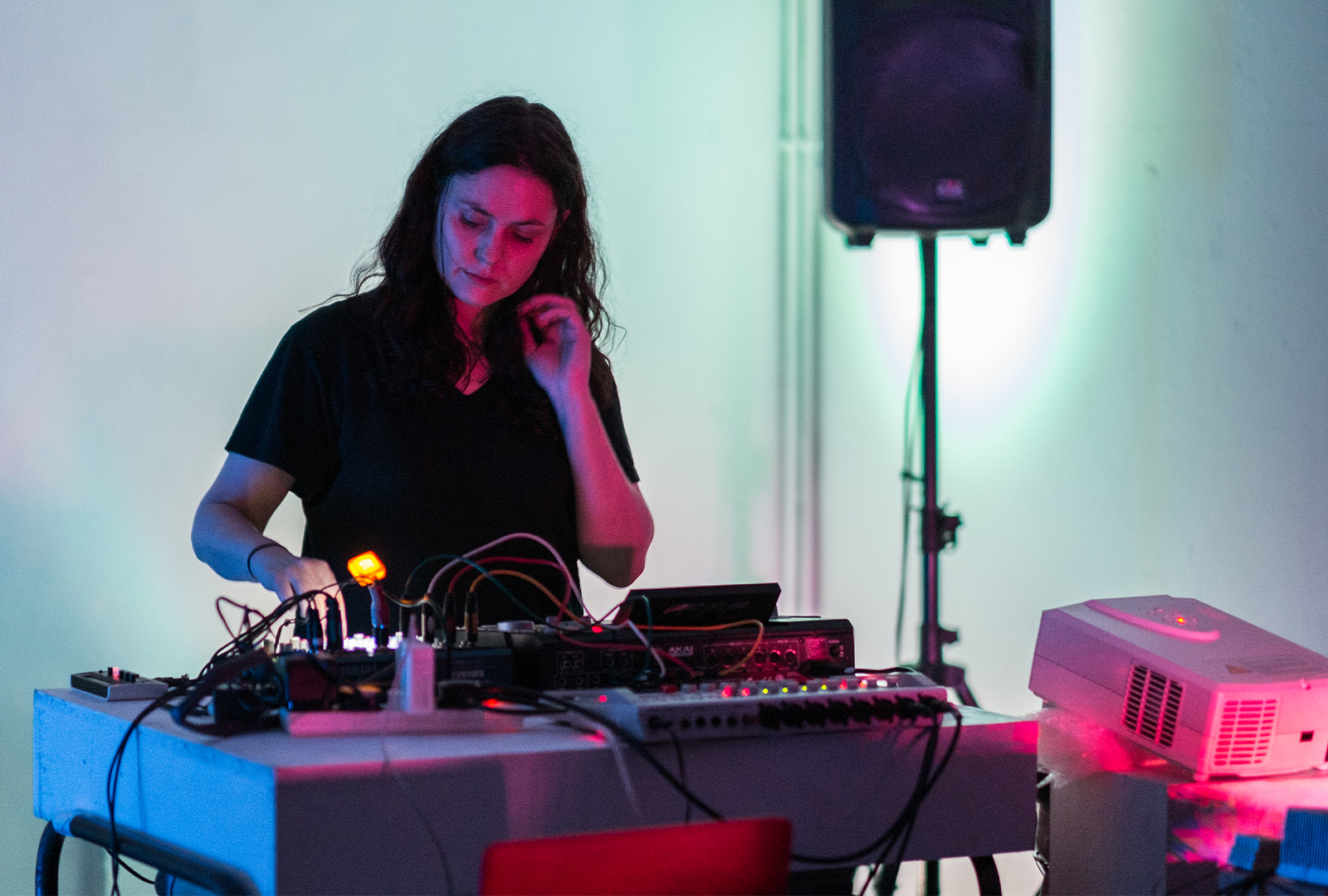 Electronics to rattle your head.
Shelley Parker is releasing a new album called Wisteria via Hypercolour this March.
Leaning heavily into club-orientated sounds on the album, Parker brings together a "myriad of concrete rhythms, breakbeat science, inner city ambience and industrial strength bass."
Alongside putting out her own productions on labels including Hessle Audio, Houndstooth, and Honest Jon's, Parker has worked on sound installations and scores.
Marking her first album since 2014's Spurn Point, Wisteria follows Parker's contribution to OOH Sounds' Decouple ][ Series, in 2020.
Pre-order Wisteria here in advance of its 25th March release; check out the artwork and tracklist below.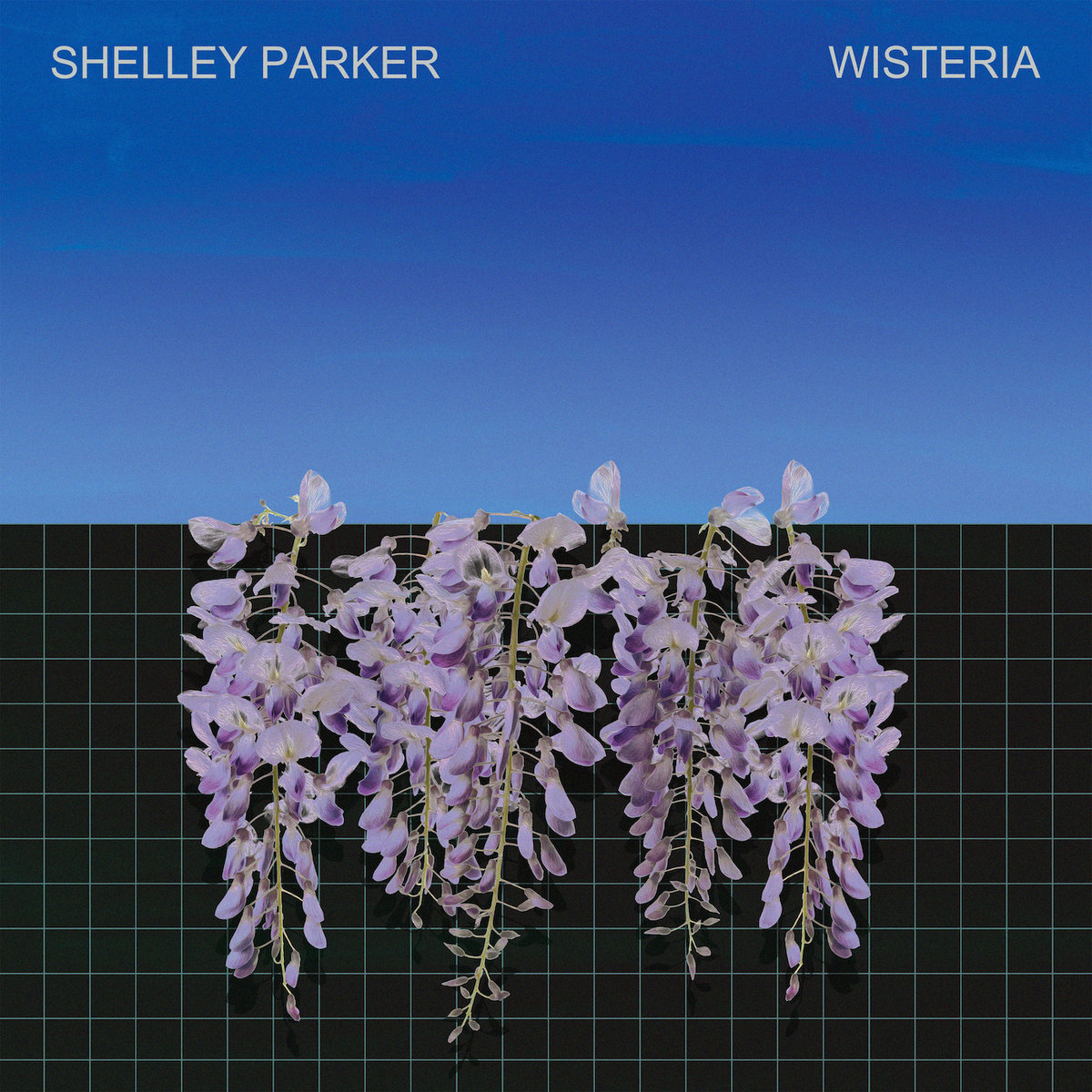 Tracklist:
1. Scrubs Lane
2. Shimmer
3. Coldstream
4. Glisten
5. Cage
6. Deluge
7. The Faun
8. Deepfield Way