Published on
June 24, 2013
Category
News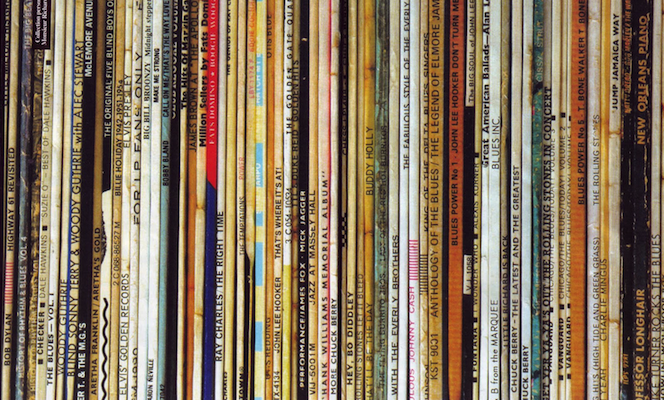 The Vinyl Library, the capital's first all-vinyl lending library set to open its doors in Stoke Newington on 1st July.
Passport photos at the ready, this might well be the coolest library in London. Relying on donations from members of the public, the not-for-profit enterprise hopes to stock everything from 70's Afro Rock to UK Garage, with an emphasis on creating a space where people can come and share their musical experiences face-to-face.
Promoting a love for vinyl in the community, the Vinyl Library will offer free membership to anyone who has donated records to the library to create a co-operative record collection in the heart of London's East End, which will also host live DJ mixes and talks.
Alongside fellow "unlikely librarian" Sophie Austin, co-founder Elly Rendall says, "By taking donations the library creates an opportunity for vinyl lovers to share their passion for music with others and gain access to a world of records whilst still being able to listen to their own."
The library will be open for vinyl drop-offs from Monday 1st July. Visit their Facebook page for more details or swing by in person at The Vinyl Library, Unit 1, Foulden Road, Stoke Newington, N16 7UU, London.
Expounding the social qualities of vinyl records, Classic Album Sundays' Colleen Murphy gave us her guide to listening to records last week, which you can read here.