Published on
April 6, 2022
Category
News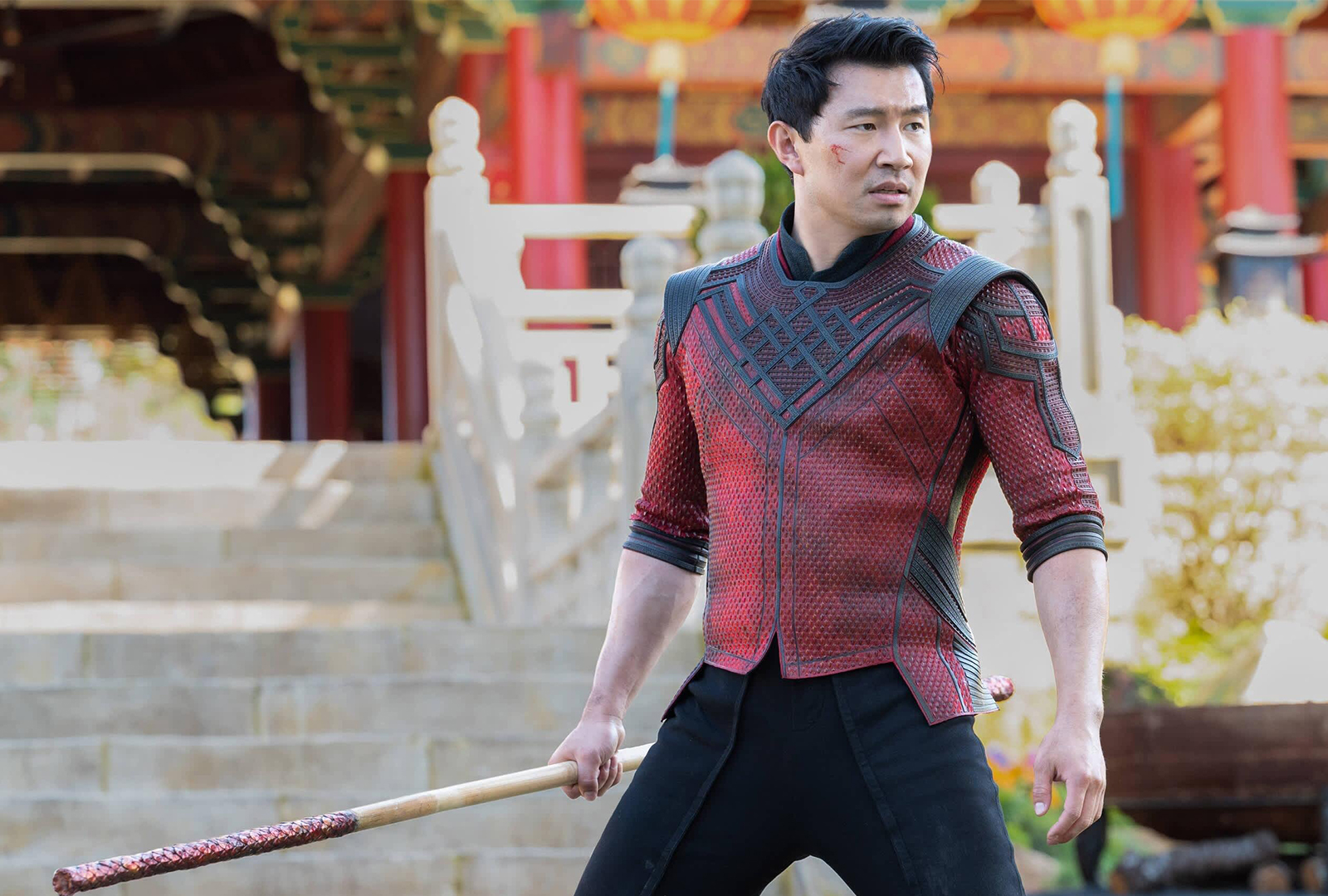 Weaving traditional Chinese instruments with Western symphonic elements.
Shang-Chi and the Legend of the Ten Rings original score is being released on vinyl for the first time, via Mondo and Marvel.
Starring Simi Liu in its titular role, Shang-Chi traces the origin story of its protagonist via the Ten Rings – across China, mythical land Ta Lo, and San Francisco.
Sonically, West used Chinese instruments including the Tanggu drums and Ehru, alongside Western symphonic instruments, "to symbolically build on the themes and conflicts of the film."
The 2xLP release features new artwork by Dani Pendergast, alongside liner notes written by West himself.
It marks Mondo's seventh collaborative release with Marvel Studios.
Order Shang-Chi and the Legend of the Ten Rings here on Wednesday 6 April at 12pm CET; check out the cover artwork and tracklist below.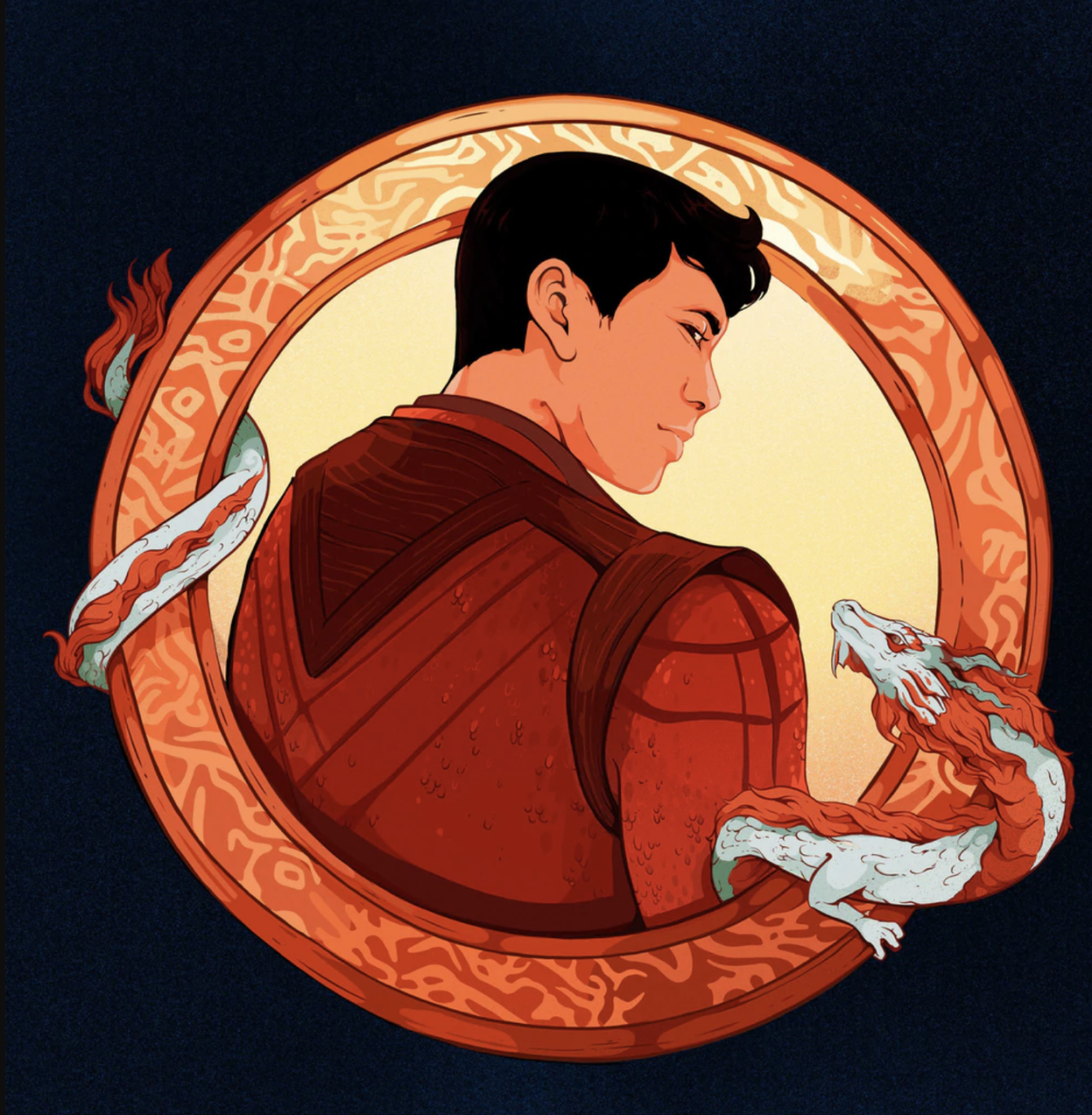 Tracklist:
1. Xu Shang-Chi
2. Your Father
3. The Bamboo Spring
4. Your Mother
5. Training
6. Brother and Sister
7. Three Days
8. Don't Look Down
9. Revenge
10. My Son is Home
11. Zhe Zhi
12. Together Soon
13. Stay in the Pocket
14. The Waterfall
15. Ancestors
16. Who You Are
17. A Blood Debt
18. Grief
19. Is This What You Wanted?
20. The Deep
21. Inheritance
22. I Won't Leave You Again
23. The Light and the Dark
24. Qingming Jie
25. Family