Published on
March 5, 2019
Category
News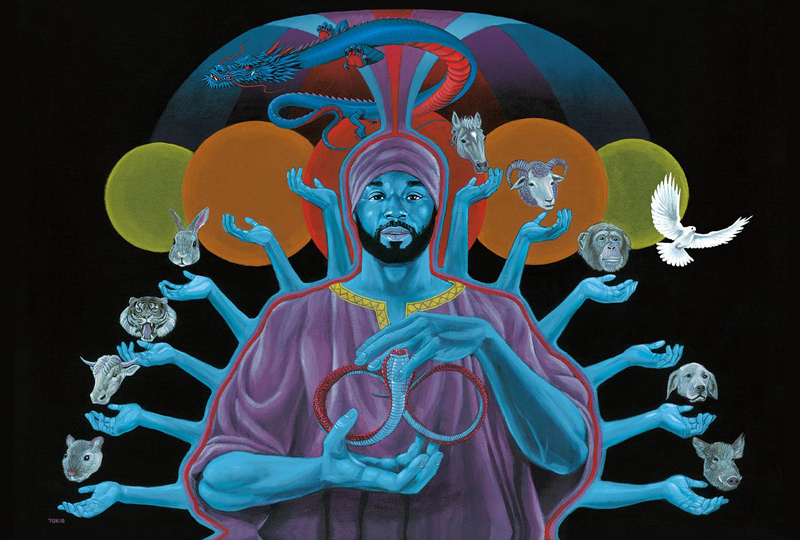 Drawing inspiration from Pharoah Sanders, J Dilla and Sly Stone in equal measure.
LA-based multi-instrumentalist Shafiq Husayn will release his new album The Loop via Eglo Records and Nature Sounds this month.
Read next: Watch live sets from Spacek, Alex Nut, Shy One and Errol Anderson at Eglo Records' Dimensions stream
Seven years in the making and Husayn's first full-length LP since Shafiq En' A-Free-Ka a decade ago, The Loop enlists a who's who of contemporary jazz, hip-hop and RnB.
The LP brings Thundercat, Miguel Atwood-Ferguson, Kamasi Washington and Chris 'Daddy' Dave into the studio to form the backbone of the sessions, joined by the likes of Erykah Badu, Fatima, Anderson .Paak, Flying Lotus, Hiatus Kaiyote, Bilal and Robert Glasper on the star-studded line-up.
As Eglo explain: "On The Loop past, present and future are brought together through a psychedelic concoction of time traveling drum machines, celestial string sections and trails of synthesizer vapour."
Bridging the soulful and the psychedelic, the album draws inspiration from Sly & The Family Stone, Pharoah Sanders, Earth, Wind & Fire, and J Dilla. The Loop will also feature a visual component, with Japanese artist Tokio Aoyama working with Husayn to create a painting for each of the album's 17 tracks.
Shafiq Husayn's The Loop is released on 28th March on double white vinyl via Eglo Records and Nature Sounds. Click here to pre-order a copy and check out the artwork and tracklist below.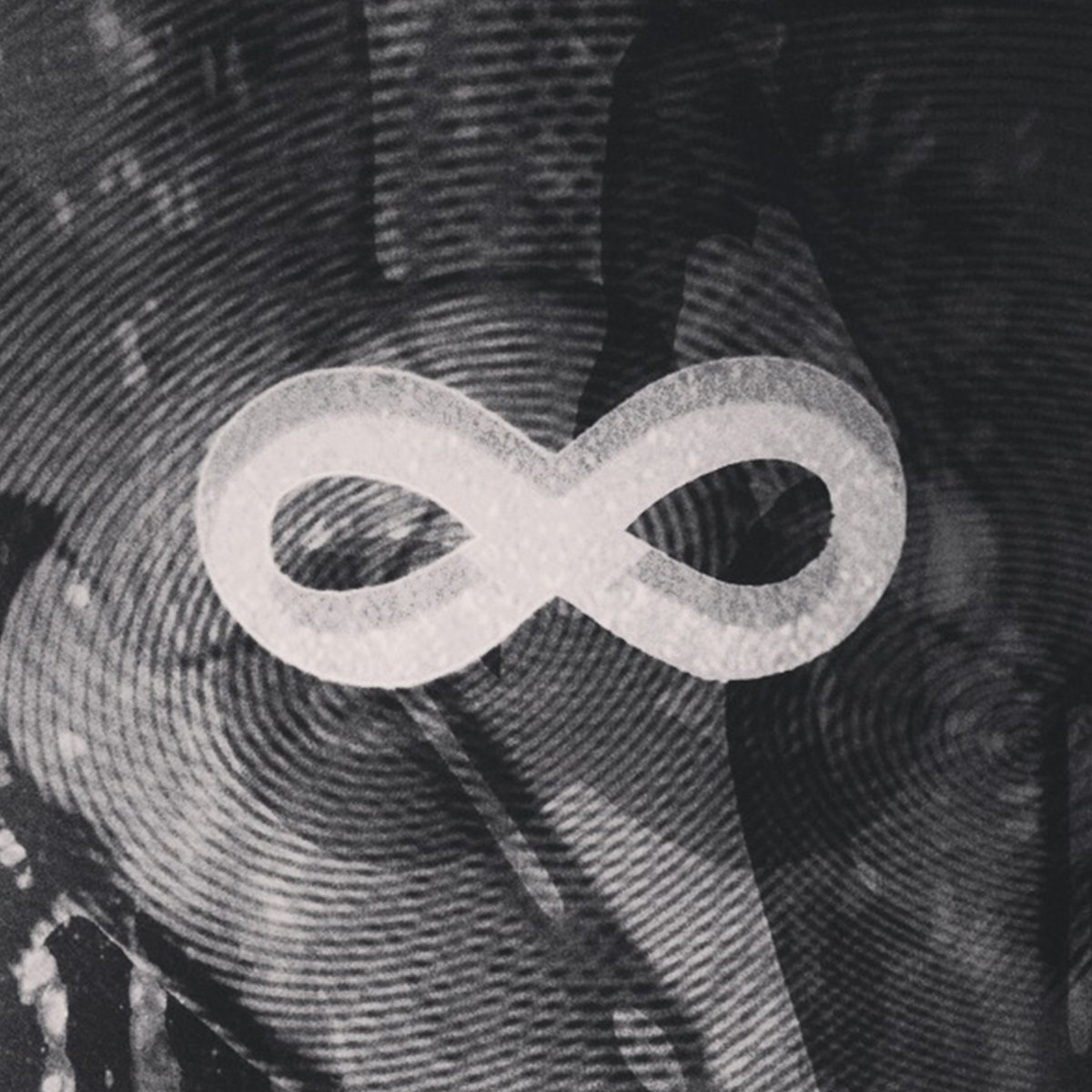 Tracklist:
1. The Flood
2. May I Assume feat. Jimetta Rose & Fatima
3. My-Story Of Love / Starring You
4. DMT (The Whill)
5. Between Us 2 feat. Bilal
6. Mrs Crabtree feat. Erykah Badu, N'Dambi & Aset SoSavvy
7. On Our Way Home feat. Fatima & Jimetta Rose
8. Walking Round Town prod. Flying Lotus
9. Cycles feat. Hiatus Kaiyote
10. Message In A Bottle feat. Coultrain
11. Its Better For You feat. Anderson Paak
12. Show Me How You Feel feat. Karen Be
13. Hours Away feat Om'Mas Keith & Coultrain
14. Twelve feat. The Dove Society
15. Picking Flowers feat. El Sadiq
16. Optimystical feat. Robert Glasper
17. New Worlds Over