Published on
October 31, 2016
Category
News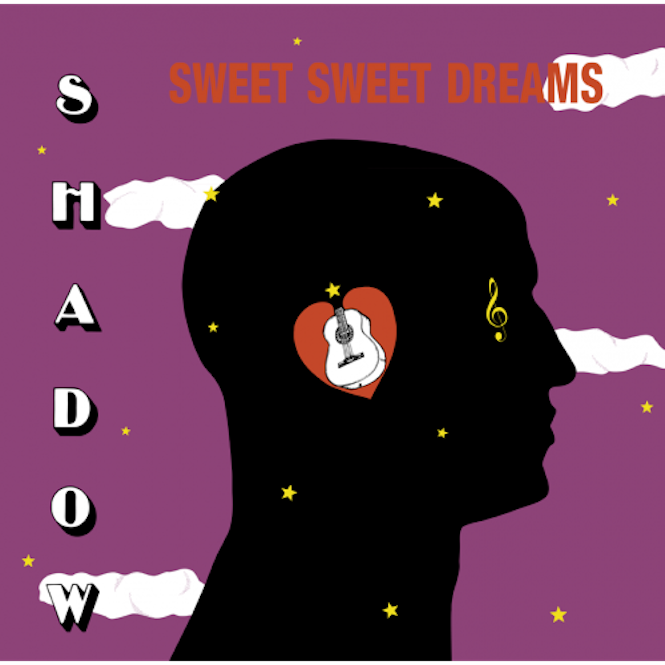 Another honour for the Mighty Shadow OBE.
One of the most sought-after Caribbean disco records in existence, Shadow's Sweet Sweet Dreams is finally getting a vinyl reissue via Jamwax.
Read next: Soca-not-soca: 10 oddball records that re-define the genre
Originally released in Trinidad & Tobago in 1984, the record was a little out of step with the Mighty Shadow's reputation as a bonafide calypsonian, the typical horn sections giving way to heavy synth riffs on monster soca-boogie bombs like 'Let's Get It Together'.
Ranking highly in our controversial list of the 100 greatest disco 12″s of all time, Sweet Sweet Dreams has been elevated to grail status among diggers the world over, so much so that Analog Africa are also rumoured to be reissuing the LP in the near future, although this remains unconfirmed.
With Shadow reportedly in ill-health, this reissue has been in the works since early 2016, and will herald the start of a broader campaign by Jamwax, and others, to shine a light on the full spectrum of Shadow's massive musical contribution.
Due in December, you can click here to pre-order your copy.
https://www.youtube.com/watch?v=dYznBZaGoaE