Published on
January 26, 2021
Category
News
An ode to Black, gay love.
Serpentwithfeet, aka Josiah Wise, is releasing a new album, titled DEACON, via Secretly Canadian this March.
DEACON explores a world where "Black love is paramount. It's a study rather than a story delving into Black, gay love, and the tenderness present in the best companionships, romantic or otherwise."
"I originally approached this project wanting to make something that felt very sensuous. Something a lot softer, a lot more gentle than my previous work," explains Wise.
DEACON features cameos from Sampha, Lil Silva, and Nao.
Wise produced DEACON following a move to Los Angeles, channeling the tranquility he found in the city into the album.
Pre-order DEACON here in advance of its 26th March release, check out the artwork and tracklist below.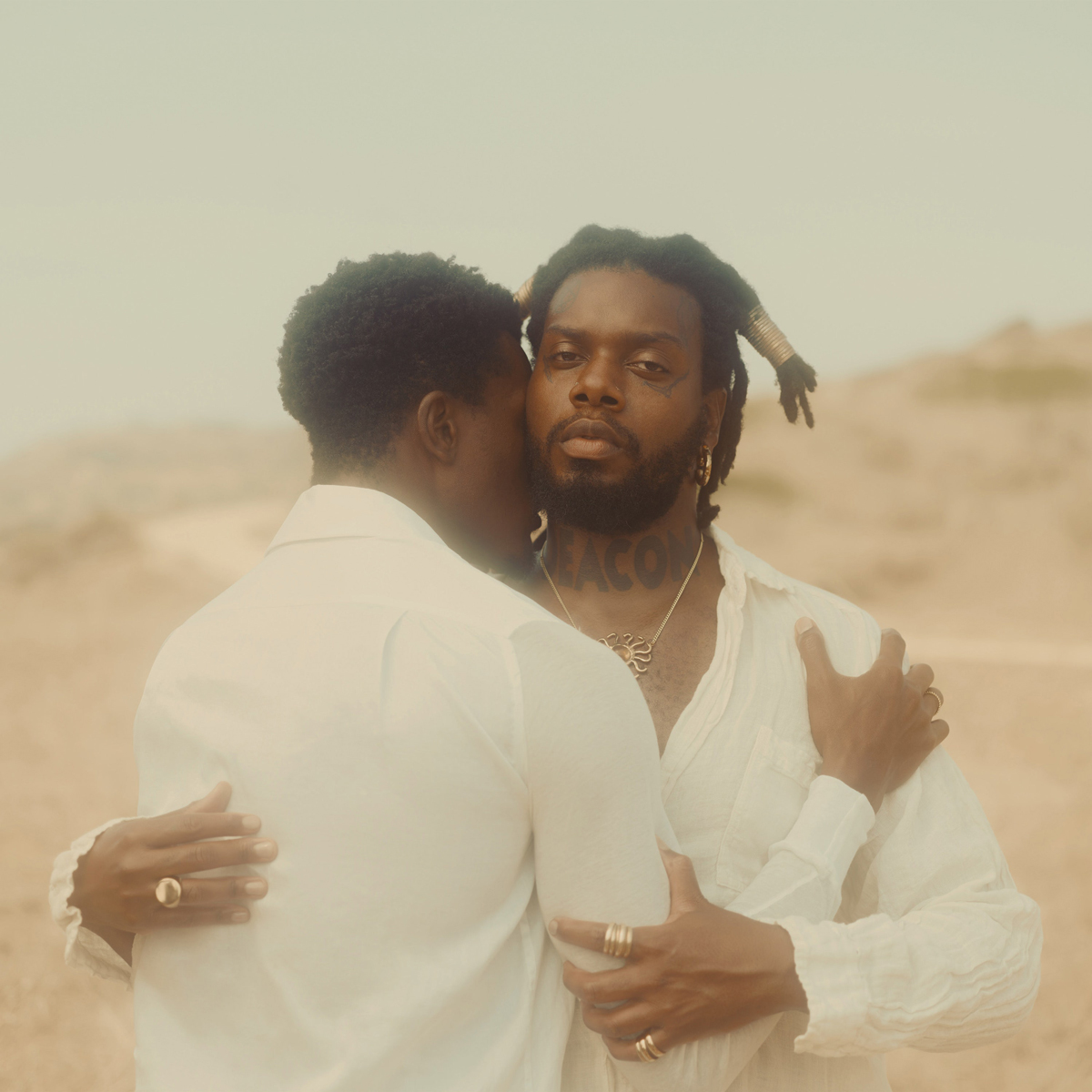 Tracklist:
1. Hyacinth
2. Same Size Shoe
3. Malik
4. Amir
5. Dawn
6. Sailors' Superstition
7. Heart Storm (featuring NAO)
8. Wood Boy
9. Derrick's Beard
10. Old & Fine
11. Fellowship