Published on
October 7, 2013
Category
News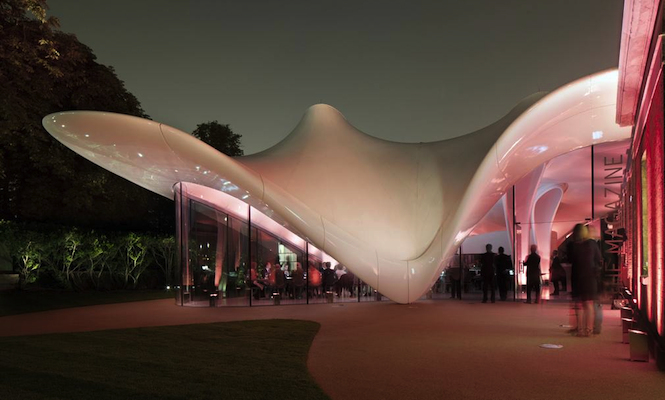 Leading figures from worlds of art, culture and politics born in or after 1989 take centre stage at the Serpentine's 89plus Marathon.
Hosted over two days during the Frieze Art Fair, Serpentine Galleries will be investigating the contributions of the world's brightest young things for their 8th annual Marathon, bringing together trailblazers of the post-Cold War internet generation for a series of talks, presentations and performances.
Conceived by the Galleries' Co-Director Hans Ulrich Obrist, the 89plus Marathan takes its name from Obrist and Simon Castets' mulit-platform research project 89plus and will feature contributions from some of the world's most vibrant and controversial young minds. Featured in the sixty-strong line-up are Generation X author Douglas Coupland, Summly entrepreneur Nick D'Aloisio, former LulzSec & Anonymous group member Jake Davis and rapper/producer Le1F, whose 2012 single "Wut" openly confronted issues surrounding hip hop and homophobia.
Bound to the fundamental thread which asks the question who is responsible for our future, the 89plus Marathon will survey the current creative and political climate across two days of events on the 18th and 19th October and will be the first major public event to take place in the stunning new Serpentine Sackler Gallery, designed by Zaha Hadid Architects.
Visit www.serpentinegallery.org for more information and 89plus.com for more on Obrist and Castets' research project.