Published on
August 26, 2016
Category
News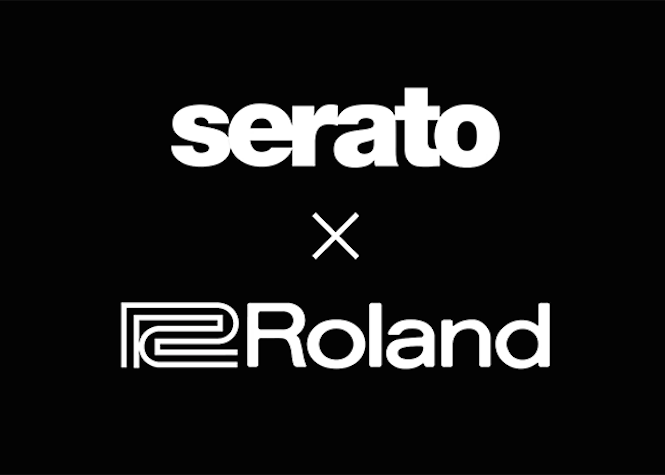 Originally published on FACT
The software and hardware giants join forces.
Major software manufacturer Serato has teased a partnership with Roland to release a product that will "redefine what it means to DJ", Mixmag reports.
There is little information currently, but Serato promises a full announcement will be out in two weeks. If you head to their website (which has the banner "Two players, one sound"), there is a countdown and a message stating "you don't want to miss this."
Also included is a brief teaser video featuring representatives from both companies talking about how the partnership began.
"In autumn 2013, a couple months before announce AIRA, was the first time I had the opportunity to talk to Nick from Serato," says Roland representative Shinsuke Takami in the video. "At that time we were focused on AIRA products, but we always had the feeling that we need to introduce ourselves to the DJ world in the future."
"From there, we just started talking about stuff we could do together," continues Nick Maclaren, head of product strategy for Serato. "[It] took a while figuring out what we could make, but ultimately we ended up here."