Published on
May 17, 2013
Category
News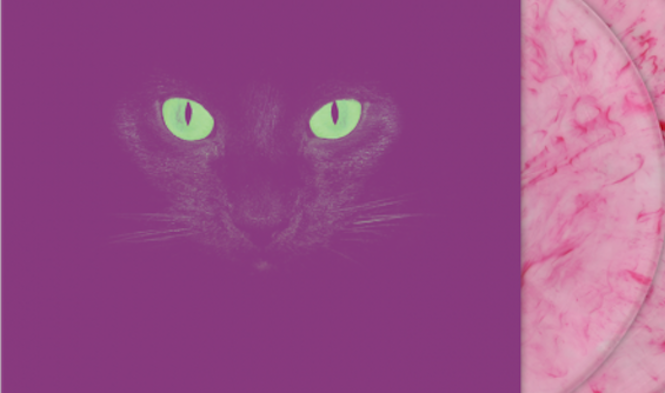 Cat eyes on your decks.
For all the vinyl-not-vinyl heads out there who like a good special edition, Serato have released a limited edition run of marbled glow in the dark Control vinyl, which will not only look dope but have "better wear characteristics, more precise tracking and tighter control". [via Serato]
They say: "Great for cat lovers and rave clowns alike". We say: You could just buy real vinyl.
Meow.
Click here to order.