Published on
March 22, 2021
Category
News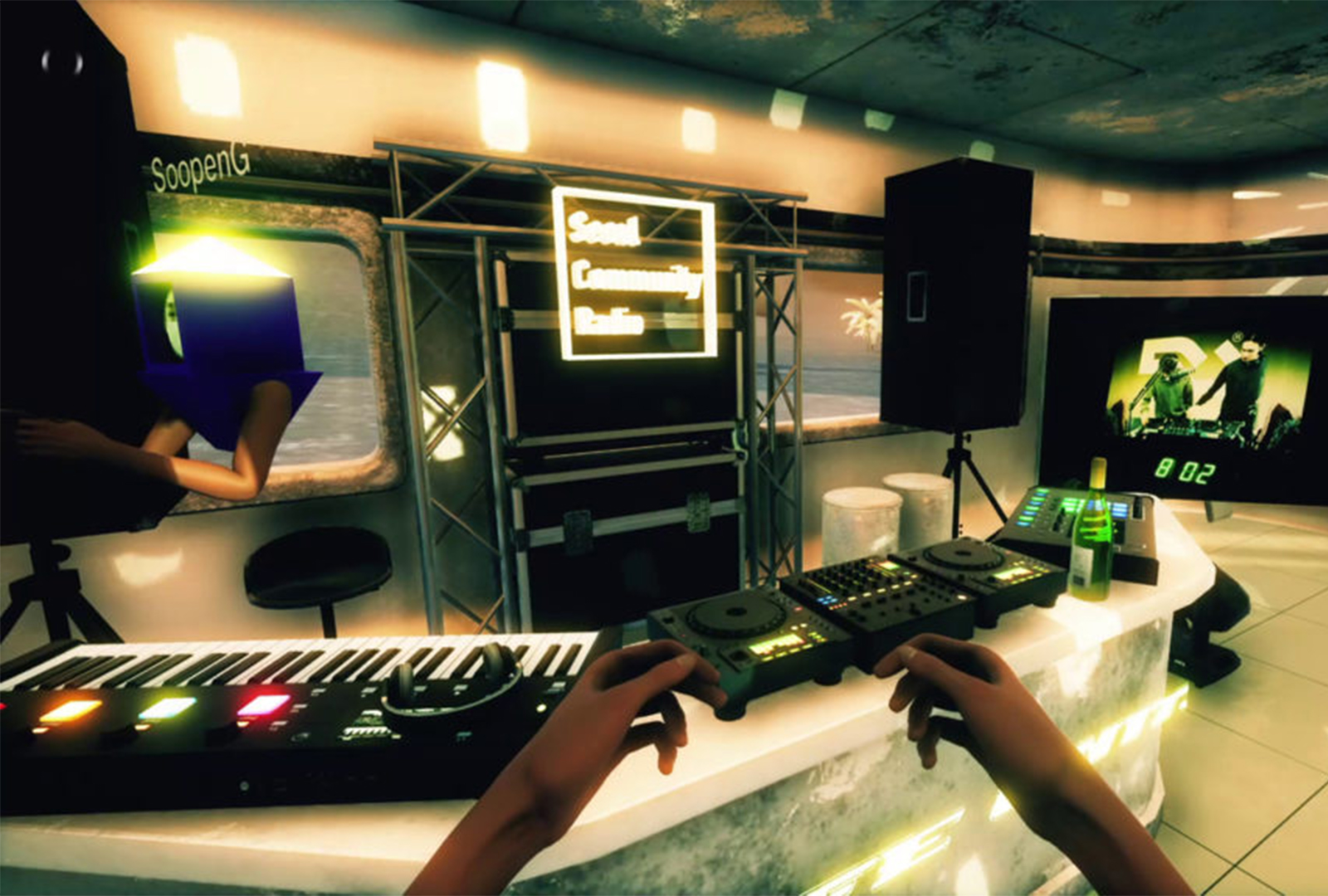 Bringing together photography, video and more in an explorable 3D world.
Seoul Community Radio (SCR) has launched its online platform onit.life, in collaboration with Nose Studio, with a virtual exhibition chronicling Seoul's club scene. Titled A Decade of Seoul Parties 2010-2020, the exhibit will run until Wednesday 24th March.
Set in a 3D virtual world designed to resemble the Doom series, A Decade of Seoul Parties 2010-2020 brings together photos, sculptures, and videos to shine a light on Seoul's clubbing landscape, and the impact the coronavirus pandemic has had on it.
Fifteen Korean artists have soundtracked the exhibition — including Yetsuby, DJ Bowlcut, and Apachi — while DJ Conan has created an hour-long mix.
"With the physical club scene facing a triple-threat at this time from Covid restrictions, a lack of govt financial support and negative societal perceptions, we wanted to create something that was a type of time-capsule of all the positive contributions the community has made to Korea's reputation as a nightlife destination of note," says SCR co-founder Richard Price.
The platform has been designed in partnership with Korean developers Nose Studio,and will host virtual raves and concerts in the future.
The creation of onit.life was supported with funding from travel platform Trippin and Tommy Jeans as part of their 'Music Takes you Further Campaign' which supported artists in five countries to create a project that will make a difference in their communities.
Check out A Decade of Seoul Parties 2010-2020 here, and watch the trailer below.